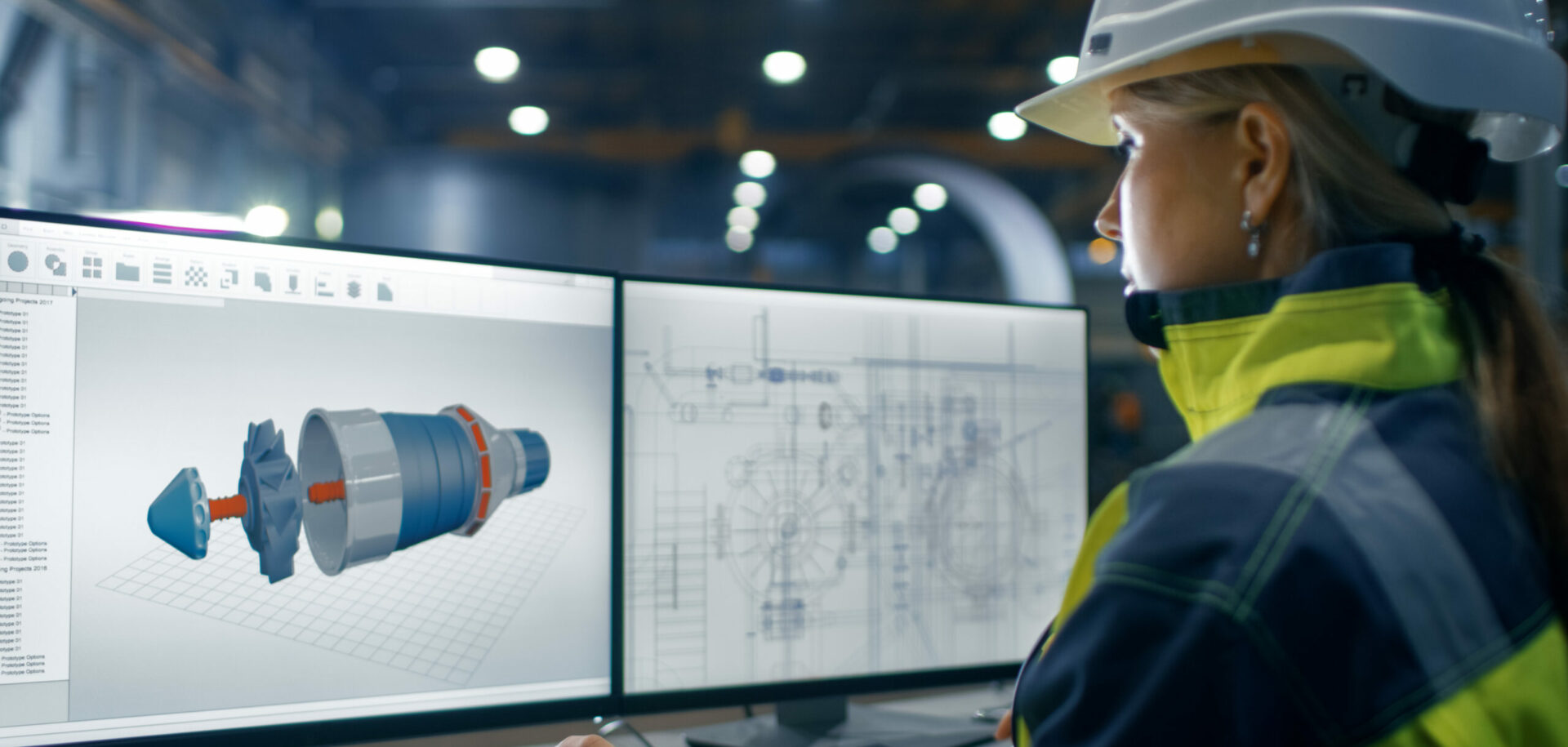 A bridge to the next century
A new bascule bridge, spanning the Hai He River in China, is the largest of its kind in Asia.
As long as there have been humans and rivers, humans have wanted to cross those rivers. The purpose of the crossing may have been to find better soil or a richer supply of game – or simply to get to the other side. So, eventually, humans invented the bridge. However, as well as solving the passing problem, the bridge also resulted in a new problem: It blocked the way for seafarers. Enter the moveable bridge.
Moveable bridges come in a number of styles – drawbridges, folding bridges, swing bridges, lift bridges and bascule bridges. A bascule bridge is characterized by a counterweight that continuously balances the span or leaf as it swings upwards. It is particularly appropriate for ports and inland rivers such as the Hai He River in Tianjin, China, where a new bascule bridge has recently been completed, the largest of its kind in Asia.
Tianjin is a fast-growing city of almost 10 million inhabitants in Northern China, situated along the coast of the Bohai Gulf at the northern end of the 1,776-kilometre-long Grand Canal of China, which connects with the Yellow and Yangtze rivers. Tianjin borders Beijing to the northwest.
Tianjin's new bascule bridge, completed in November 2009, was built to accommodate increasing cargo traffic along and across the Hai He River. It comprises double leaves, each leaf counterweighted within the rear of the deck structure and raised by hydraulic motors on curved racks in the counterweight pit. The total length of the bridge is 869 metres, and the clear span of the opening section is 68 metres. SKF has contributed to this project by providing bearings and lubricant.
The name Tianjin means "the place where the Emperor crossed the river". With the addition of the new bascule bridge, heads of state can be sure that they can cross the river dry-shod.