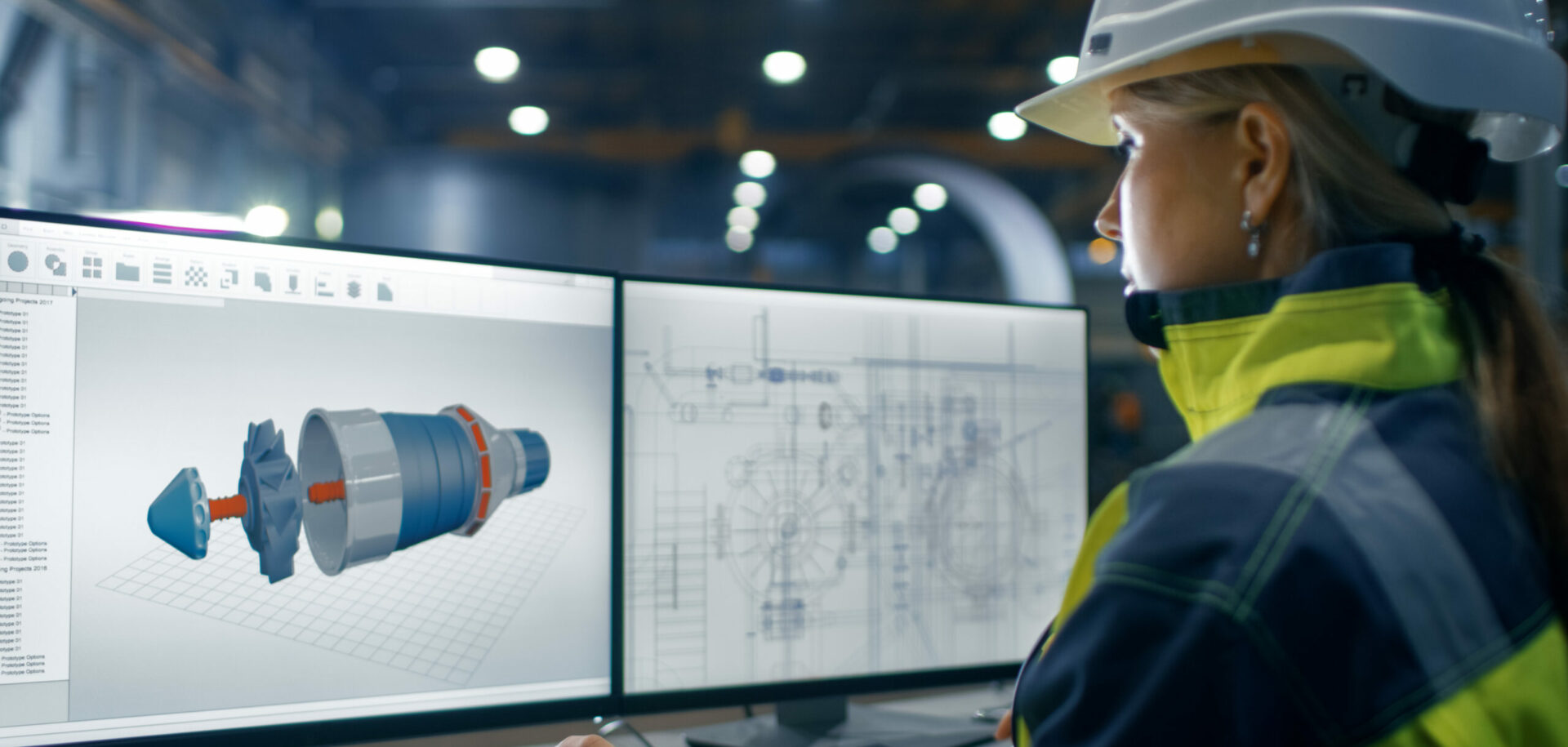 Summary
From Beetle to Gol
Volkswagen do Brasil has long been an important customer for SKF Brazil, not just for the volume it represents but also because the company is a demanding customer when it comes to service and quality. SKF also works with VW in Argentina.
Initially SKF supplied taper roller bearings and deep groove ball bearings for wheel applications in the Beetle. The relationship between both companies strengthened as VW grew and new models were launched over the years.
Today, SKF delivers hub bearing units for wheels and taper roller bearings for wheels and transmissions. It supplies more than 3 million taper roller bearings a year alone to VW within countries that are part of Mercosur, the South American common customs area.
SKF has also been participating in development projects such as the third generation of the Gol, a best-selling car in Brazil and Argentina. The technical cooperation is extended also to VWB Trucks, where SKF is developing its truck hub unit wheel bearing concept.
By choosing Brazil in 1953, Volkswagen was throwing a dart at the biggest target on the map in Latin America. But the venture was not without risks.When Volkswagen first set up an assembly shop for CKD (completely knocked down) vehicle kits in a small warehouse in suburban São Paulo in 1953, singer Carmen Miranda, with her tutti frutti hat and her tiara, was the undisputed queen of Brazil. Her death two years later sparked the biggest funeral in the history of the country, with one million people weeping in the streets of Rio de Janeiro.
Men wore panama hats, white linen suits and brown and white shoes so pointed they could kill a cockroach in a corner. They cooled themselves in bars with sawdust on the floors under noisy ceiling fans. Those were the days when coffee was king and London coffee prices determined the economy.
In 1953, Getulio Vargas had been running the country since 1930. Vargas had "saved" the coffee sector when the market collapsed in the 1930s by ordering coffee to be harvested, dried, packed into 60-kilo bags, shipped to Santos, classified, loaded onto ships and dumped into the sea, thus allowing workers to keep their jobs throughout the production chain.
Vargas committed suicide the year after Volkswagen set up shop, and the following year Juscelino Kubitschek was elected president. Praised for his dancing skills and his motto "Fifty years in five," he built a new capital, Brasilia, opened up the interior and laid the foundations for the auto industry by encouraging Volkswagen to manufacture Beetles. Since Volkswagen arrived, Brazil has been transformed from an agricultural country where nearly 70 percent of the inhabitants lived in rural areas to the present-day industrial society in which 70 percent live in cities, and the population has tripled from 55 million to 165 million.
When Volkswagen chose the São Paulo industrial suburb of São Bernardo do Campo for its first factory, the challenges were enormous. Thousands rushed in from the interior dreaming of getting a job. "I traveled to São Bernardo because I wanted to make the headlights for the Beetle," one ranch hand told a journalist from Brazil's Editora Abril. Alas, his talent for branding steers failed to land him the job.
Starting from scratch, Volkswagen had to teach the workers the fundamentals of using industrial machinery. "There are many challenges facing large companies entering a developing country and Volkswagen faced them all, including a shortage of manpower and a virtually nonexistent infrastructure to set up a factory in metro São Paulo," says Miguel Jorge, vice president of corporate affairs of Volkswagen do Brasil.
Worker benefits
Volkswagen also played an important role in creating worker benefits. "The company provided all types of benefits to its workers, something unheard of at the time, including schooling, buses to and from work, medical assistance and a cafeteria," says Jorge. "Over the years, the staff at the Volkswagen factory on the Via Anchieta – the main highway between Santos and São Paulo – increased until it peaked at 40,000. It was known as "Volkswagen City," with traffic lights on the premises, a post office, various bank agencies, the largest bakery in Brazil, which produced 100,000 bread buns per day, and a mammoth kitchen to feed the workers.
"Volkswagen radically changed life in São Bernardo do Campo and opened the doors for other manufacturers and car parts and component producers," Jorge says. "The city leaped from 30,000 inhabitants in the 1950s to 750,000 this year." The city government expanded the road and highway network to support the industrialisation process, which was generating an enormous economic boom." Currently São Bernardo do Campo has some 2,000 industries, 13,500 commercial establishments and eight colleges and universities.
But industry, which began the boom in the region, is now playing second fiddle to the service sector. "Currently, São Bernardo's main activity is services, which recently outstripped industry as the main source of revenues and employment," Jorge says. Volkswagen had a major impact on the state of São Paulo as a whole. "A company that generates thousands of direct jobs and tens of thousands of indirect jobs like Volkswagen certainly changes the economy of any country or region where it is installed," Jorge points out. "One cannot quantify the impact, but the impulse that Volkswagen brought to the industrialisation of Brazil, when the Brazilian government decided it wanted an automotive industry in the country, was enormous. Currently, the auto industry represents 10.7 percent of GDP and employs some 100,000 people."
Flexibility needed
Despite the ups and downs of the roller-coaster economy, Volkswagen has led the market in sales for decades. Its 50 percent share in the early 1970s, when it competed only with Ford and General Motors, has shrunk to some 27 percent today, when it faces 16 other manufacturers. Rather than choosing Brazil over Argentina, Volkswagen now produces cars in both countries, confident that the Mercosur market is the area in the world with the fastest growth potential. Brazil has 21 million cars for its 165 million inhabitants, whereas many industrial nations have at least one car per person.
"Volkswagen was one of the first companies that put Brazil on the fast track for development," Jorge says. "The auto industry is of vital importance anywhere in the world, and here in Brazil it is the same. It brought new products, jobs, development and technology, opened the door for Brazilian exports and has been a base for development in the country. In the 1990s, for example, the auto industry once more triggered further development by launching the one-litre or popular car, which currently accounts for 70 percent of production in Brazil." One of Volkswagen's challenges is to turn on a dime whenever the volatile economy changes. Projections that Brazil would produce 2 million vehicles this year have been scaled down to 1.5 million, still above the 1.3 million produced last year. "But the big challenge for any company now is to offer a product that satisfies the client and provides services that encourages him to remain a faithful client," Jorge says. "With the globalisation of the economy, the companies will offer quality products with state-of-the-art technology and the required comfort. The only difference will be in client service. This is the big challenge of Volkswagen."
Sol Biderman
a business journalist based in Sao Paulo
photos VW