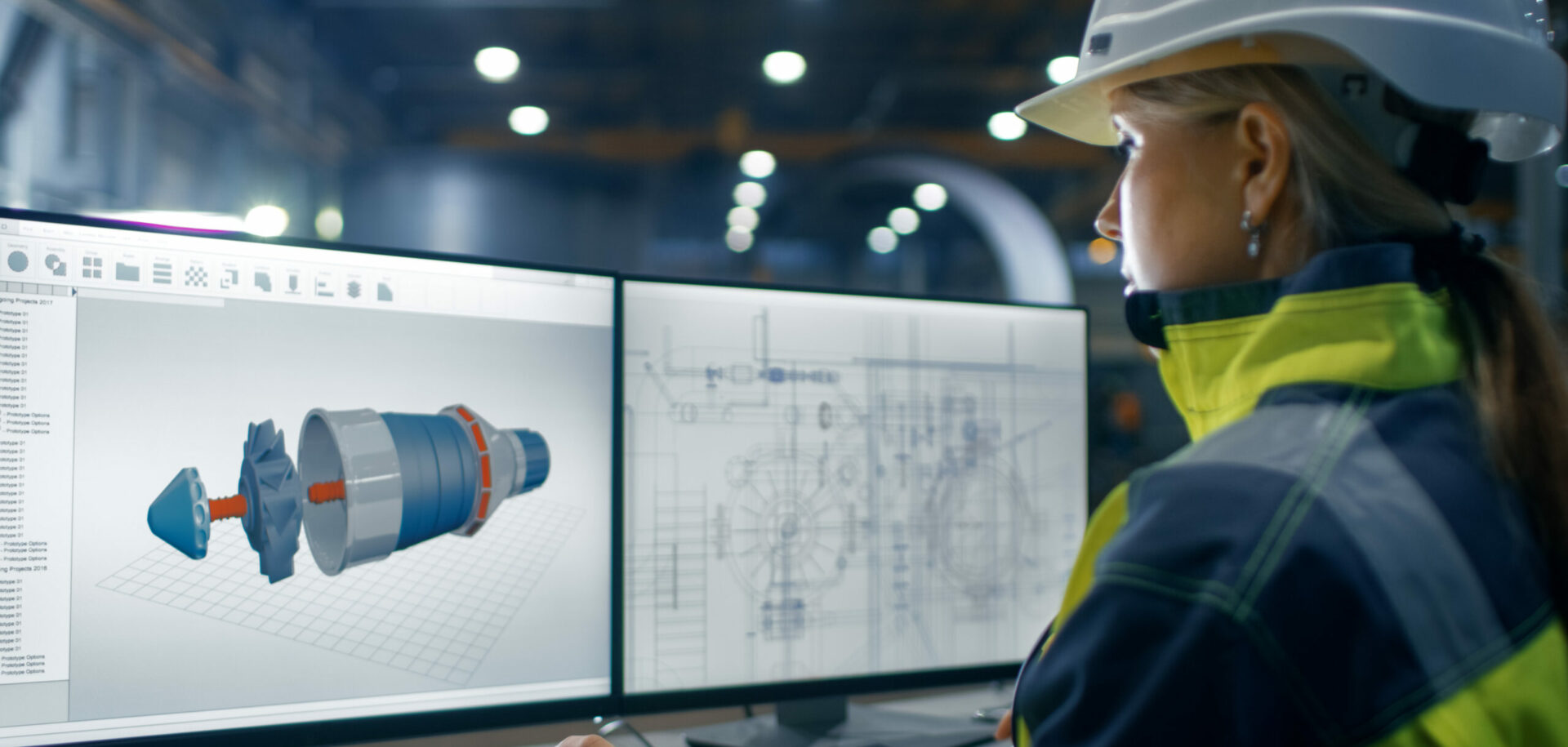 A solid foundation
Faced with a difficult domestic economy, Brazil's Votorantim Group is moving into the global arena, expanding its base through acquisitions and joint partnerships.
Summary
SKF's Trouble Free Operation (TFO) contract with Votorantim Cimentos (VC) and its parent company Votorantim Industrial is serving as a model for relationships between the Votorantim Group and other suppliers, says Emerson Luiz Miguel, VC's manager for the SKF agreement.
The deal is SKF's biggest contract in Brazil, worth USD 2.5 million a year. The cement operation represents the bulk of that, to the tune of USD 1.5 million, but the contract also encompasses metallurgy, agribusiness and chemical operations.
SKF had supplied bearings to VC and other companies in the Votorantim Group for decades, but always on a piecemeal basis. Each plant had its own coding system for equipment and parts. "Before, you had to go through a purchase research process, and then you ended up going with the lowest price [and often ignoring quality issues]," says Tarcisio Chaves Simões, project coordinator in the Curitiba administrative headquarters. Simões was head of electromechanical maintenance of Cimento Tocantins, VC's Brasília-based operation, when the SKF agreement took effect.
In 2000, the Votorantim Group created a supply committee, and a year later it inked an exclusive deal with SKF. "It was our first such experience, and it has been very important for VC," says Miguel. "We now have the same level of quality at all our plants. And all our mechanics have the same know-how."
The contract, which involves equipment, training, stock control and maintenance, exemplifies SKF's Asset Efficiency Optimisation approach to addressing a full range of client needs. "The question isn't 'What bearings do they need?' but 'What do they need to accomplish?'" says Othon Alexandre X Diógenes, SKF Latin America cement segment consultant.
"This is what we're looking for with suppliers – value-added solutions," says Miguel.
Cement is the foundation of the Votorantim Group – and it's the product that has helped the group become one of Brazil's largest conglomerates. Now the cement unit is leading the group's efforts to establish itself as a global company.
Votorantim was a modest textile manufacturer in rural Brazil when, in 1936, it diversified into cement production. Over the years, revenues from the cement business have helped fuel further investments that have transformed Votorantim into a company with an annual turnover of 3.6 billion US dollars and 28,000 employees. Activities range from pulp and paper, mining, aluminium, chemicals, agribusiness, financial services and venture capital, but Votorantim Cimentos (VC) still accounts for 35 percent of the group's sales. "It is the origin of our business," says Antonio Carlos da Rosa Pereira, VC general manager for supplies. "And it remains our biggest strength."
Already the world's eighth largest cement producer, based on its leading position in the domestic market of South America's largest economy, in 2001 VC embarked on a series of acquisitions and investments in the United States and Canada. Though it aggressively exports products such as orange juice, the Votorantim Group had never before attempted to establish an industrial base abroad. "The international experience of VC is going to be very important for the rest of the group in learning how to install operations abroad," says Emerson Luiz Miguel, supply advisor. "It isn't very common for a Brazilian company to establish foreign operations."
Market groups
VC also finds itself at the forefront of a group-wide reorganisation scheme designed to further develop the family-owned firm. Celebrating its 85th birthday in 2003, the Votorantim Group has always been identified with its high-profile owner-executives – the late José Ermírio de Moraes, one of the founders of the powerful São Paulo Industrial Federation and a minister and senator, and his sons José and Antonio Ermírio. As the third generation comes of age, family members are beginning to adopt a conventional corporate model comprising a shareholder-controlled board of directors and professional management.
Until 1998, VC was organised geographically, with independent management teams running each of its four regional units. This top-heavy flowchart has been streamlined, and most management activities have been moved to new headquarters in the southern Brazilian city of Curitiba, just a few kilometres from the company's flagship plant. Business units now focus on market segments rather than geography.
With 24 cement plants scattered about the continent-sized country, VC is Brazil's perennial leader in cement and lime production. It boasts an installed capacity for cement of 28 million tonnes a year. In 2002, the company produced 16 million tonnes, accounting for 42 percent of the Brazilian market. Beginning in 1996, the firm expanded into dry mortar production and quickly garnered a market share of about 30 percent.
Stimulate consumption
In 2002, the firm acquired three domestic concrete manufacturers. This step towards vertical integration resembles the model of companies in the US. VC took this route to stimulate cement consumption. The sector plunged into a severe downslide in recent years as average Brazilians lost purchasing power. During the first semester of 2003, consumption fell by 10 percent from an already poor showing in 2002.
Dire short-term prospects for its home market provided an extra incentive for VC's expansion abroad. "We don't have much room to grow in the Brazilian market," says Pereira. "We want to create value with new international business."
The initiative began in 2001 with the acquisition of St Mary's Cement, a Canadian firm with plants in Canada and the US. In early 2003, the Brazilians launched Suwannee American Cement, a joint venture with a US partner. In September 2003, St Mary's acquired Badger Cement Products, a grinding operation in the state of Wisconsin, also in the US. VC's foreign subsidiaries now control 10 percent of the Canadian and 2 percent of the US market.
Best, not biggest
Compared with competitors such as Mexico's Cemex and France's Lafarge, VC is a latecomer to globalisation. "Since the other firms expanded before we did, we don't expect to beat them in quantity," says Pereira. "We're not thinking about being the biggest, but we want to be the best."
In pursuit of that goal, VC is applying best practices both in Brazil and abroad. Adopting global standards for environmental protection, VC's Rio Branco unit near Curitiba became the first Brazilian cement plant to earn the ISO 14001 environmental certification. The facility is remarkably free of the dust that typically coats surfaces at cement plants. The Rio Branco plant also received a top rating for health and safety practices from South Africa's acclaimed National Occupational Safety Association.