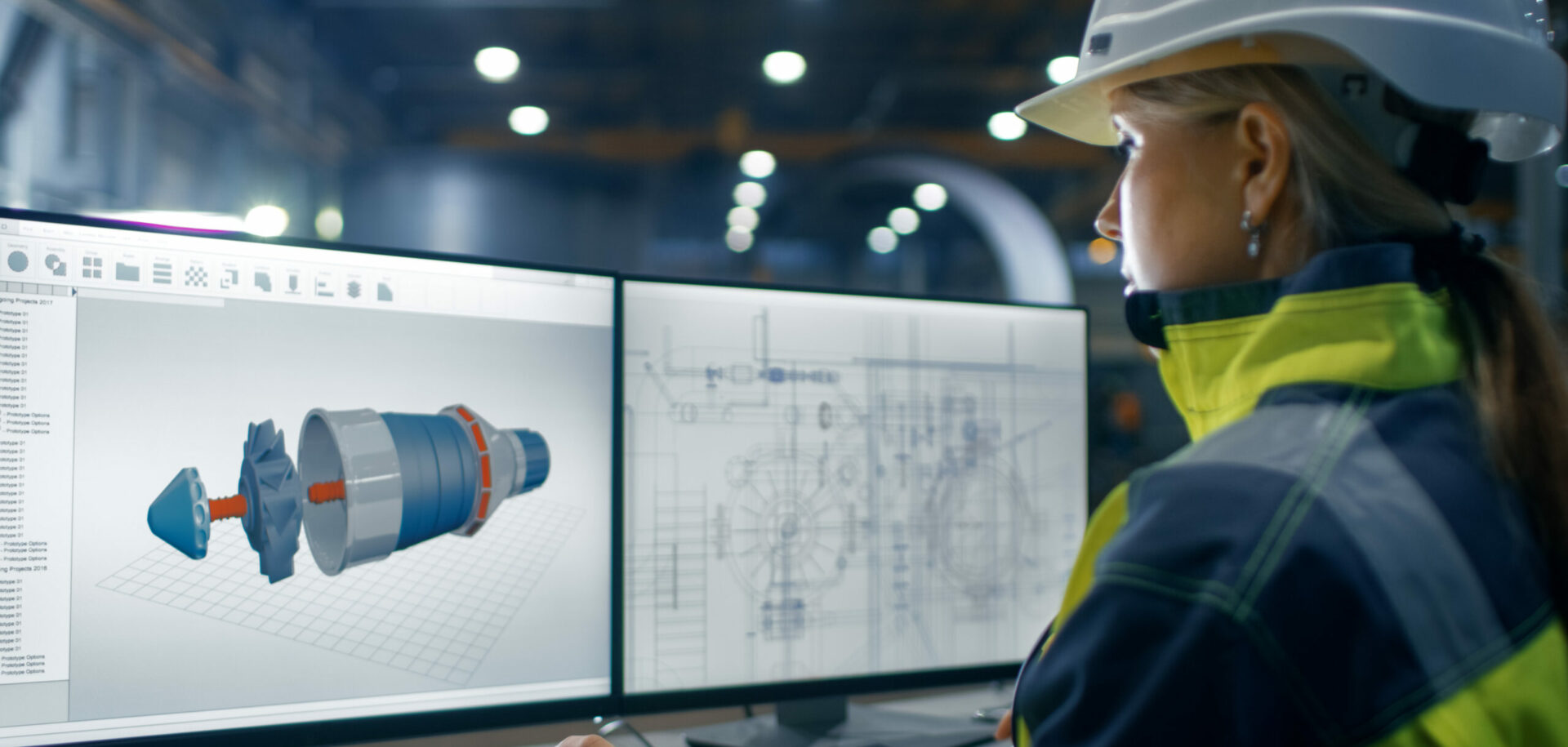 Advanced sealing solutions for Boeing
A multi-year contract has been signed for the delivery of a number of SKF sealing solutions for Boeing commercial aeroplanes. The contract is the result of an on­going value-engineering programme between Boeing and SKF that lever-ages SKF's experience in elastomeric development and Six Sigma.
SKF will provide several versions of the SKF Aerospace Sealing Solution Isolator. It is designed to carry heavy loads while absorbing, dampening and/or controlling large deflections occurring simultaneously in several directions. It is produced by layering elastomers between shims of substrates and requires minimal maintenance and no lubrication.