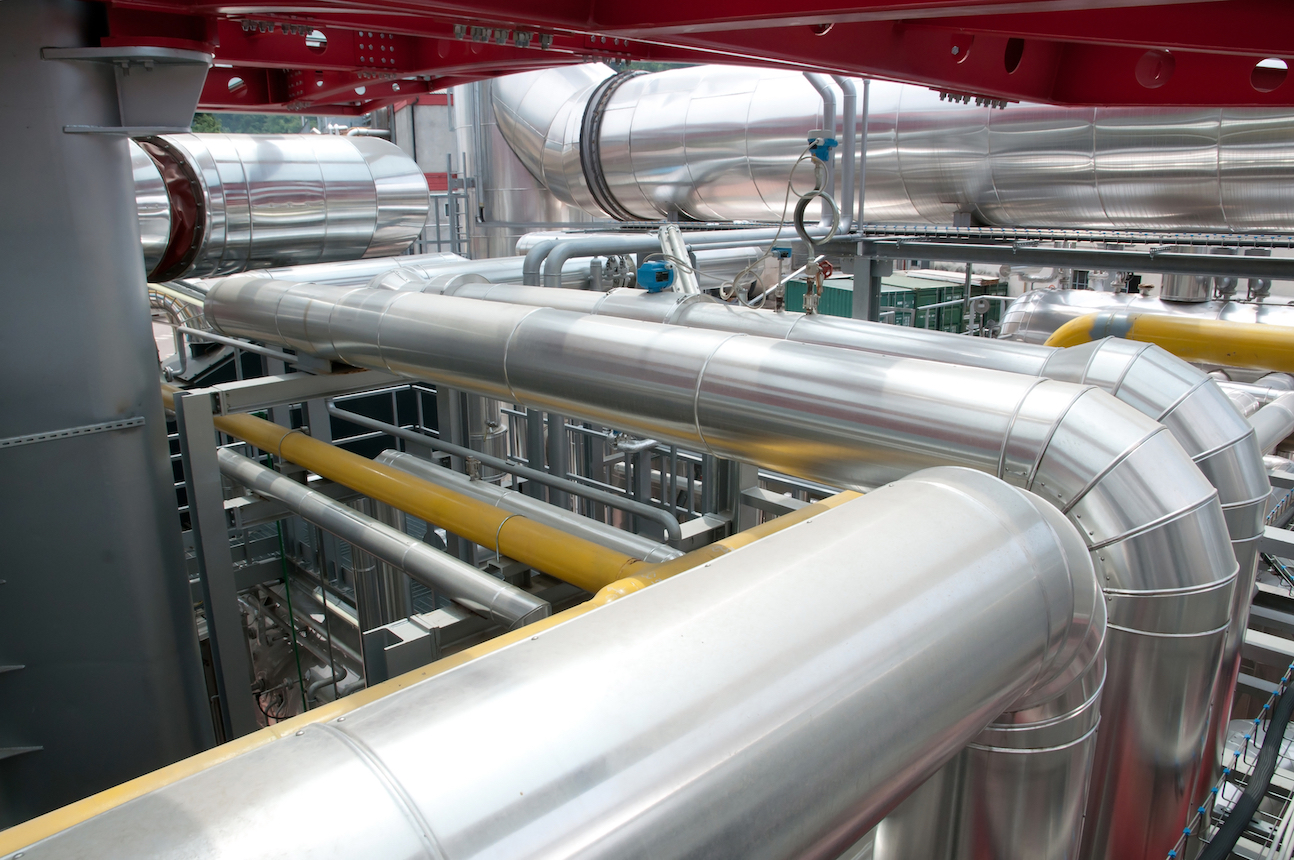 Agreement with Hyundai Motors
SKF has been nominated by Hyundai Motors as a supplier for business valued at about 41.5 million euros.
Under the terms of the agreement, SKF will deliver the recently launched robust MacPherson suspension bearing unit (MSBU). This new MSBU meets the increased performance demands in terms of higher reliability and extended service life. Global car models must cope with a wide range of external forces in different driving conditions. This unit is able to support heavy loads and withstand severe pollution with improved reliability.
The MSBU solution will be equipping both Hyundai and Kia vehicles such as cee'd, Forte, Soul, i30, Sonata, K5, i40, Grandeur, K7, Santa Fe (pictured right) and Sorento. The length of the business is expected to last the life of each car model.
Byeong-Jun Kim, purchasing director Hyundai Motors, says, "Working with SKF, we know we get the advanced and high-performing solutions we need for our vehicles to reach the top of the line."