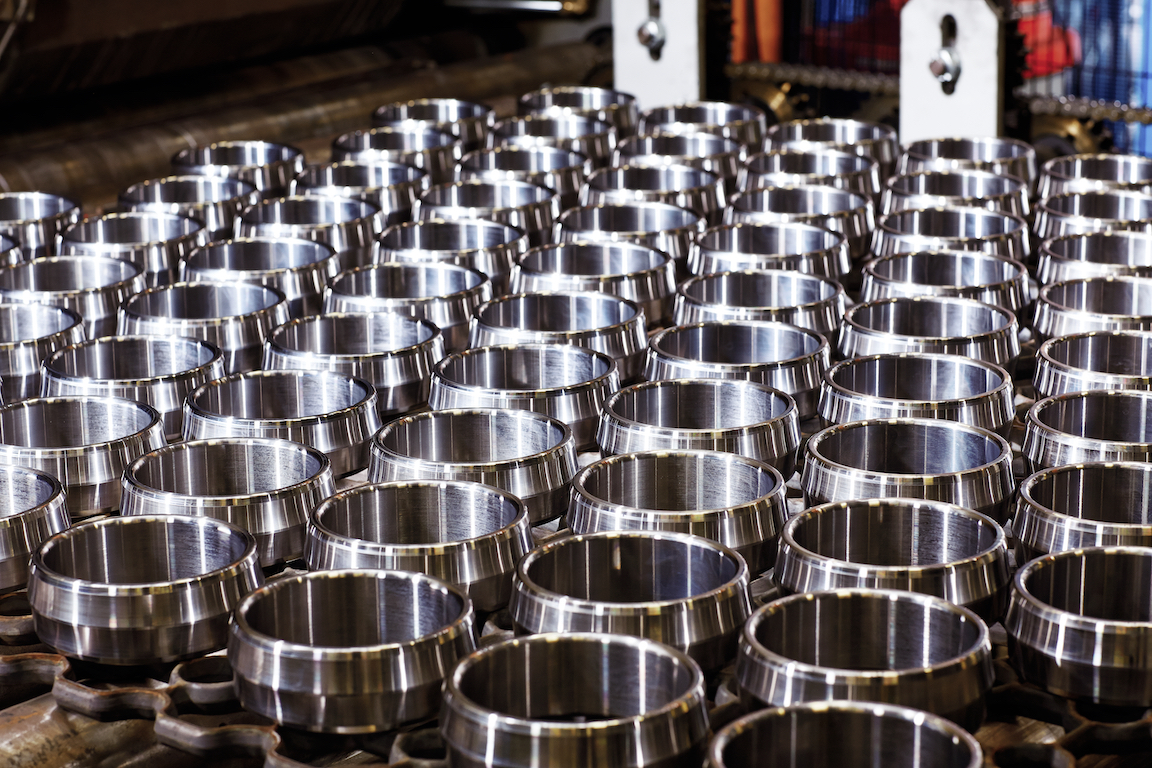 Centralized lubrication system
SKF's newly developed centralized lubrication system – the SKF SYSTEM MultiPoint automatic lubricator LAGD 1000 series –  is a reliable lubrication solution suitable for bearings and machinery in a wide range of applications such as large electric motors, conveyor systems, pump and motor com-binations and fan drives.
Suitable for greases from NLGI 000 to NLGI 2, SKF LAGD 1000 operates with a high-pressure pump and a progressive divider that evenly distributes the flow of the pump to the lubrication points (from 6 up to 20), independent of outlet pressure.
This new lubrication system is available in different combinations of voltage variants and number of lubrication points. A battery-powered version is also available. The refillable one-litre grease reservoir can
be filled with a wide range of SKF's high- quality greases suitable for specific applications. This fully programmable automatic lubrication system is supplied as a ready-to-install kit.