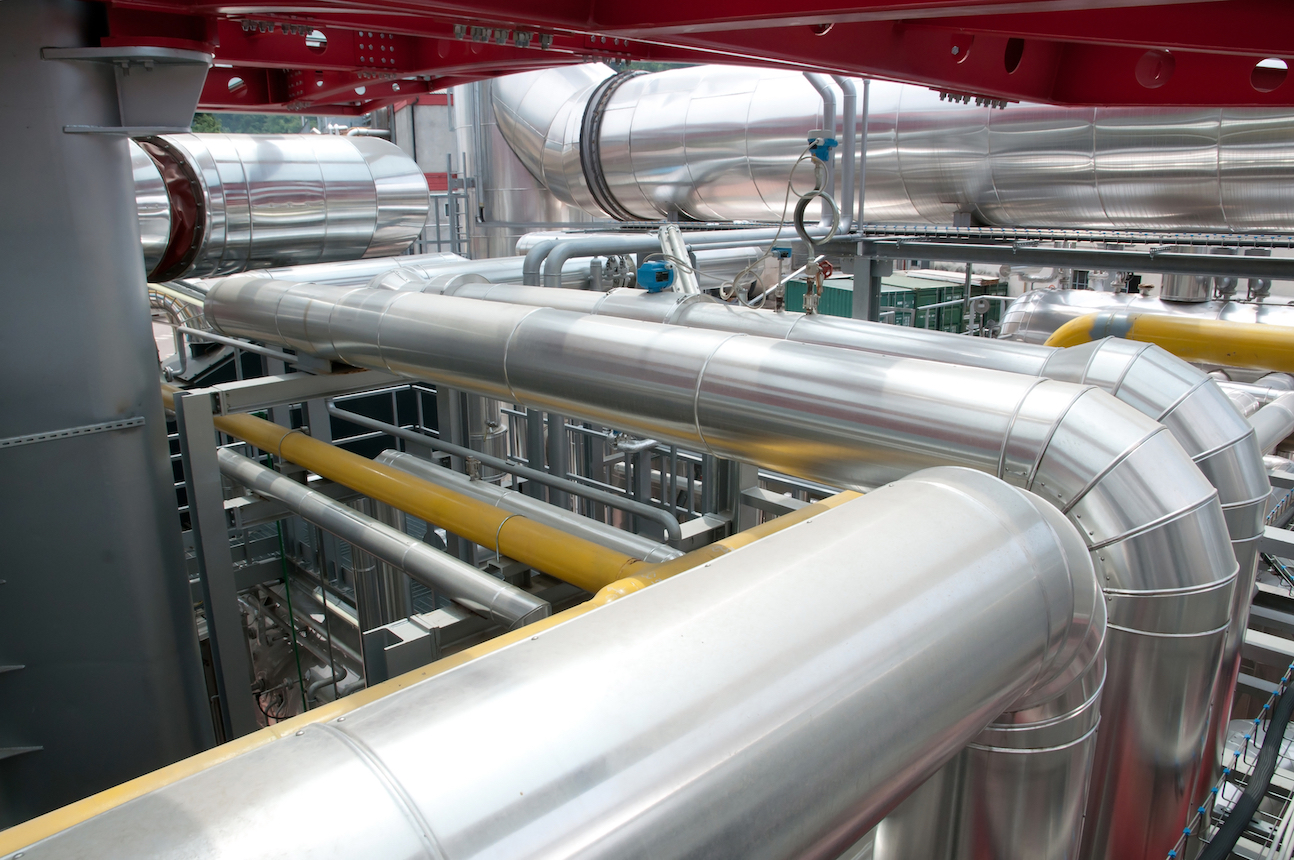 Contracts with Embraer for aerospace solutions
SKF Aerospace has been awarded contracts to supply the rudder pedal assembly and the throttle control quadrant for Embraer's newest executive jets, a project that will enhance SKF Aerospace's fly-by-wire portfolio and broaden its customer base.
Embraer and its customers will benefit from the products' light, compact designs, which will provide great value, delivering roomier cockpit, high performance (fly-by-wire) and maturity, while offering advanced ergonomics features.
The Legacy 500 and 450 aeroplanes are scheduled to enter into service in the second half of 2012 and 2013, respectively.
Embraer is the world's largest manufacturer of commercial jets of up to 120 seats, and one of Brazil's leading exporters.