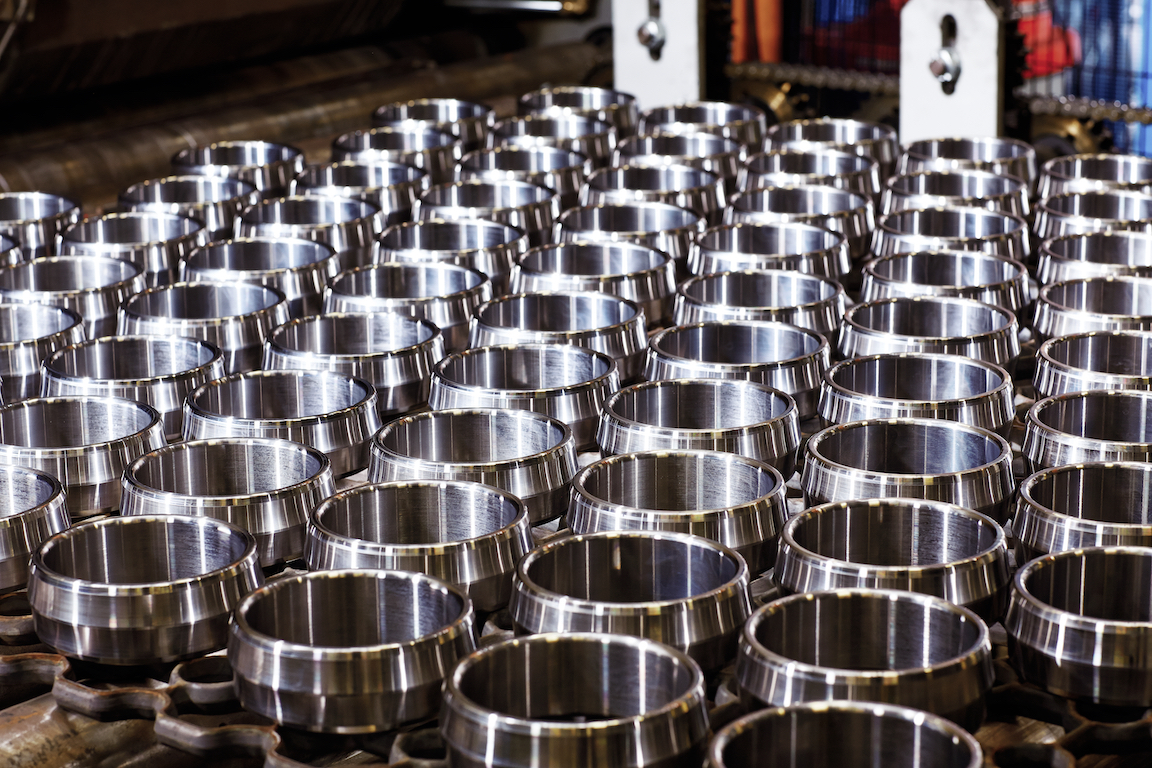 A Trouble-Free Operation agreement with SKF is a powerful tool in industry operation and maintenance.
With large industries experiencing tough market competition, management is pressured to reduce costs to stay competitive. One large cost is maintenance, both core process maintenance and component maintenance such as motors, gearboxes, hydraulics and bearings. Efforts to reduce these costs are becoming more difficult daily as the technology of the components becomes more complex.
A solution to this problem is the selection of key component brand suppliers and development of performance-based contracts where the suppliers take more responsibility for the component life-cycle costs.
The SKF Trouble-Free Operation concept provides both the resources and the processes to reduce customers' bearing life-cycle costs by taking a pro-active role on all bearing performance-related issues. The result is the rationalisation of duplicated resources for both the customer and the supplier and a net cost decrease.