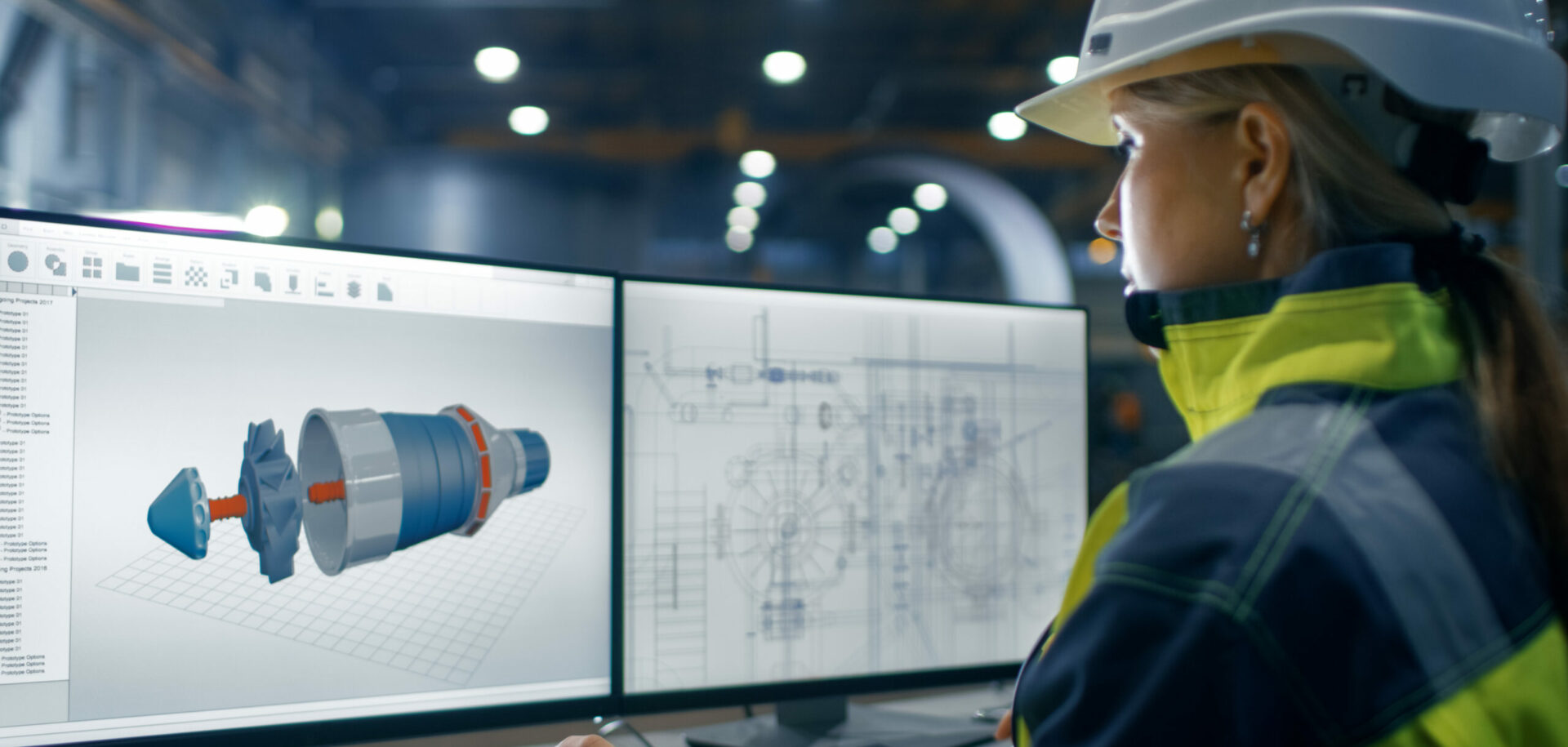 Electric dreams
SKF is helping to power a new generation of e-vehicles.
Electric vehicles are increasingly common on the world's roads, thanks to tighter emission requirements and concerns about the future of fossil fuels.
While many of these EVs offer modest perform­ance, an increasing number of manufacturers are exploiting the near-instant torque delivered by electric motors to produce high-performance vehicles.
SKF eDrive Ball Bearing technology has been developed for use in the full spectrum of EVs and has ­recently been used in the Mercedes-Benz SLS AMG Coupé Electric Drive supercar, a vehicle whose four electric motors make it capable of producing 552 kW and of accelerating from 0 to 100 km/h in 3.9 seconds.
SKF was first approached to develop a bearing arrangement for use in the motors of ­Daimler electric vehicles in 2010. An arrangement was subsequently designed by Daimler, produced by SKF in Italy, assembled by EM-motive in Hildesheim, Germany, and then tested by Daimler and AMG.
The bearing arrangement was successfully incorp­orated and the impressive AMG vehicle is now on the market.