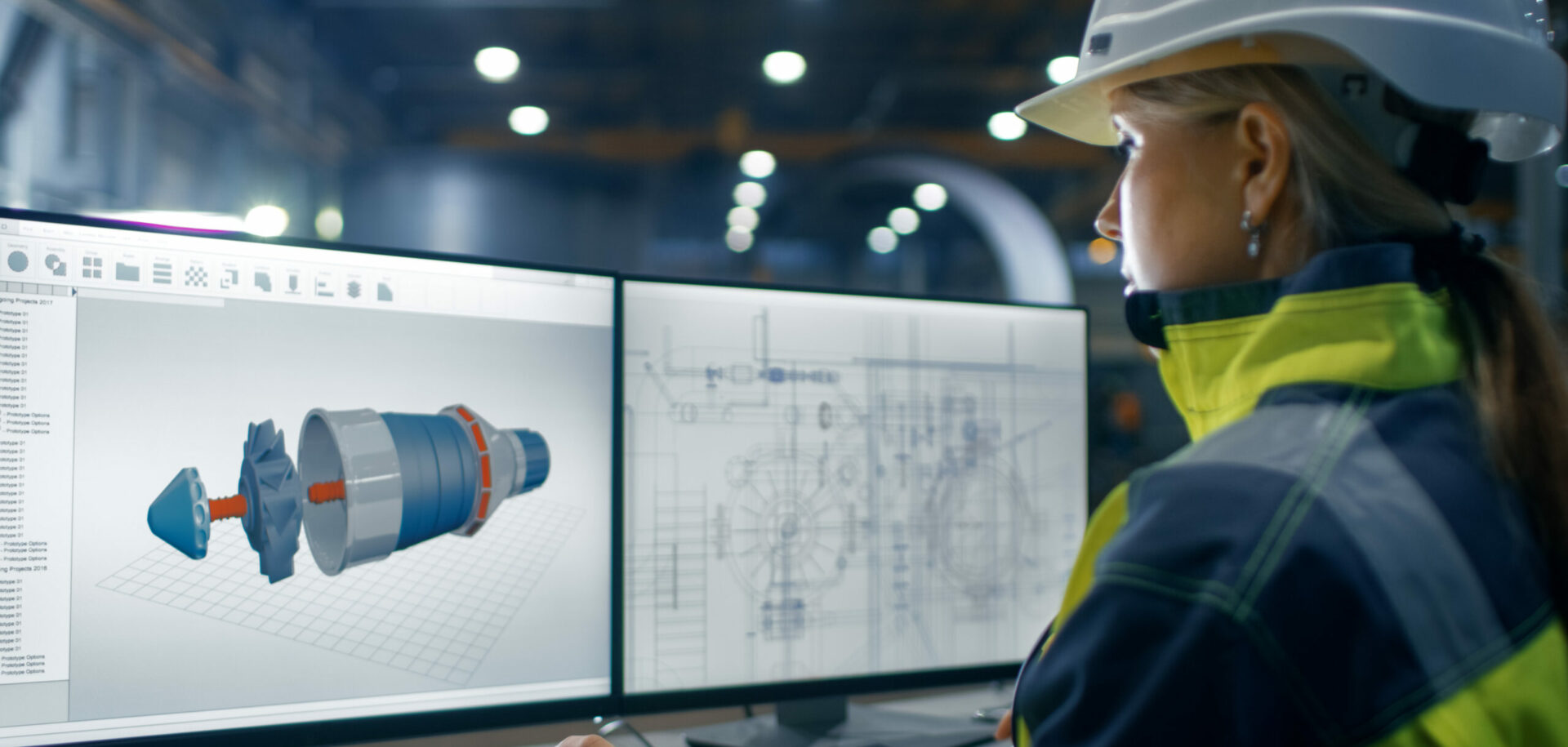 Electric steering system for industrial vehicles
SKF´s new all electric system gives increased flexibility in design through the elimination of both the steering column and the hydraulic systems. It also offers added features for operation, such as the ability to adjust feedback and sensitivity in the controls.
"We can program the system so that steering sensitivity changes with vehicle speed," says Klemens Schmidt, applications engineer at SKF. "It makes it easier for the driver in tight steering situations." These features improve efficiency and increase safety during operation.
The closed-looped steering system is made up of four components: a mechanical/electronic steering module, a controller, a feedback sensor and a steering
actuator. The SKF system uses state-of-the-art, non-contact absolute position sensors with high resolution for the desired steering position input and feedback.