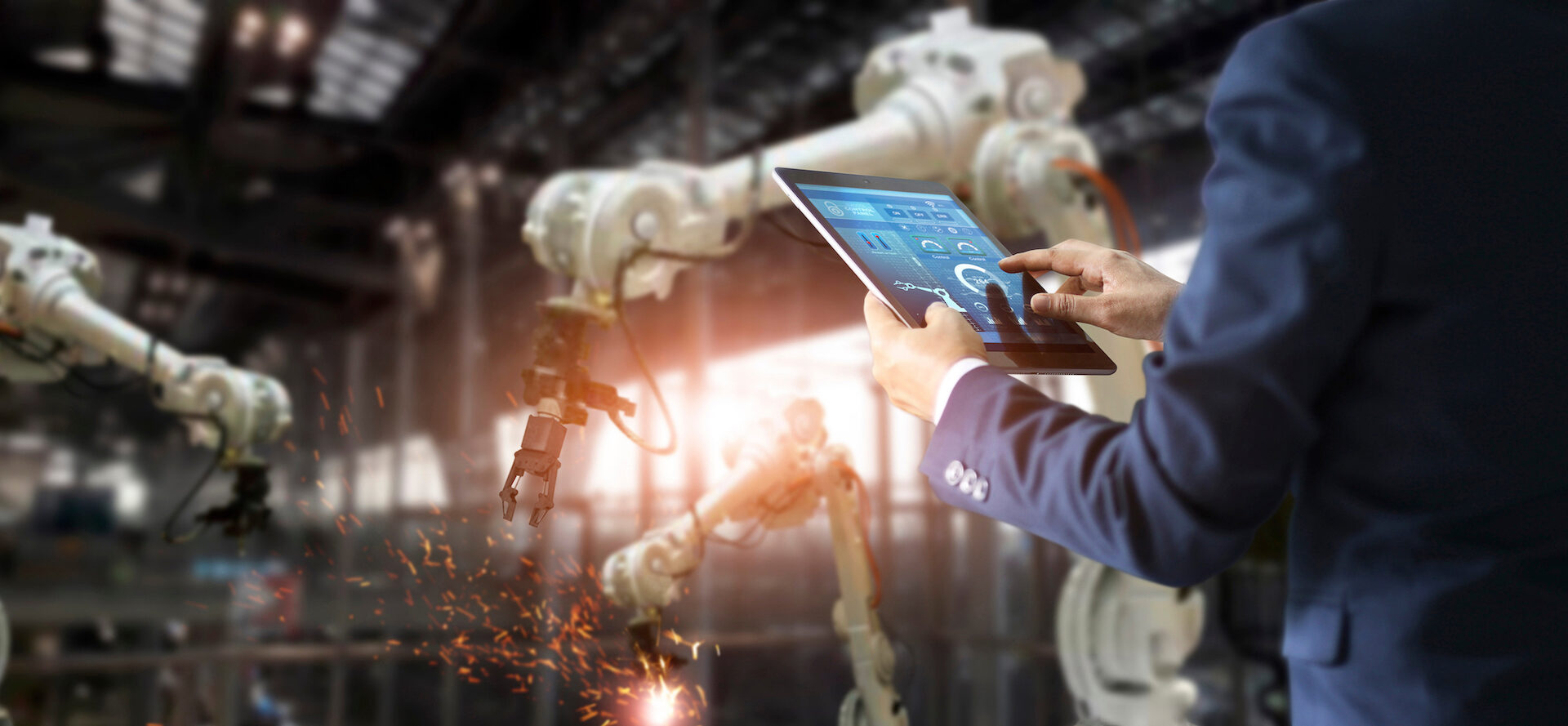 Fighting the fakes
SKF is putting a lot of effort into fighting the worldwide problem of counterfeit bearings. The main goals are to protect public safety and to prevent clients from being swindled.
Counterfeit products are an issue for all branded bearing manufacturers. They exist in all geographical markets, in all industry segments and for all types and sizes of bearings. SKF takes a no-tolerance approach to the counterfeit problem. Counterfeiting is an illegal and unethical activity that can be a real threat to public safety, company finances and operations. It can also cause damage to local economies and to people working under poor conditions in counterfeiting operations.
"This is also a big problem because the clients who buy counterfeit bearings are being swindled," says Tina Åström, director SKF Group Brand Protection. "We are on the same side as our clients. The best way to safeguard authenticity is to buy from SKF or SKF Authorized Distributors."
To spread information about counterfeits and how to avoid getting cheated, SKF continually communicates with customers and distributors. SKF also actively assists local law-enforcement authorities in taking action against this illegal trade. Successful raids and closed businesses do great harm to the counterfeit trade.
In addition, SKF and other bearing manufacturers work together against fakes through the World Bearing Association (WBA). The WBA is currently investing in a global information campaign against counterfeiting. To learn more, visit the www.stopfakebearings.com campaign site.
Italy

A significant number of counterfeit SKF products were seized in a raid against a branding and packaging operation in the Turin region of Italy. The raid took place in February 2011 and was conducted by the Italian Guardia di Finanza with support by personnel from SKF and other brand owners. The confiscated products included fake SKF standard industrial bearings, wheel bearings, belt tensioning units, timing belt units and SKF boxes and bar code labels as well as fake products and packaging from other leading bearing manufacturers and original spare parts producers.
"We also encountered laser marking equipment as well as unmarked no-name bearings from China," says Tina Åström, director SKF Group Brand Protection. "Judging by the number of empty boxes, this was a rather large operation. It was actually the first time we found a 'manufacturing' operation outside of Asia."
Turkey

A raid in Istanbul, which was planned over a six-month period, culminated in August 2011 in the seizure of tonnes of fake SKF bearings. The case was the result of a successful cooperation between SKF Group Brand Protection, SKF Turkey and the authorities in Istanbul. It began in February 2011 when Ulvi Bagoglu, manager of SKF Marcom & Distributor Development, Turkey, received information from SKF Brand Protection about a complaint from an end customer regarding a bearing marked with the SKF trademark that failed prematurely less than 36 hours after it was put in service.
Björn Zeidler, SKF's counterfeit case-handling manager, travelled to Turkey and was able to track the source of the bearing to a supplier at a large market on a main street in the centre of Istanbul where more than 400 traders sell bearings.
Between March and August 2011, SKF cooperated with a lawyer in Turkey who investigated the bearings sold at the market, bought samples and sent photos to Zeidler. This work culminated in the decision to raid the supplier on 23 August. The raid was done by the police in the presence of local lawyers and SKF representatives.
At the raid, the team discovered bearings marked with a fake SKF trademark as well as those of other manufacturers – some 10 tonnes of fake bearings in total.
Singapore

A two-year SKF investigation into the activities of a businessman in Singapore led to the discovery of a worldwide covert trade in counterfeit bearings. In 2008, it was discovered that a middleman based in Singapore was sourcing bearings in China and selling them to companies in Europe. The shipping documents were switched to make it appear that the bearings had been sent from Singapore in an attempt to fool customs authorities in other countries. The suspect was attracting prospective clients by masquerading as an authorized seller. Huge quantities of bearings were involved in the case. At the raid, which took place in June 2010, a relatively small amount of bearings was seized compared with the quantities that he had apparently been dealing in. The most significant items seized were three hard disks containing the businessman's correspondence and transactions. In February 2011, the hard disks were released by the Singapore authorities, and Ulrica Nilsson, SKF Group Brand Protection, embarked on the lengthy process of going through the information stored on the hard disks.
"The investigation has involved hundreds of companies," says Nilsson. "My job is to find out as much detail as possible about their transactions with the Singapore trader – how often they purchased bearings and in what kind of quantities. It is a trail that stretches around the world."