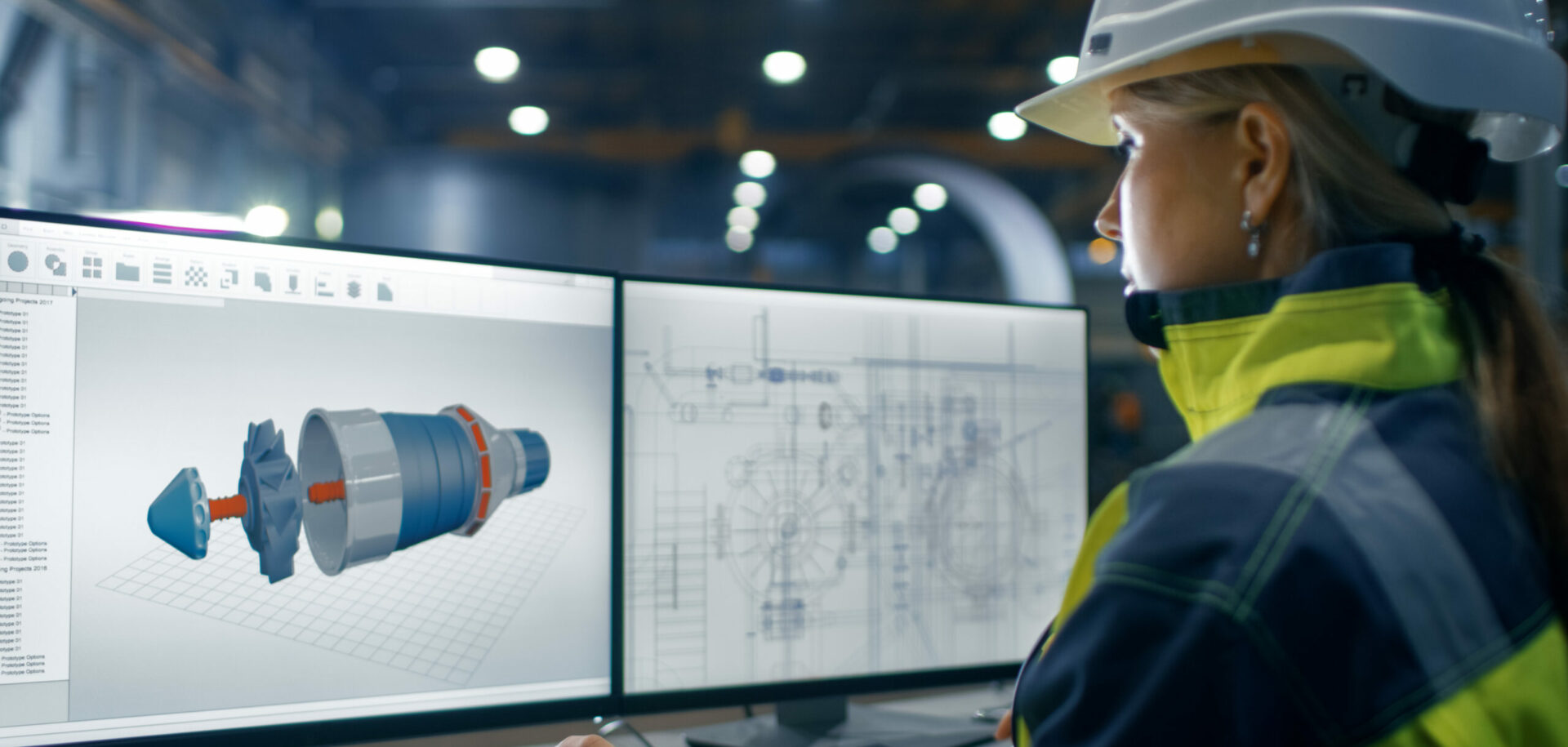 From wood to watts
Responsible environmental behaviour takes many forms. For example, at Zellstoff- und Papierfabrik Rosenthal GmbH, surplus electrical power from the pulp mill is fed into the public grid.
Responsible environmental behaviour takes many forms. For example, at Zellstoff- und Papierfabrik Rosenthal GmbH, surplus electrical power from the pulp mill is fed into the public grid.
At the dawn ofthe age of PCs, the paperless office seemed the wave of the future. Things turned out differently, however, and global paper consumption has almost tripled over the past three decades, according to the United Nations' Food and Agriculture Organization. It grew by an average of nearly 25 percent a year between 1996 and 2006. Another organization reports that introducing e-mail into an office in the 1990s resulted in a 40 percent increase in paper usage almost overnight. The fact is, the world needs paper.
Wood in the form of wood chips and logs is the raw material for paper. Pulp mills turn it into pulp, and paper mills process the pulp into paper and paperboard. Zellstoff- und Papierfabrik Rosenthal GmbH, or ZPR for short, is one of the world's most modern and environmentally friendly pulp mills. It stands on the river Saale, next to the little village of Blankenstein in Thuringia, near Germany's border with the Czech Republic.
Established as a private company in 1883, ZPR was taken over by the German Democratic Republic (GDR) in 1948. The GDR regime later became noted for the lack of environmental respect on the part of its many state-owned factories, and the Rosenthal pulp mill was no exception. Germany was reunified in 1990, and in 1994 the Mercer International Group, headquartered in Vancouver, Canada, acquired the mill. Since then, environmental protection has become a top priority at ZPR.
One of its outstanding features on the envir-onmental front is that ZPR takes practically no electricity from the public grid. In fact, ZPR's own power plant generates most of the mill's electricity needs. Furthermore, roughly one-third of the total power generated is fed into the public grid. How is
this done?
"Pulping and bleaching produce liquors containing valuable chemicals and wood extractives," explains Günter Brunner, a works engineer at ZPR. "These liquors are burned in a recovery boiler, and with the resulting heat we produce steam. The combustion residues are processed further and reused to 'cook' the wood. The steam drives a turbine, which generates 42 to 46 megawatts of electricity. That's enough for 135,000 homes. We use roughly two-thirds of it in the mill and feed the surplus into the grid. The other Mercer mill in Germany, at Stendal, some 250 kilometres to the north of here, works on a similar basis."
"Of the total thermal energy produced in the mill, 98 percent comes from renewable biogenic fuels – liquors from the process and wood or bark waste," he says. "The remaining 2 percent, which comes from fossil fuels such as natural gas and heating oil, is needed only for start-ups and shutdowns and to handle peak loads."
Rosenthal and Stendal together supply 16 percent of all the electricity from solid biomass that is fed into the German electricity grid. Their grid contribution saves an annual 1.2 million tonnes of carbon dioxide that would otherwise be spewed into the atmosphere.
In this description,"renewable resources" is a key term. "Four-fifths of our wood chips and logs come from PEFC-certified suppliers," Brunner stresses. PEFC stands for Programme for the Endorsement of Forest Certification, a worldwide system to ensure the sustainability of wood products. Founded in 1999, PEFC is an independent, non-profit, non-governmental organization based in Luxembourg. It promotes sustainably managed forests through independent third-party certification. It acts as an umbrella organization for the assessment and mutual recognition of national forest certification schemes developed in a multi-stakeholder process. At present, it is the world's largest certification scheme, with 25 national schemes and more than 1 million square kilometres of forest certified.
"The forests where our raw materials come from are maintained and logged according to a precisely defined system," says Brunner. "It ensures biological diversity and the ability of the forest to rejuvenate and re-grow, and it satisfies important ecological, economic and social functions at the local and national level, both now and in the future."
ZPR's environmentally friendly processes work in other ways, too. "Without preventive measures, a pulp mill would discharge a lot of nasty effluent into the local river," says Brunner. "Our mill stands on the Saale, which runs into Germany's largest artificial lake, the Bleilochtal reservoir. It's a favourite place for holidaymakers and water sports, so we take special care with our effluent. Our closed-cycle process recovers 99 percent of the chemicals used in pulp manufacture and returns them into the process. And our big wastewater treatment plant is efficient; it could deal with the sewage from a small town. It has reduced the effluent's chemical oxygen demand – that's one way of measuring how nasty it is – from more than 90 kilograms per tonne of production in 1991 to less than eight kilograms now. The values reached are well under the permitted Ger-man limits, which are among the tightest in the world."
The chemical processes in a pulp mill also generate malodorous gases, mainly sulphur dioxide. "Apart from its acrid smell, sulphur dioxide is a hazardous air pollutant and the main ingredient of acid rain," Brunner points out. "During the GDR regime, ZPR's sulphur dioxide emissions into the atmosphere were more than 3,000 tonnes per year. Today, thanks to our ultramodern installations that capture and destroy the emissions, they are a barely measurable one-thousandth of that."
Brunner started atthe mill in 1968. "I have seen some changes," he says. "For example, towards the end of the GDR era, we employed about 1,600 people. Today, we have less than a quarter of that number and produce about four times as much pulp."
ZPR celebrates its 125th anniversary in 2008, and Brunner will have completed 40 years at the company. "My father worked here for 47 years, my grandfather for 46," he says. "Now my daughter is the fourth generation at the mill; she is the company's finance director. She has been here for eight years. That's 141 years for the family so far. That must be a record of some kind."
---
Sustainable partners
Sustainable development is the keynote of the multifaceted partnership between ZPR and SKF. SKF is the sole supplier of bearings to the pulp mill. The three Mercer pulp mills, ZPR, sister company Stendal and the mill at Celgar, Canada, have standardized on SKF's bearing nomenclature.
SKF also supplies linear movement and power transmission products and various maintenance analysis services to ZPR. The mill uses exclusively SKF condition moni-toring systems for vibration spectrum analysis at more than 4,000 locations in the works. SKF has carried out a customer needs analysis (CNA) for equipment, and a similar analysis (CNA-ES) for energy and sustained needs is planned. Thus far, about 30 engineering and maintenance staff from ZPR have attended SKF training seminars.
"Technically qualified employees are in short supply," says Adolf Korn, account manager in SKF's Service Division at Schweinfurt, Germany. "The best way to get skilled staff is to develop your own. Our seminars are an effective and economical way to do this."
SKF offers a broad range of professional seminars to impart engineering and maintenance know-how. SKF's certified training centres offer practical and theoretical learning in classrooms and workshops with the latest machines, computers and other equipment.