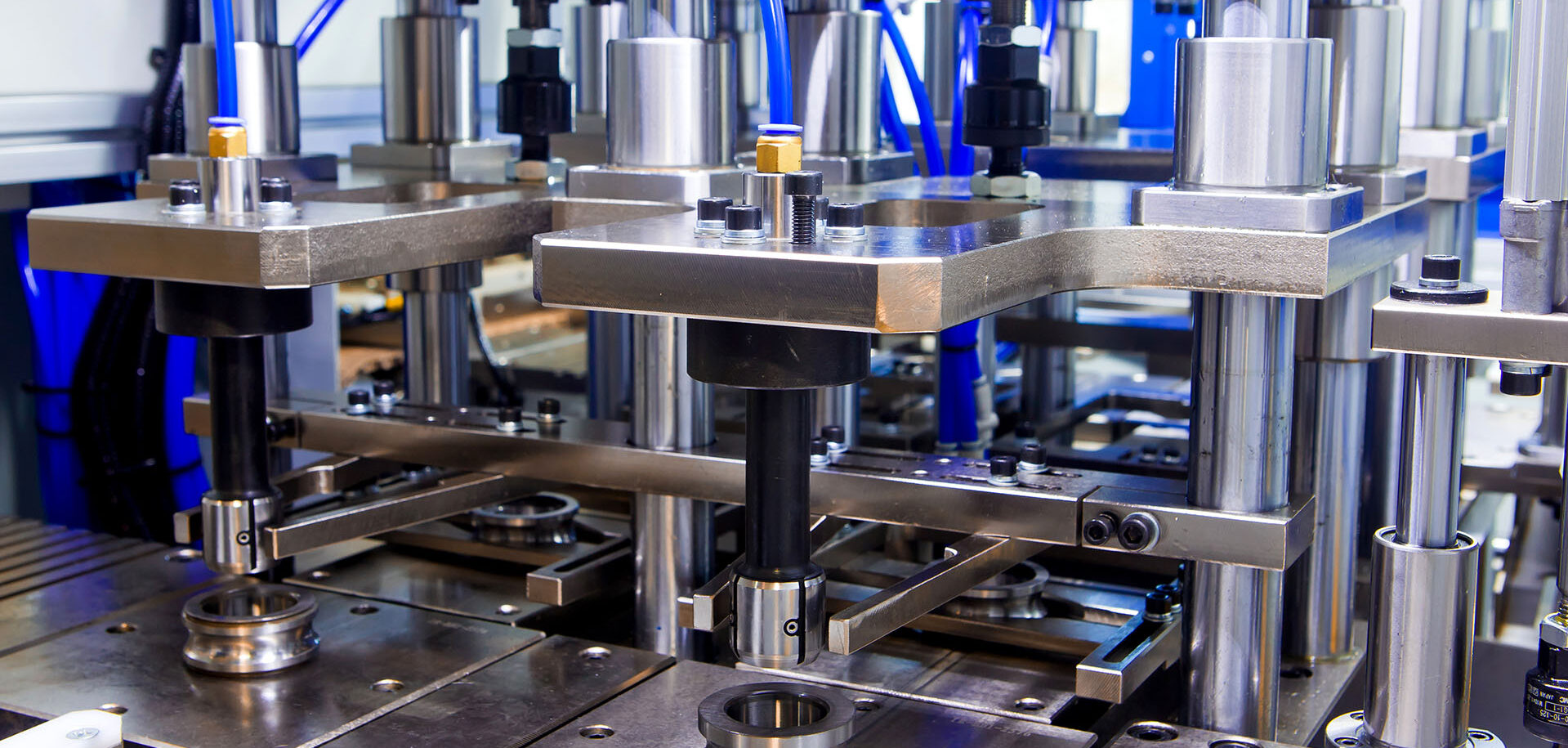 Further investment in China
Expansion of SKF's ball bearing manufacturing site in Xinchang will give customers even better service and access to a wider product range.
SKF is investing further in its ball bearing manufacturing operations in China. The investment is in line with the Group's region-for-region manufacturing strategy.
The Group announced a 37-million-euro investment in a new factory in Xinchang in June 2019. With the factory now operational, an additional 40 million euros is being invested to expand the site.
Patrick Tong, president, Industrial Sales Asia, comments: "We have made great progress in China, the world's largest market for deep groove ball bearings, over the past two years, thanks to our engineering competence and the first investment phase in Xinchang. The next phase of the investment will allow us to serve our customers even better, across wider applications and with a wider product range."
"This investment is part of our strategic target to develop our regional manufacturing footprint," says Kent Viitanen, president, Bearing Operations. "Following our successful initial investment in Xinchang, the expansion of the site is a logical next step to strengthen our ball bearing capabilities in China."