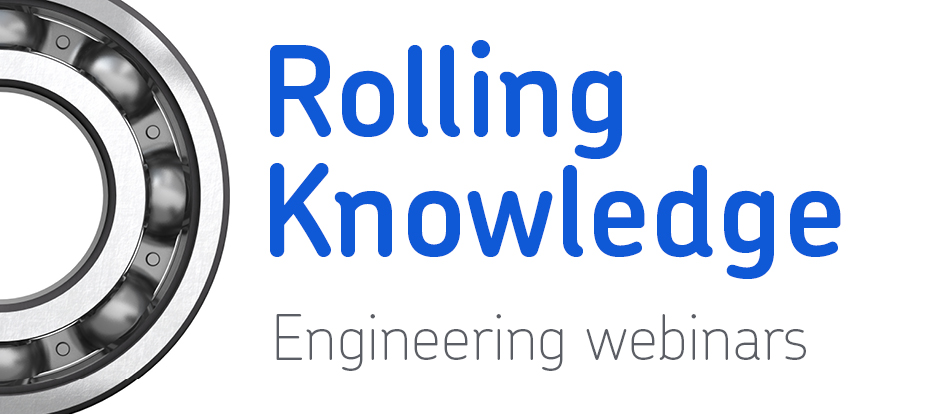 Hybrid Bearings – The coming industry standard
Electrification, CO2 reduction, and digitalization - a selection of global trends, which are not only changing our experience of planet Earth, but also the requirements on industrial products, down to rolling bearings.
The pursuit of efficiency and environmentally friendly solutions is changing bearing operating conditions substantially. To name a few… Inverter driven electrical machines cause harmful bearing currents. Air handling machines make use of new process media, which worsen lubrication conditions. Increased power densities of various applications are challenging the bearing's speed capabilities.
But hybrid bearings, rolling bearings make use of ceramic rolling elements and have a multitude of tribological and physical advantages, allowing them to cope with new and more demanding operating conditions.
Listen to this webinar to increase your knowledge on SKF hybrid bearings. Get to know their properties and features and learn how to upgrade your existing machines but also how to increase the efficiency and sustainability of your new developments by using them
Click on the picture to watch the webinar