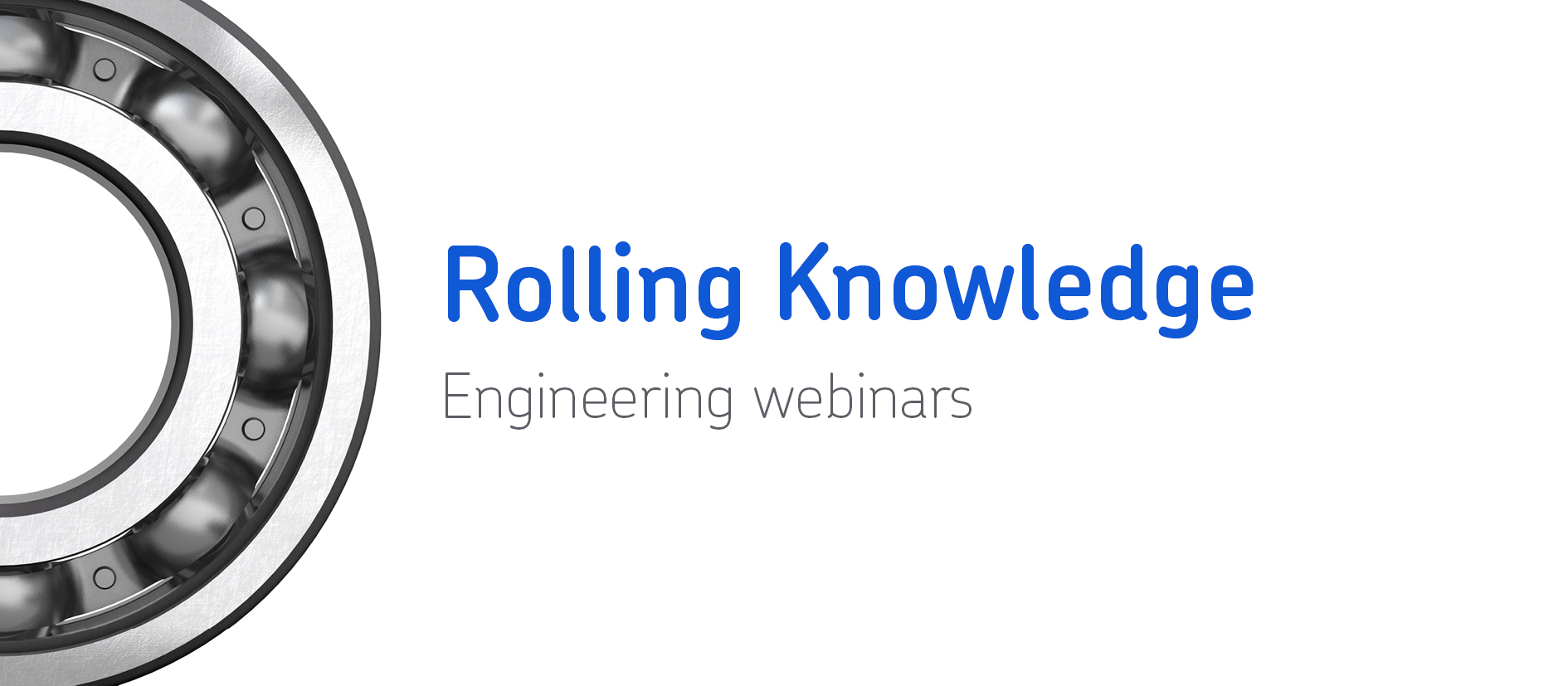 SKF GBLM – A new rating life model applied to hybrid bearings
Hybrid bearings are the preferred choice for high-speed, high-precision equipment such as machine tool spindles. By combining low weight, good electrical resistance and good performance under demanding lubrication and contamination conditions they are a perfect fit for many new applications, from electric vehicle powertrains to industrial pumps and compressors. Engineers know from experience that hybrid bearings can perform extremely well in these applications, lasting many times longer than their conventional all-steel counterparts.
Until now, it has been difficult for engineers to predict whether a hybrid bearing will outperform a steel one in a given application, or whether the possible performance benefits that hybrid bearings enable are worth the extra investment they require. The conventional equations engineers use to calculate the rating life of a bearing do not reflect the real-world performance of hybrid designs. To rectify this issue, SKF developed what would become the Generalized Bearing Life Model, or GBLM.
Using GBLM, SKF engineers have been able to determine the real-world benefits hybrid bearings can have. In the case of a poorly lubricated pump bearing, for instance, the rating life of a hybrid bearing can be up to eight times that of a steel equivalent. In an electric motor, the Hybrid variant lasted 28% longer than the all-steel DGBB.