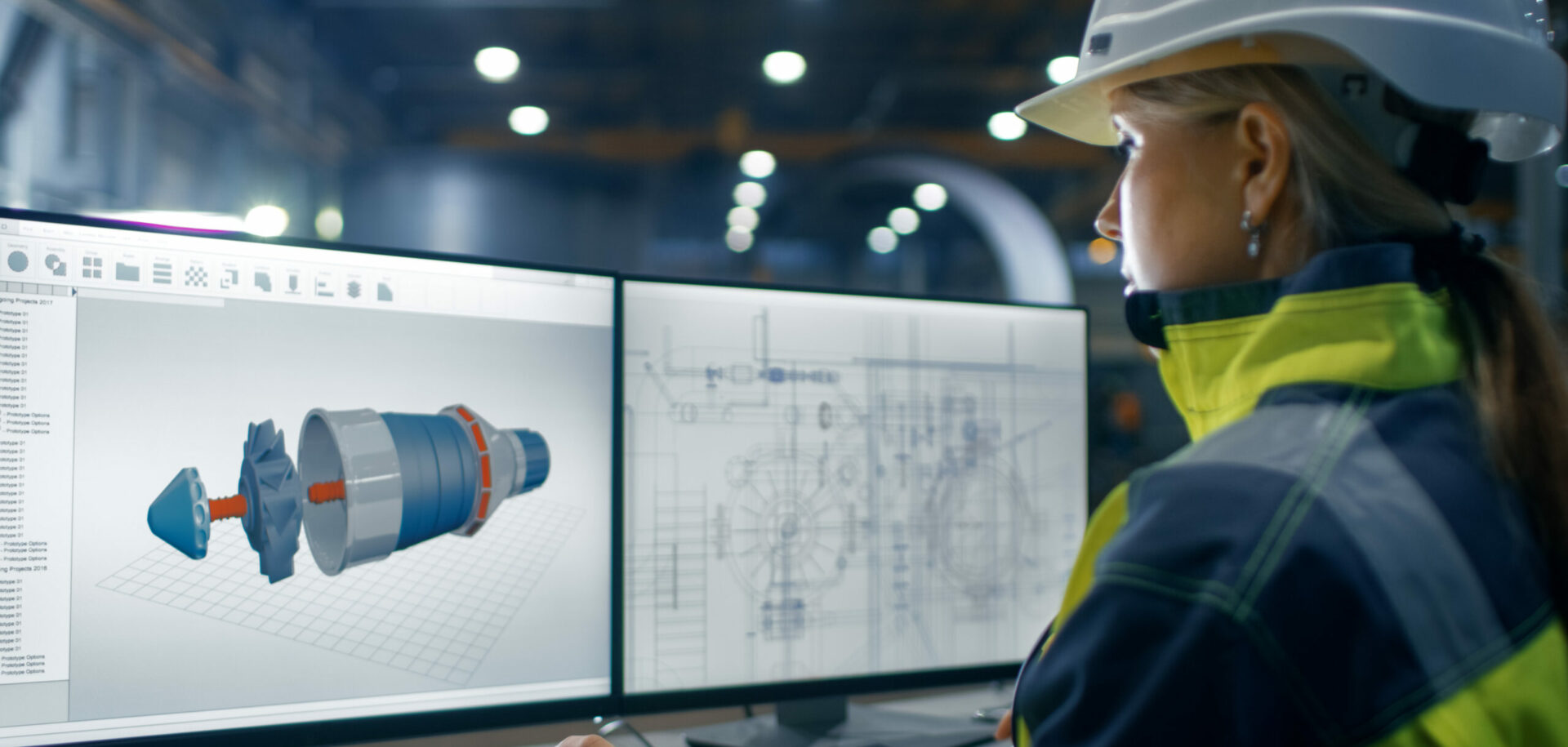 Improved sealing technology to keep trucks rolling
Improvements in sealing design have led to the introduction of two new and upgraded sealing products,  Scotseal®Plus XL and Enduro grease seal, for commercial vehicle applications.
Seal manufacturers are responding to the need for commercial vehicle operators to reduce maintenance and downtime through improved seal designs. In general, seals are designed to work with either grease or oil lubrication systems in wheel bearing applications.
For greased wheels, the main design criterion is to ensure that contaminants are excluded. For oil lubrication systems, the seal must retain oil while also excluding contaminants such as water and dirt from the road.
Increasing the life of seals means meeting customer requirements for maintenance-free seals over the ownership of the vehicle.
Many suppliers offering all wheel seals now offer their products with extended warranties, for example, that provide guaranteed service life. With a global market of around 8 million seals for this sector annually, the importance of delivering high-quality products that live up to customer expectations is vital.
In its response to market needs, SKF's sealing technology arm, Chicago Rawhide, has introduced a new grease seal and has upgraded one of the products within its established Scotseal® range.
Enduro grease seal
For grease lubrication, Enduro has been designed especially for commercial vehicle trailers using greased bearings (for example, ROR axle applications).
One of the key features of this seal is a three-lip design that offers superior performance in relation to the exclusion of water and other contaminants. Each lip acts as an individual barrier to contamination and between each lip a bead of grease provides additional protection against contamination.
The nature of the lip design also provides superior sealing and long life. The grease beads inserted during manufacture also help the sealing system deal with the high temperature profiles found in grease lubrication systems. Heat is a major cause of seal and bearing failure, and the new seal design can withstand wheel end temperatures up to150 °C.
Materials performance
Improved material technology is also incorporated into the Enduro seal. The seal is fabricated using hydrogenated nitrile butyl rubber, HNBR, which is impervious to attack and degradation by synthetic fluids and additives that can attack conventional nitrile butyl compounds.
In addition, the material has a high resistance to abrasives that can become embedded in other compounds, thus causing leakage. The seal design also incorporates an outer covering of the acclaimed Bore-Tite® material, with its characteristic green colour, that provides a perfect seal against outer diameter leakage.
Other aspects of the grease seal design are a metal-to-metal press fit that prevents leaks occurring at the spindle. The sealing elements remain stationary with the axle such that the effects of centrifugal force are eliminated.
Scotseal PlusXL for oils
Chicago Rawhide, renowned for its superior research and development of new products, has once again proven that it is a technological leader with an innovative oil bath seal – the Scotseal PlusXL. Oil lubrication places heavy demands on the seal design. Chicago Rawhide strives continually to add enhancements to existing products, as well as to develop new seal designs.
The Scotseal PlusXL is a result of this. The XL is an upgrade of an existing member of the Scotseal family, which has application in heavy trucks and trailer wheels.
The XL also benefits from the incorporation of HNBR for the sealing side of the design and an ethylene propylene, EPDN, blended nitrile for the sleeve. These materials can resist temperatures well beyond the peak wheel end temperatures that can spike at 135 °C at start-up.
The Scotseal PlusXL design incorporates four sealing lips that prevent ingress of dirt and road splash while sealing in the lubricant. Grease packs between the sealing lips provide an added protection against road contamination.
Also, the design incorporates a patented wave seal that helps sweep the oil back into the bearings. Its unique sinusoidal shape runs cooler and lasts longer than conventional straight-lip designs. The seal lips and sealing surfaces are locked inside the body of the seal so that it is protected from installation damage.
Careful control during manufacturing means perfect matching. A key feature of the Scotseal PlusXL is that it can be mounted without the need for special tools. All that is required is to lightly lubricate the inside and outer diameter of the new seal with the lubrication being retained.