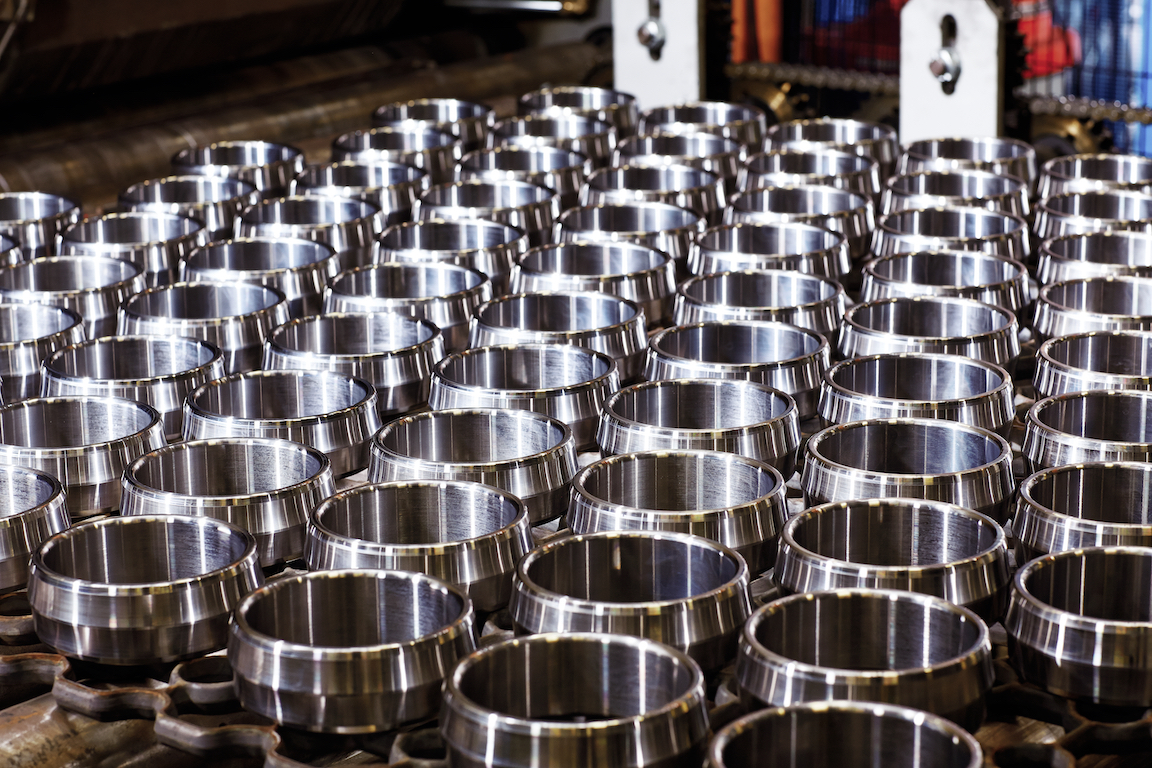 Increased productivity at S-OIL
News
SKF is assisting the South Korean oil refinery S-OIL in increasing productivity and reducing potential production downtime. The project has resulted in a payback for S-OIL in less than 11 months. SKF was awarded the contract in 2009. S-OIL's goal is to increase the mechanical availability to 98 percent by the end of 2014, from the 2008 level of 96.2 percent. A partial goal was to make better use of S-OIL's Enterprise Resource Planning system through improved operation and maintenance practices and business processes.
"SKF has helped us meet our business goals, and they have transferred their expertise and knowledge in asset efficiency to our operators and maintenance personnel in a very effective and professional way," says S-OIL Project Leader J H Han.
The SKF solution includes the development of an asset strategy, defect eliminations and operator-driven reliability. It also includes setting work priorities, work planning and scheduling, job performance profiles and setting up key performance indicators.
S-OIL is the third largest oil refinery in South Korea, delivering approximately 560,000 barrels a day.