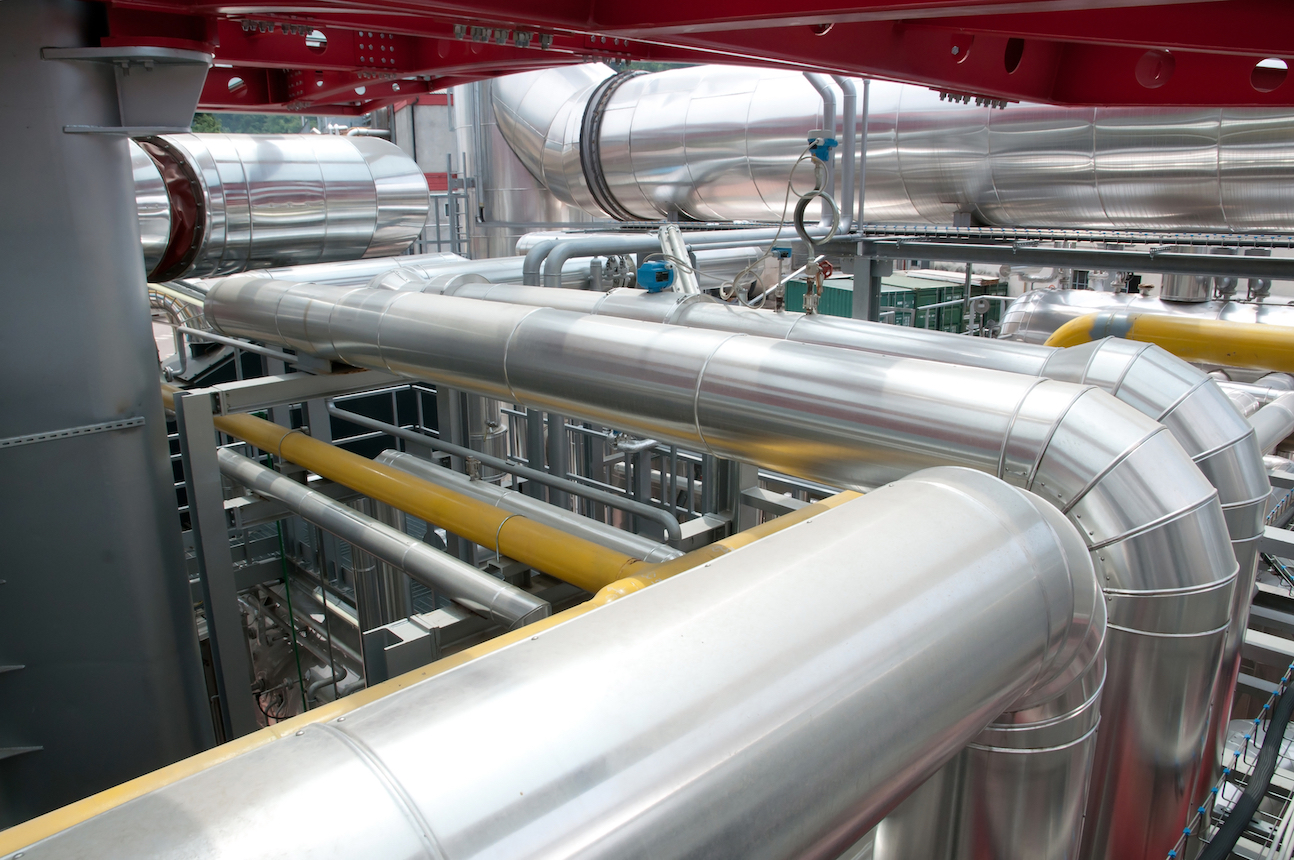 Joining forces
Headquartered in Giessen, Germany, STANLEY Engineered Fastening uses an electromechanical spindle to apply self-piercing rivets to aluminium.
Ever since Audi launched the first car with an aluminium body, the A8, in 1994, the importance of aluminium in the automobile industry has been growing – and that growth has taken off now that manufacturers are trying to produce vehicles with improved environmental credentials. One effective way to reduce fuel consumption, and thus carbon emissions, is to reduce weight, and aluminium is an obvious choice.
But aluminium has disadvantages too. One is that you can't easily weld it, and you certainly can't weld it to steel. And that's where STANLEY Engineered Fastening comes in.
The company, a subsidiary of the US toolmaking giant Stanley Black & Decker, is still known to most people in Europe by its old name, Tucker. It specializes in systems that join things together.  The focus is on the automobile industry, with a portfolio that includes stud welding, plastic fasteners, blind rivets, self-piercing rivets and more in its range.
According to Manfred Müller, president Global Automotive, self-piercing rivets (SPRs) are an obvious choice for joining aluminium sheets together or for joining them to steel sheets. "The rivet punches through the top surface and then spreads out into the lower surface," Müller says. "That makes it a highly strong joint, which is convincing compared to a blind rivet as it avoids making a hole, enables an automated process and provides total imperviousness to liquid or gas."
The first foray into the field was with the Audi A8, when Tucker was asked to adapt its existing system for feeding weld studs to the welding tool so that it could be used for self-piercing rivets. "It was then that we saw the potential," remembers Müller.
In those days, SPRs were applied hydraulically, but, Müller admits, Tucker didn't understand that business: "We came from welding, so we knew all about electricity, and we decided to develop an electromechanical system," he says. That lack of experience was a blessing in disguise as it turned out that the electromechanical solution had a number of significant advantages.
Working with SKF, they developed a spindle that presses the rivet in a highly controlled and efficient manner. An electric motor and gear transmission engages an SKF planetary roller screw that applies pressure to the rivet.
"You can define the pressure and the speed very precisely," says Müller. And Swen Wenig, SKF sales unit manager for Precision Business in Germany and Switzerland, points out that you can get maximum pressure even when the unit isn't moving. "There's 100 percent of the press load in every position and speed of the pusher," he says. "It's energy­efficient too, because energy is only used while the motor is operating."
The first riveting machines were delivered in the early '90s, and since then both STANLEY and SKF have refined their product. "We have continuously influenced the development of the planetary roller screw," says Müller, "and our R&D worked on them." Wenig adds, "One of the main issues has been improving the cost-efficiency of the whole construction."
But there were also important improvements to the rivet feed and to the software, which controls force and stroke. The units are fitted to robots, and there may be 250 robots on an assembly line making an all-aluminium car body, applying up to 3,500 rivets per vehicle. Each spindle has to be designed for its specific purpose, and there is a wide variety of sizes and shapes of the C-shaped frames in which the sheets are placed, so that different physical requirements can be accommodated. There may be shaped elements over which the frame has to fit before riveting can begin. In that case, the spindle has to be raised clear to enable the unit to get at the surface, but then, as each rivet is applied, the initial movement will be minimal in order to save time and energy.
The frames are a surprisingly important part of the design. "They are milled out of special steel and have to withstand heavy forces," Plant Manager Burkhard Butz explains. If the system is to work, the top and the bottom of the C-shaped frames must always line up exactly, in spite of the heavy  forces tending to bring them out of line. "They can weigh up to 600 kilograms," says Purchasing Manager Carsten Hess.
The forces in these riveting units may increase further in the future. "The increased use of high-tensile steel to save weight will be a particular challenge," says Müller. "The steel, which is very thin and strong, is always the top layer, so the rivet has to punch through it. But the spindle then has to capture the heavy force applied so that the rivet is kept under control. The rivet itself has to be strong enough to puncture the steel but ductile enough to spread out in the aluminium."
SKF planet­ary roller screws
SKF's planetary roller screws enable very precise control of linear movement. A planetary roller screw basically consists of a screw shaft, planetary rollers and a nut. These components have an exactly matching helical thread. Turning the nut results in linear movement of the screw shaft without axial backlash. The thread form is barrelled to give a large contact area for high load-carrying capacity. The extreme precision of the planetary roller screw also enables extreme precision in pressure and speed of the linear movement.
STANLEY ENGINEERED FASTENING
Headquarters: Giessen, near Frankfurt
Employees: 750 in Germany, 5,000 worldwide
Global turnover: 1 billion euros
Products: Fastening and joining systems, mainly for the automotive industry, but also for electronics and other industries.
www.stanleyengineeredfastening.com