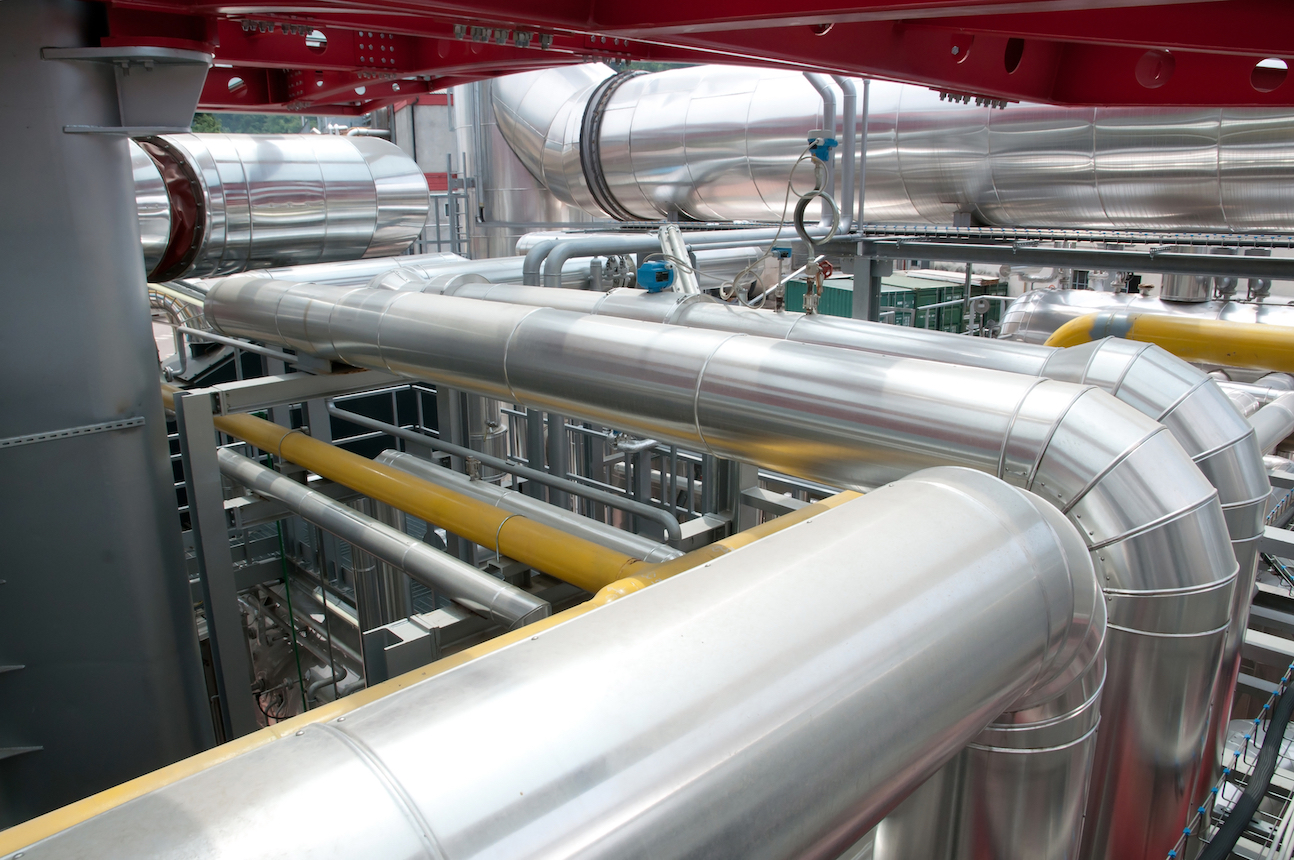 Joint venture for steel balls
The SKF Group is investigating the feasibility of a joint venture with the U.S. chrome steel ball manufacturer NN Ball & Roller Inc., and the German bearing company FAG Kugelfischer Georg Schäfer AG, for the manufacture and sale of chrome steel balls in Europe.
All three companies today have manufacturing facilities for steel balls in Europe. The joint venture would be a ball manufacturer with 700 employees and annual sales around 100 million euro (US$105 million). Economies of scale would enhance competitiveness in both cost and quality.