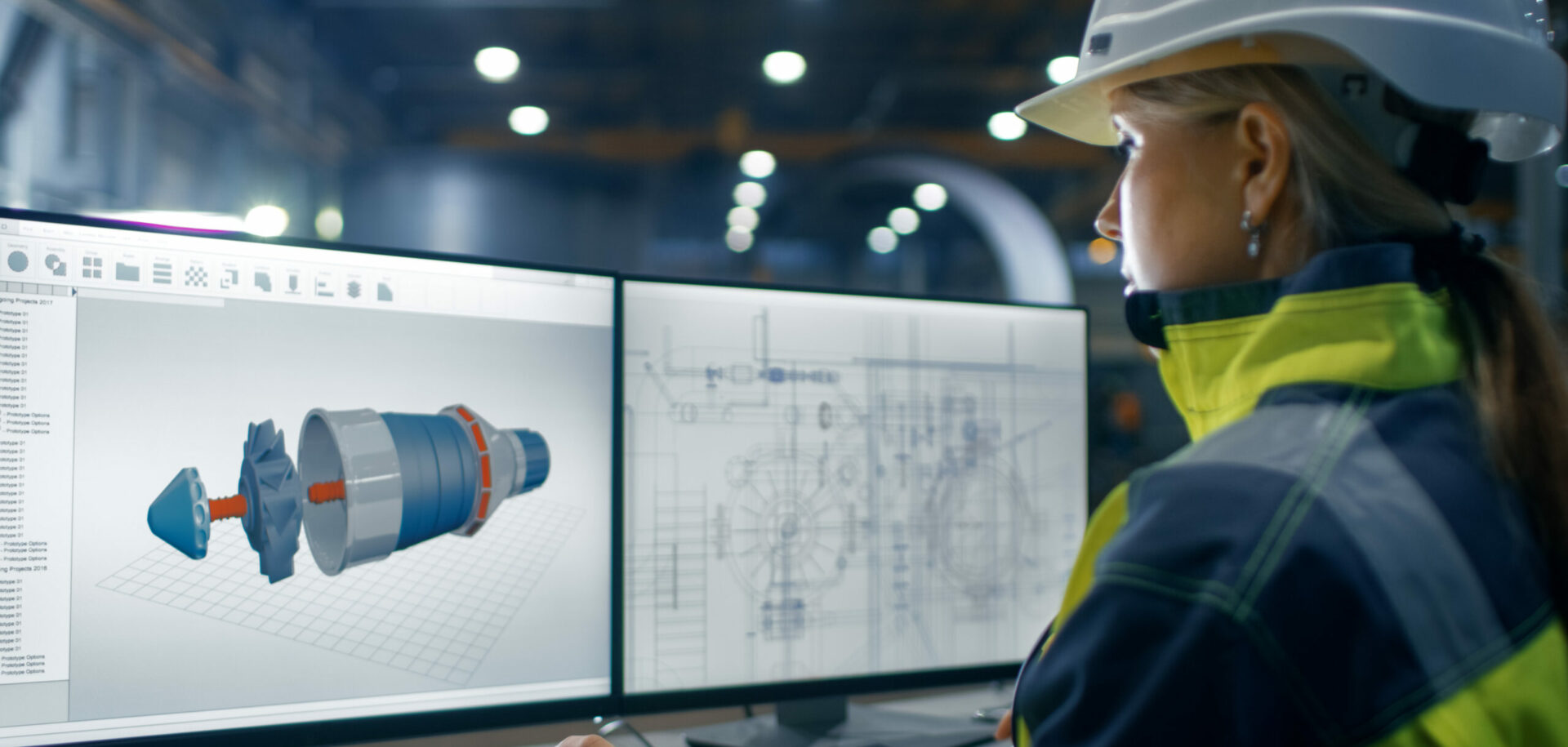 Imagine living in shadows for six months of the year. This was the harsh reality for the inhabitants of the Norwegian village of Rjukan, located some 180 kilometres west of Oslo, the capital. Surrounded by steep mountains, Rjukan is situated at the bottom of the narrow Vestfjord Valley, which is oriented east to west. Gaustatoppen, at 1,883 metres above sea level, and the other surrounding mountains immediately south of the village render it without sun from September to March.
But now some light is getting through to the inhabitants of Rjukan. On 30 October 2013, people gathered at the village square to catch the first rays of sun reflected via three giant heliostat mirrors situated on the steep mountains 450 metres above. The idea wasn't new. As early as 1913, village founder Sam Eyde considered a system of mountaintop mirrors to redirect sunlight to the valley below. But now, with the help of Solar Tower Systems GmbH, a German company specializing in CSP – concentrated solar power – the idea is a reality. The three mirrors are solar-powered, computer-controlled and equipped with SKF solar actuators CASD-60.
So on the village square during the winter months the statue of Sam Eyde can now finally bask in the sun.