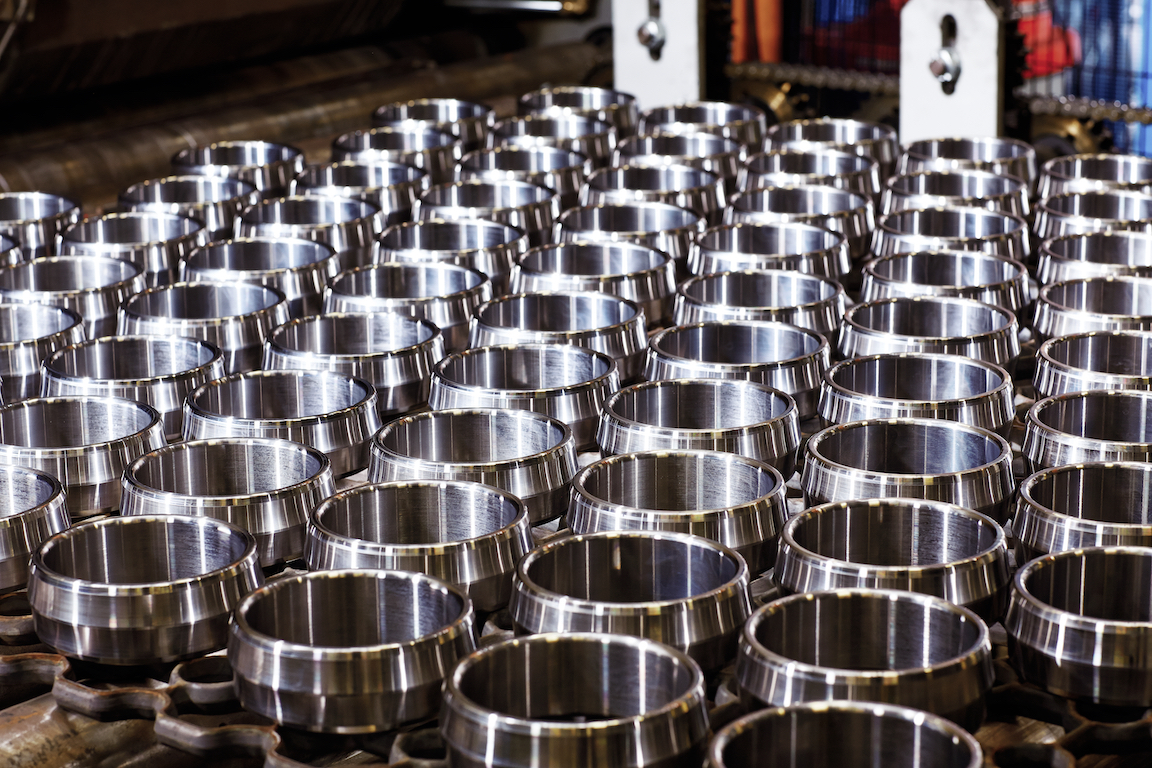 The opera stage at Göteborgsoperan in Gothenburg, Sweden, is one of the world's most technically advanced. In a new staging of the musical Kristina from Duvemåla, special technical solutions enable the stage designers to create spectacular dream worlds on stage.
The musical is based on the epic story The Emigrants by Swedish author Vilhelm Moberg and is produced by ex-ABBA members Benny Andersson and Björn Ulvaeus together with Lars Rudolfsson.
It tells the story of Kristina and Karl-Oskar, who set out on a dangerous journey across the Atlantic to find a new future in America during a poverty-driven migration from Sweden in the mid-19th century.
The couple settles as farmers near Lake Ki-Chi-Saga in Chisago County, Minnesota, and the stage design illustrates their hard work as the seasons turn. To depict the winter, the designers use white cloth to suggest snow; for the summer, they employ a field of "growing" wheat.
This illusion of growth is created through the use of rows of bamboo sticks that represent the wheat. The sticks are raised by 16 SKF CATR33 actuators, enabling the crop to grow at the right speed and in phase with the music.
By bringing the story of Kristina and Karl-Oskar to life, Göteborgsoperan can help us to remember the dreams and hardships of our ancestors.