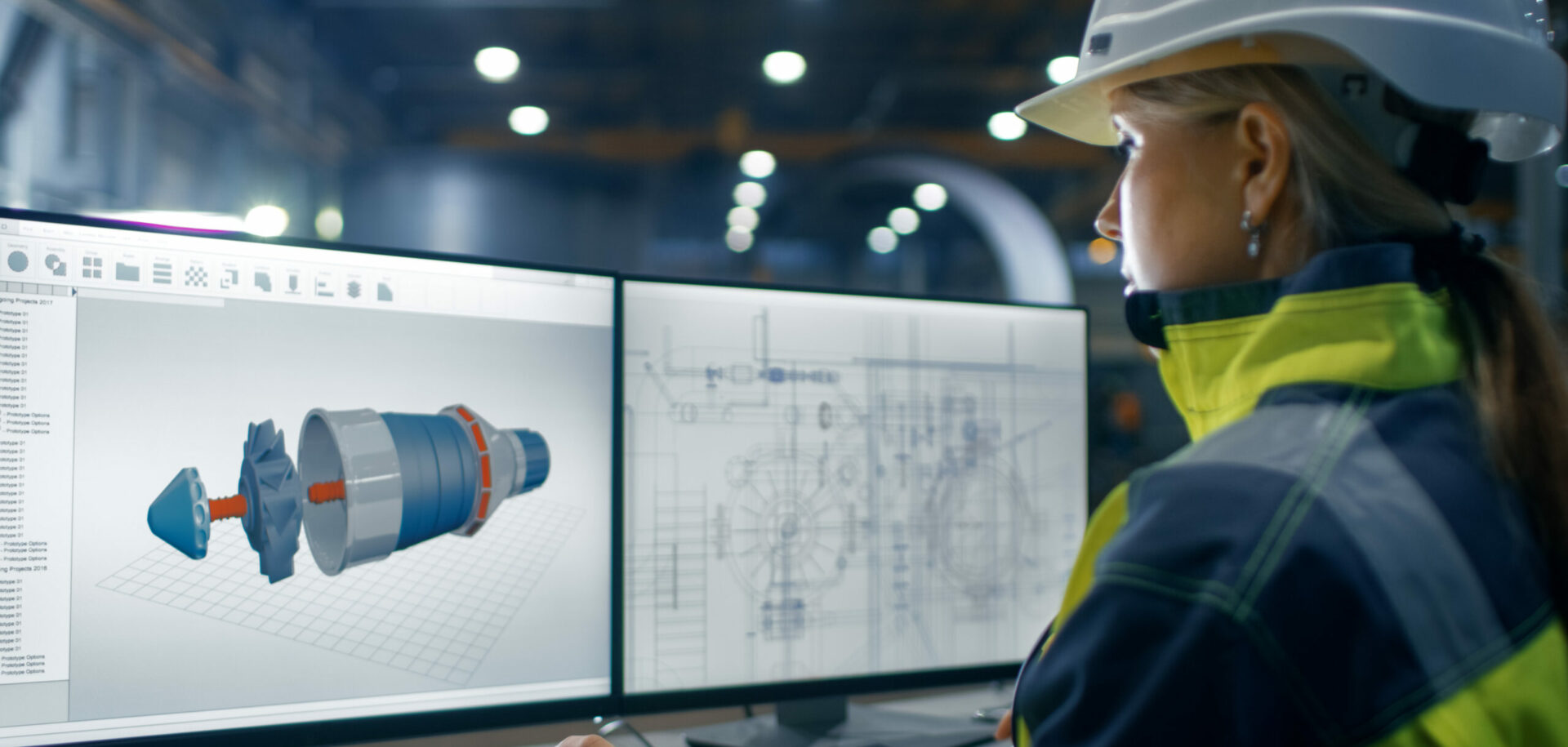 Making it in the big paper industry
SKF will be the main supplier of bearings to Metso Paper, which is supplying Stora Enso's Langerbrugge mill in Belgium with the world's largest paper machine.
This machine will have a wire width of 11.1 metres and will produce about 400,000 tonnes of newsprint a year. In the Metso paper machine there are some 10,000 SKF items, including bearings, sleeves, lock nuts, washers and bearing housings. The largest bearing – a spherical roller bearing – has an outer diameter of 1.3 metres and weighs 1,200 kilograms.
The newsprint production is scheduled to begin in June 2003.