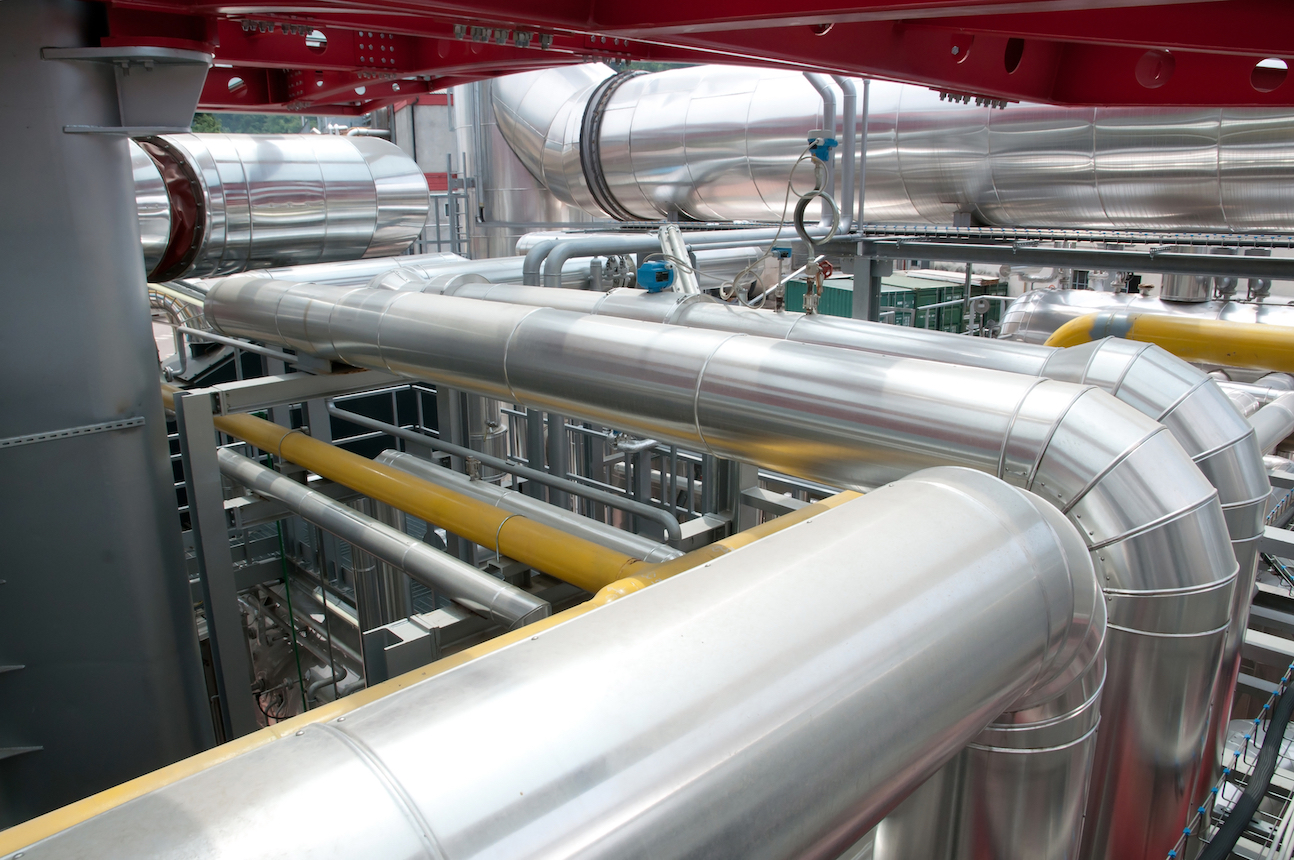 Meet the World – and conquer it!
With an estimated 240 million players in 200 countries, football is considered by many to be the most popular sport in the world. One of the keys to the game's success is its simplicity. All you need is a handful of players, a reasonably flat space, something that can act as goal posts and a ball-shaped object. Then it's kick-off time.
The popularity – and commercialization – of football is also highly visible all over the world. From London to Lahore, from Nairobi to New York, you can see young football fans on the streets dressed in their favourite team's colours and with their idol's names on the back – Ibrahimović, Eto'o or Messi.
For many of these young people, football also represents something more than just a game. A professional football career can be a way to escape poverty and find a better life for yourself and your family, not to mention fame.
One example of this is the Brazilian Edison Arantes do Nascimento, better known as Pelé, considered the greatest football player of all time. He grew up in poverty in Bauru, São Paulo. Taught to play by his coach, he could not afford a proper football and usually played with either a sock stuffed with newspaper or a grapefruit. When his stunning football career ended in 1977, he had scored 1,281 goals in 1,363 games and had been part of three World Cup winning squads for his country.
So it's no surprise that football is a vital part of the sustainability activities at SKF. Since 2007, SKF has organized football tournaments for young boys and girls all over the world under the banner of "Meet the World." The aim is to help teams with limited financial resources take part in the Gothia Cup tournament in Gothenburg, Sweden. SKF is the main partner of Gothia Cup, the world's biggest youth football tournament, involving more than 30,000 boys and girls. Each year, between 15 and 20 teams qualify through Meet the World and get the opportunity to take part in the Cup.
This year's Gothia Cup will take place from 17–23 July. If you go to Gothenburg for the Cup, keep a sharp eye out for a future Pelé.