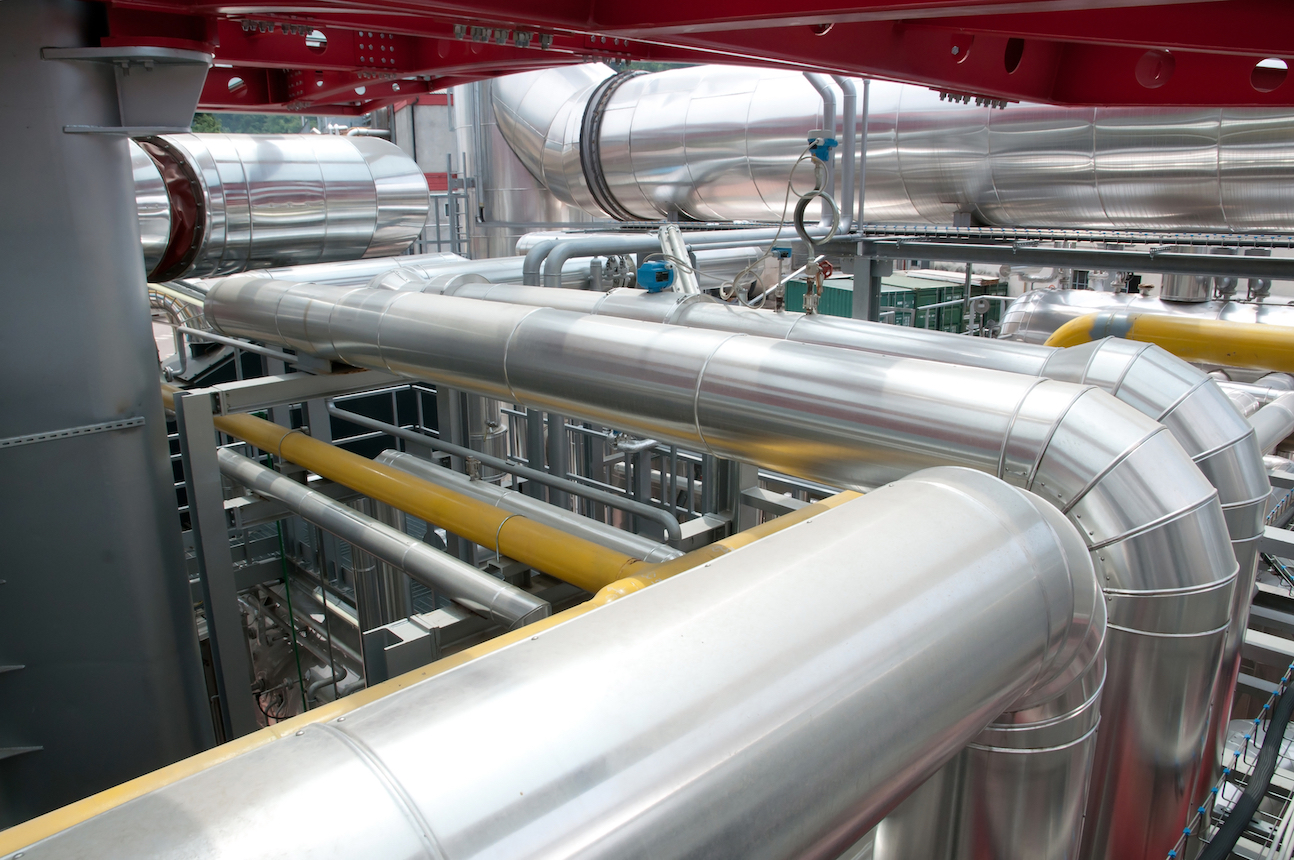 Audi AG
SKF has signed contracts estimated at some 110 million euros with Audi for the delivery of components for a number of vehicle models. The contracts include four different versions of wheel bearing units for wheel ends and a range of bearings for new double-clutch transmissions.
The wheel bearing units include an active anti-lock braking system, and the flexible design provides a cost-effective solution for a range of vehicles, from compacts to SUVs.
Deliveries begin in 2013 from SKF factories in Spain and Italy.
LKAB
SKF has entered a five-year contract with Swedish mining company LKAB worth about 60 million Swedish kronor (6.8 million euros) for maintenance services at LKAB's mines in Malmfälten, in northern Sweden. LKAB refines iron ore to supply steel manufacturers for the global market. The contract covers advanced condition monitoring, vibration measurements, remote monitoring services and machine diagnostics for mills, conveyors, pumps and fans both above and below ground. The aim of the preventive maintenance work is to reduce unplanned downtime and improve reliability and productivity.