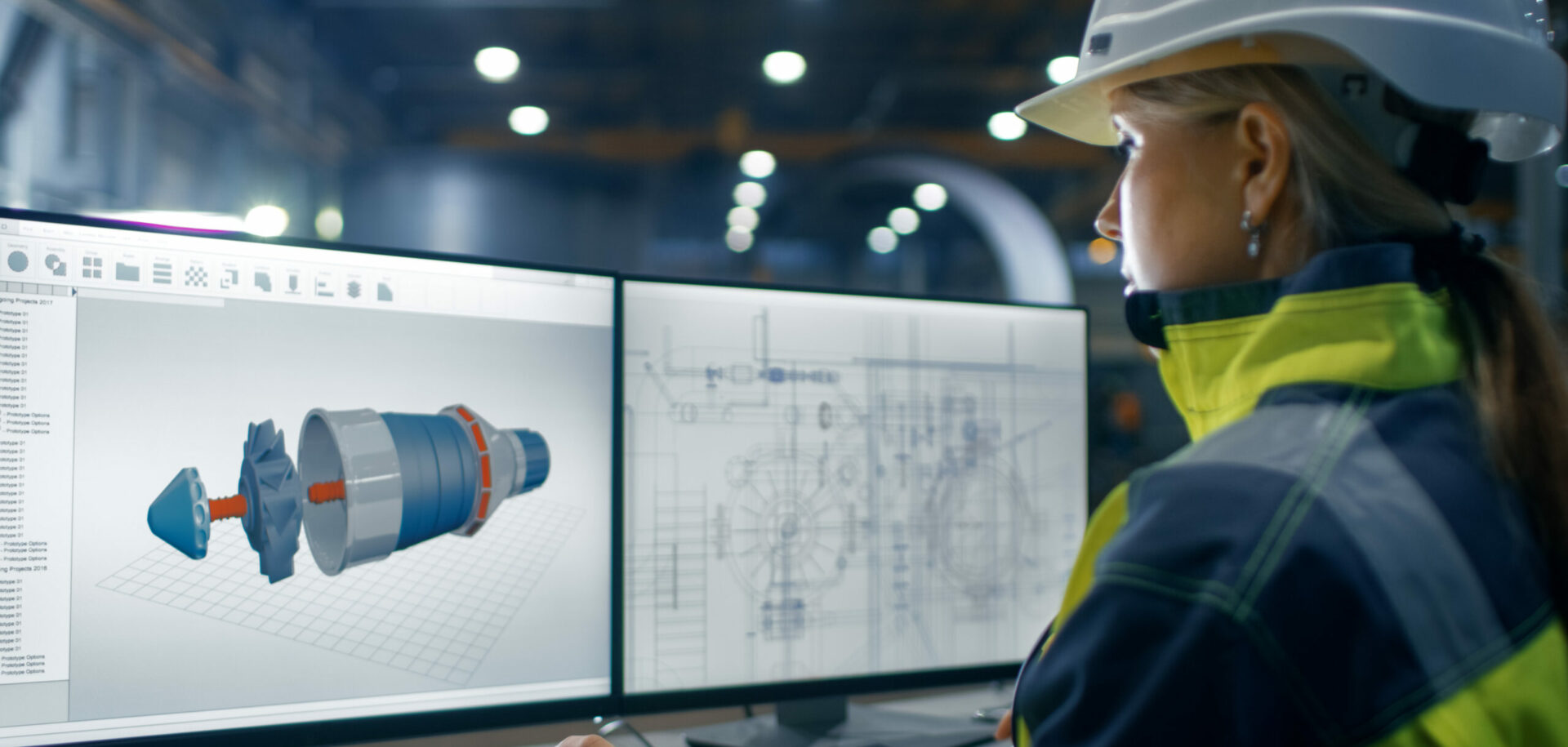 New long-term contract with Škoda
SKF has won a long-term traction motor bearing unit contract with Škoda Electric a.s., valued at more than 11 million euros, for the new Prague 15T low-floor tramways. These tramways are part of a modernization programme in the Czech capital to promote the use of mass transport.
SKF will deliver the latest generation of TMBU traction motor bearing units designed and produced in Austria. The pre-lubricated and sealed TMBU traction motor bearing units are equipped with ceramic rolling elem-ents. The very high precision absolute positioning sensors for the traction motor control system and speed sensors are integrated into the unit design.
The main value for the customer is space saving. In this case it enables Škoda Electric to match limited boundary dimensions. Another main advantage of the ready-to-mount SKF subsystem is the much easier handling and mounting.