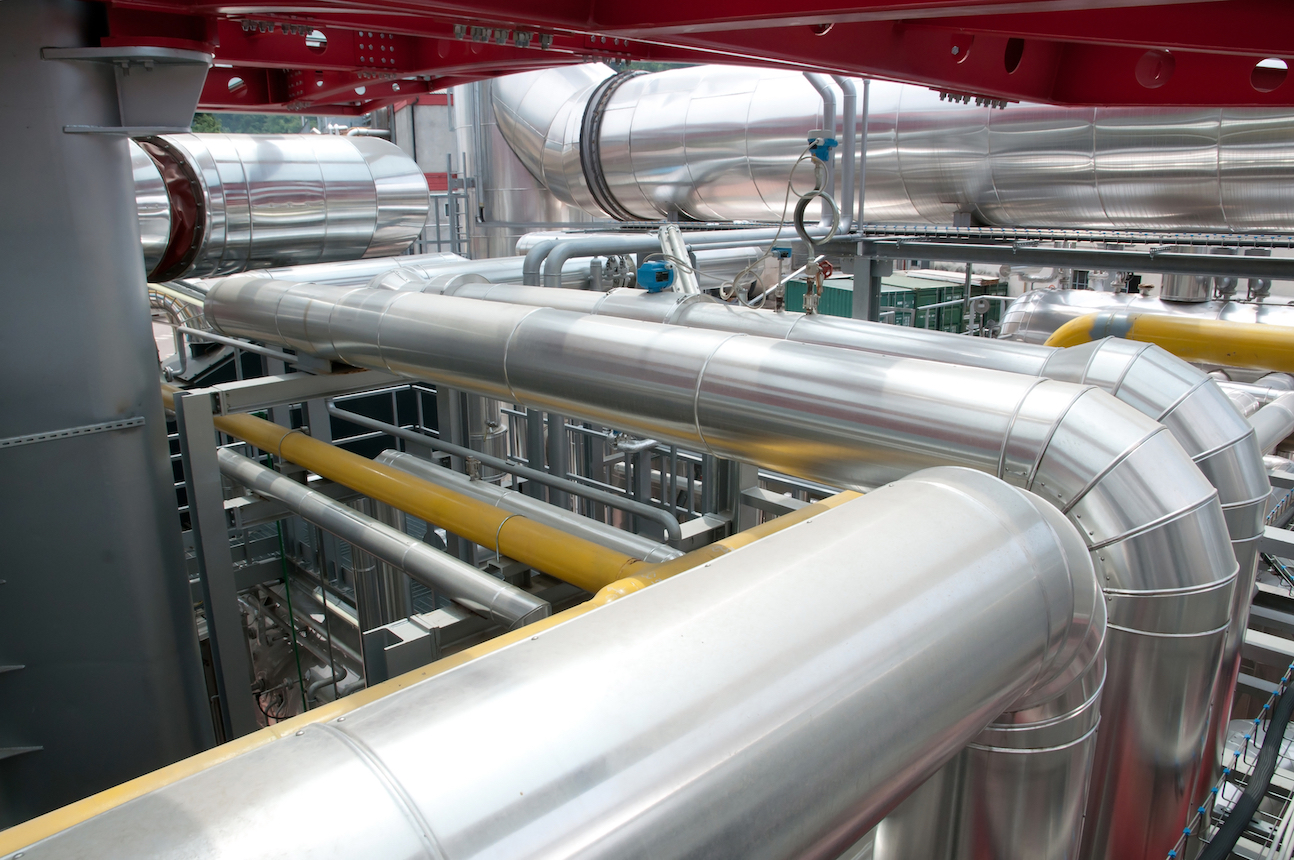 Ovako Steel invests for the future
Ovako Steel, a fully owned subsidiary of SKF, has built a new tube mill in Hofors, Sweden. Commissioned in May 1998, Tube Mill 6 is the most modern plant of its kind in the world. It has a capacity of 55,000 tonnes per year of hot rolled tubes with outer diameters from 25 to 205 millimetres and wall thicknesses from three to 42 millimetres. Full production will be achieved in early 1999.
Tube Mill 6 is an important part of Ovako Steel's concept for long-term improvement regarding product quality, flexibility, delivery capability and work environment. The concept, called Tube 2000, also includes the rebuilding and modernisation of the two other existing Ovako tube mills in Sweden, along with the introduction of a new environmental control system according to ISO 14000. Tube 2000 represents an investment of around 500 million Swedish kronor (US$64 million).