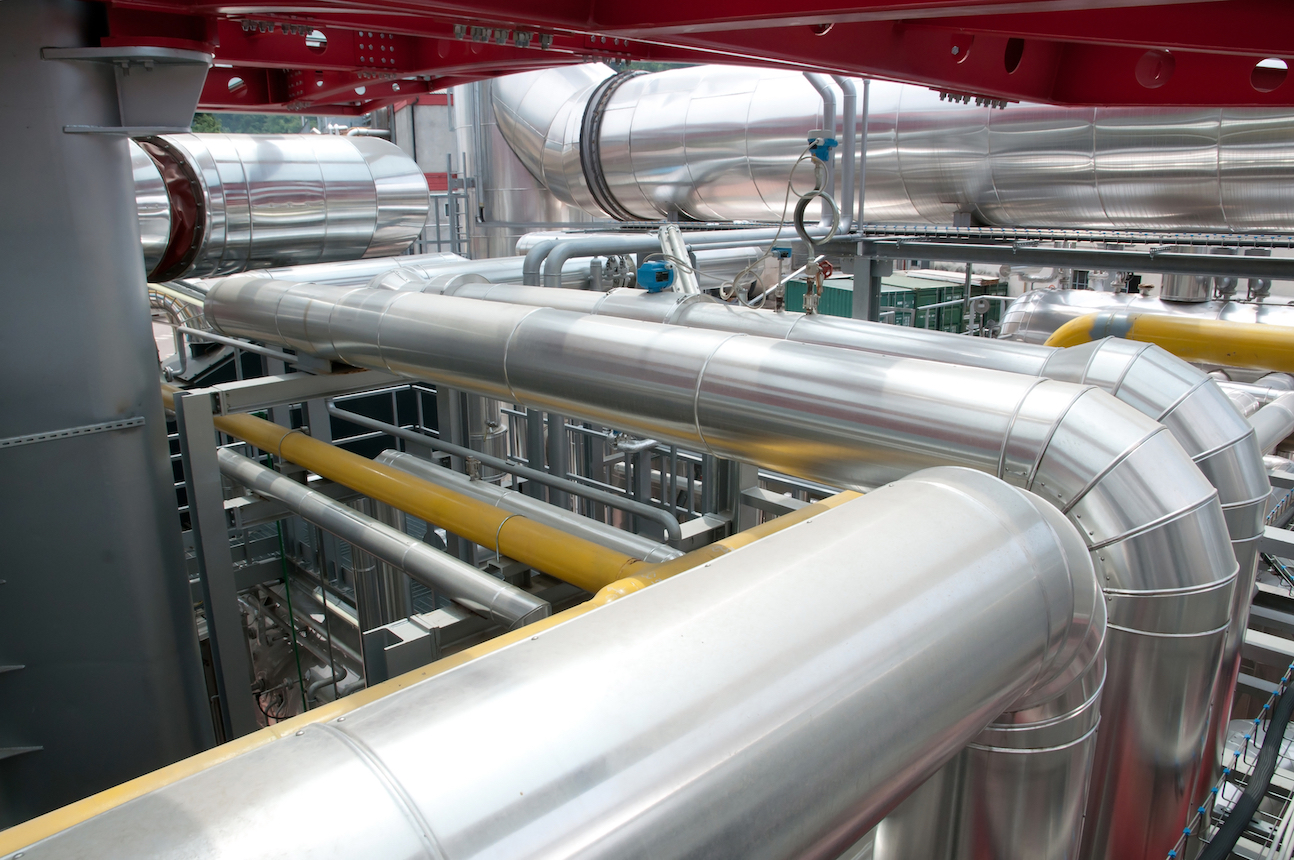 Pulp Package
The world's largest producer of eucalyptus pulp, Brazil-based Fibria Celulose S.A. has worked with SKF for more than 12 years to make the running of its plant assets as efficient as possible.
Vinicio Alvarenga da Fonseca is a maintenance engineer with the major Brazilian paper pulp manufacturer Fibria Celulose S.A. The way he sees it, there's virtually no difference between Fibria staff and those employed by SKF to help keep the Fibria plant assets running smoothly.
"Here at Fibria we do not separate the companies," da Fonseca says. "For us everything is ­Fibria. The SKF personnel have responsibilities and the same commitment as any Fibria employee and are as important as Fibria's employees."
Fibria has an annual production capacity of 5.25 million tonnes. The operating conditions when producing pulp are wet and humid. The machines need to run reliably at low to medium speeds, and the range of loads is often wide. This all puts a large strain on machine service life.
To deal with these challenges, during the past 12 years Fibria has accessed tailored solutions provided from SKF's five technology platforms under the umbrella of an integrated maintenance solution (IMS).
The contract with Fibria is the largest and longest running of its kind for SKF and was recently extended for five additional years, broadening the scope for the two existing plants to cover a third mill.
Joselito Moreira Chagas, service manager at SKF Reliability Systems, says: "Our responsibility has been changing year after year with the inclusion of new SKF technologies. These include inspection activities such as thermography, SKF Remote Diagnostic Centre, SKF @ptitude Decision Support application and engineering solutions for rotating equipment."
The renewal of the contract is linked to an acute situation that arose in 2010, when Fibria's newest plant in Três Lagoas in the Brazilian state of Mato Grosso do Sul suffered significant and unplanned downtime due to the premature failure of a pulp washer. When extensive analysis of the gearbox and lengthy discussions with the non-SKF bearing supplier proved futile, SKF was asked to step in and perform advanced dynamic evaluation. The root cause was correctly identified and the problem was fixed.
In 2011, Fibria decided to create a corporate agreement with one supplier covering all plant units with the same model. SKF won the bid. Today, the agreement includes 68 full-time SKF employees.
Vinicio Alvarenga da Fonseca says SKF is pres­ent in all segments of Fibria. "Their dedication and the way they take care of our equipment supports our production," he says. "We count on SKF as a responsible partner to Fibria."
Since the IMS contract was implemented there have been major improvements in Fibria's plant efficiency. In one of the plants, the reduction of unplanned downtime has resulted in gross margin contributions of some 2 million euros and a 40 percent reduction in bearing consumption.
@ptitude is a registered trademark of the SKF Group
Green products – and production
The raw material ­Fibria uses to produce pulp comes exclusively from planted forests and is both renewable and recyclable.
Fibria has a strong commitment to developing environmental projects and programmes.
The company is also committed to adopting the best environmental practices throughout its product chain, including the production plants. Fibria's newest plant, Três Lagoas, with an annual production capacity of 1.3 million tonnes of pulp, is based on the concept of "eco-design". The plant uses cleaner production processes and provides a safe and pleasant working environment. More­over, the mill is entirely self-­sufficient when it comes to energy, using biomass from eucalyptus and black liquor (spent cooking liquor, produced during the pulp-making process).
IMS contracts
An IMS contract is the opposite of a one-size-fits-all approach to maintenance. It is a strategic partnership where SKF becomes an integral part of a plant's operational team, and SKF expertise is combined with staff experience to tailor solutions to the needs of a particular plant. Each agreement is tailored to fit a particular company's business goals and needs.
The first step is a detailed assessment of the current maintenance practices. The key improvement areas are identified, and the appropriate SKF personnel are placed on site. A maintenance strategy review is conducted to analyze and understand the business goals of the company, identify the critical areas and adjust the mainten­ance strategy accordingly.
The supply-chain management is reviewed to reduce costs associated with purchasing, supply and inventory management. Focus is then placed on proactive reliability maintenance activities, identifying the root cause of failures and taking the necessary steps to make sure they do not reoccur. Technology updates are made to improve machine reliability and performance. Supervised and performed by SKF engineers, precision maintenance tasks and machine repairs are carried out using SKF tools such as precision laser alignment and advanced lubrication systems. Training keeps staff up to date on global best practices and is tailored to suit the needs of the company.