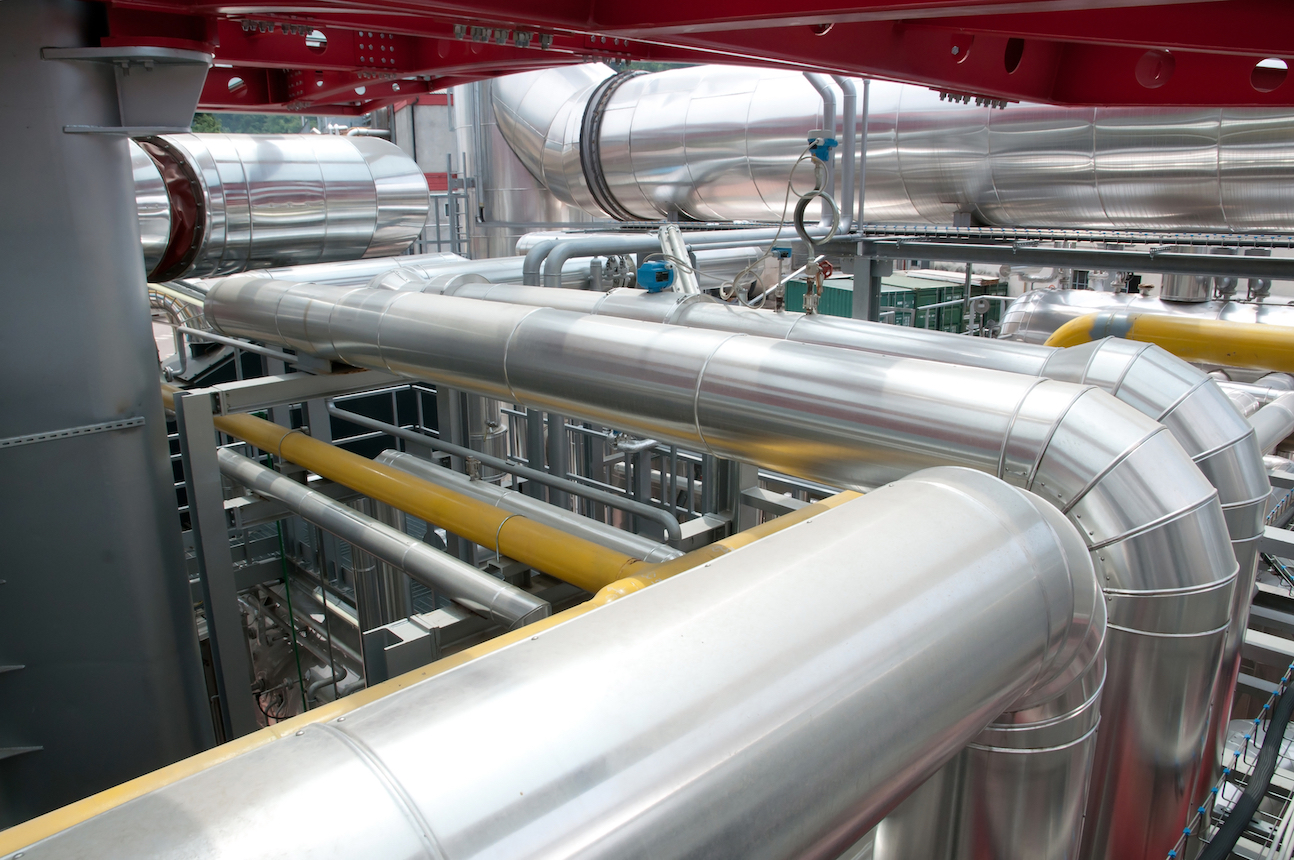 Pushing the envelope with NoWear
When you read your daily newspaper, you don't generally think of the fact that the paper you're holding was produced at speeds upwards of 1.5 kilometres per minute. Today's high-speed newsprint paper machines feed out paper at tremendous speeds, ensuring that the end users – the newspapers – receive the high-quality newsprint they need when they need it. The faster the rolls of a paper machine turn, the higher the output, provided reliability can be maintained. Downtime is always costly, as production stops at a paper mill can cost as much as 10,000 euros per hour.
SKF's customers in the paper industry wanted to increase production speed, without sacrificing reliability and efficiency. With SKF's new NoWear™ solution, developed partly to meet paper industry needs, paper producers have gone from dreaming to really pushing the envelope in terms of machine speed, paper output and productivity.
Stora Enso's German Maxau high-speed magazine paper machine has used NoWear bearings in the calendar/finishing section, with increased productivity as a result.
NoWear bearings are made of steel, but the rolling elements, and in some cases the raceways, are coated with a low-friction ceramic coating a few microns thick. This diamond-like carbon coating also provides a hard surface that helps to increase service life at extreme running conditions.
SKF considers 2001 to have been a break-through year for the product, and orders are now coming in from around the world.