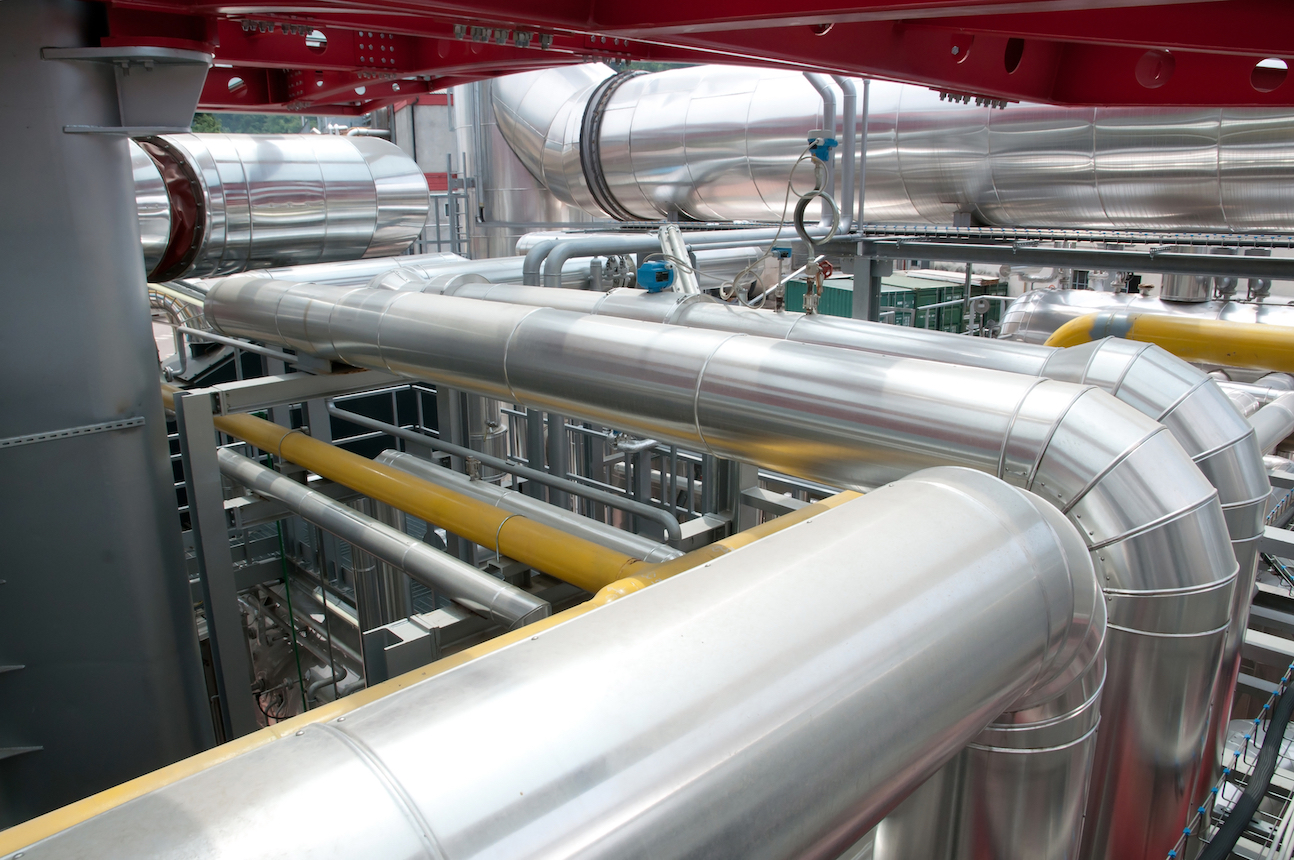 Quality excellence awards
SKF has received quality excellence awards from three automotive industry players.
The company received the Fiat Qualitas Award, given to Fiat's best suppliers in recognition of an outstanding contribution to improved vehicle value.
With the award and business agreements, Fiat recognizes SKF's expertise to develop solutions with the optimized performance and quality needed. Another key factor is SKF's local presence and support in both engineering and manufacturing with a strong global footprint.
SKF was recently chosen to supply hub bearing units for the front and rear wheels of four different models of Fiat and Jeep on the new X-UV platform.
SKF has also been awarded the Tesla Motors Excellent Quality Award, given to the top three suppliers that achieve outstanding performance in the areas of quality, delivery and customer service.
Peter Carlsson, vice-president purchasing, Tesla Motors, says, "The solutions have met our high expectations, and our cooperation is strong and reliable. SKF's advanced engineering expertise is very important for us."
Finally, SKF recently received the Volvo Cars Quality Excellence Award. The award reflects SKF's reaching the highest quality ratings in such areas as product quality, supply precision, logistics and efficient quality systems.