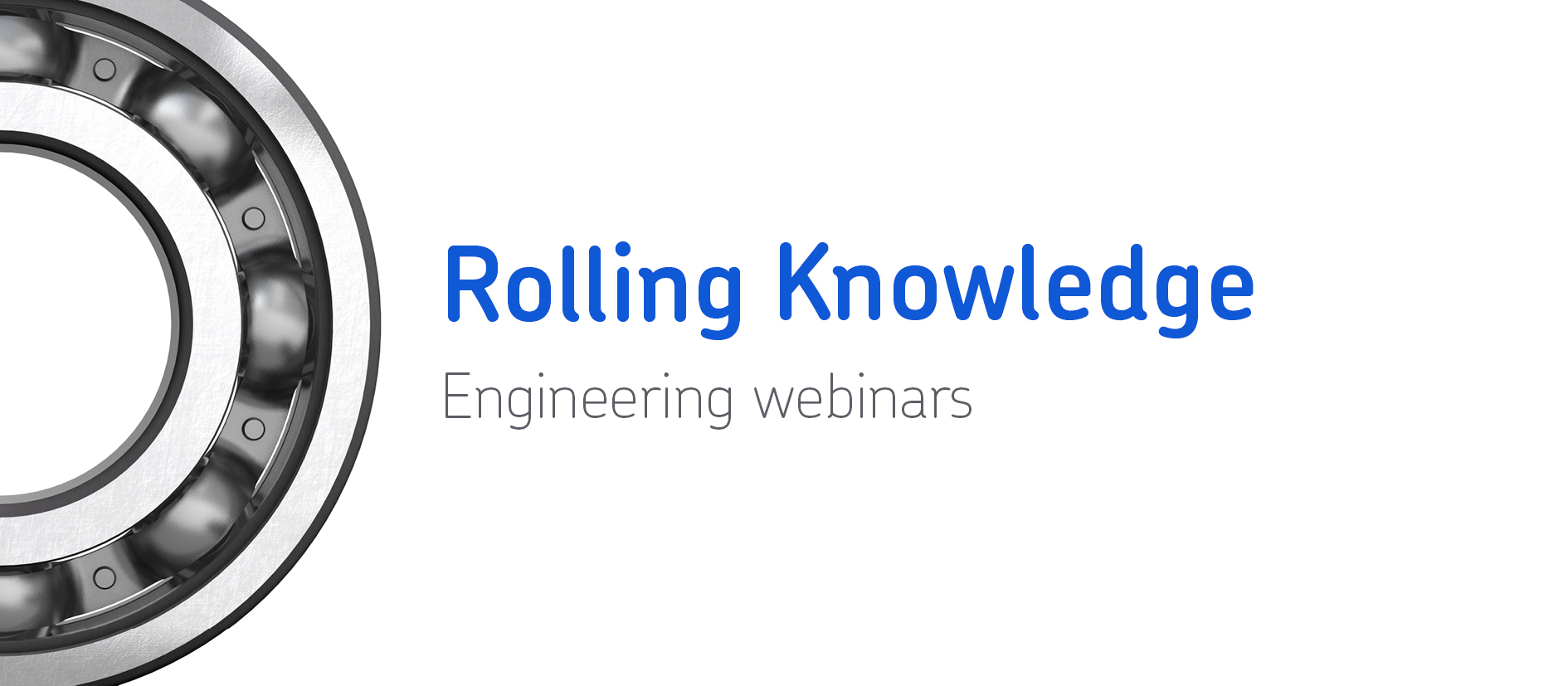 Reliable sealing solutions for optimum bearing/ system performance
"A bearing's best friend is a properly selected seal!" This statement underlines the fact that around 50% of premature bearing failures are related to issues with the lubricants. Thus maintaining a high lubrication quality and keeping contamination out of the bearing system is crucial. A proper design of the whole rotating system, consisting of bearing, seal and lubricant, is the base for optimum Rotating Equipment Performance.
Type and extend of movement, pressure, temperature and heat balance as well as design requirements and involved media are the hard facts of the rotating applications to be considered. Low frictional loss, high leak tightness, long service life considering ageing, wear and deformation as well as easy installation and exchange are crucial customer requirements that the seals need to achieve. Special industry related requirements, e.g. for food and beverage and automotive, lot sizes and required lead times conclude the variety of influencing factor.
In this webinar you get to know more about principles and relevant factors that have an impact on the selection of rotary seals.Combined with the extensive industry related knowledge and experience in our multi-technology environment, we'll give you a guideline to properly select appropriate rotary sealing solutions.