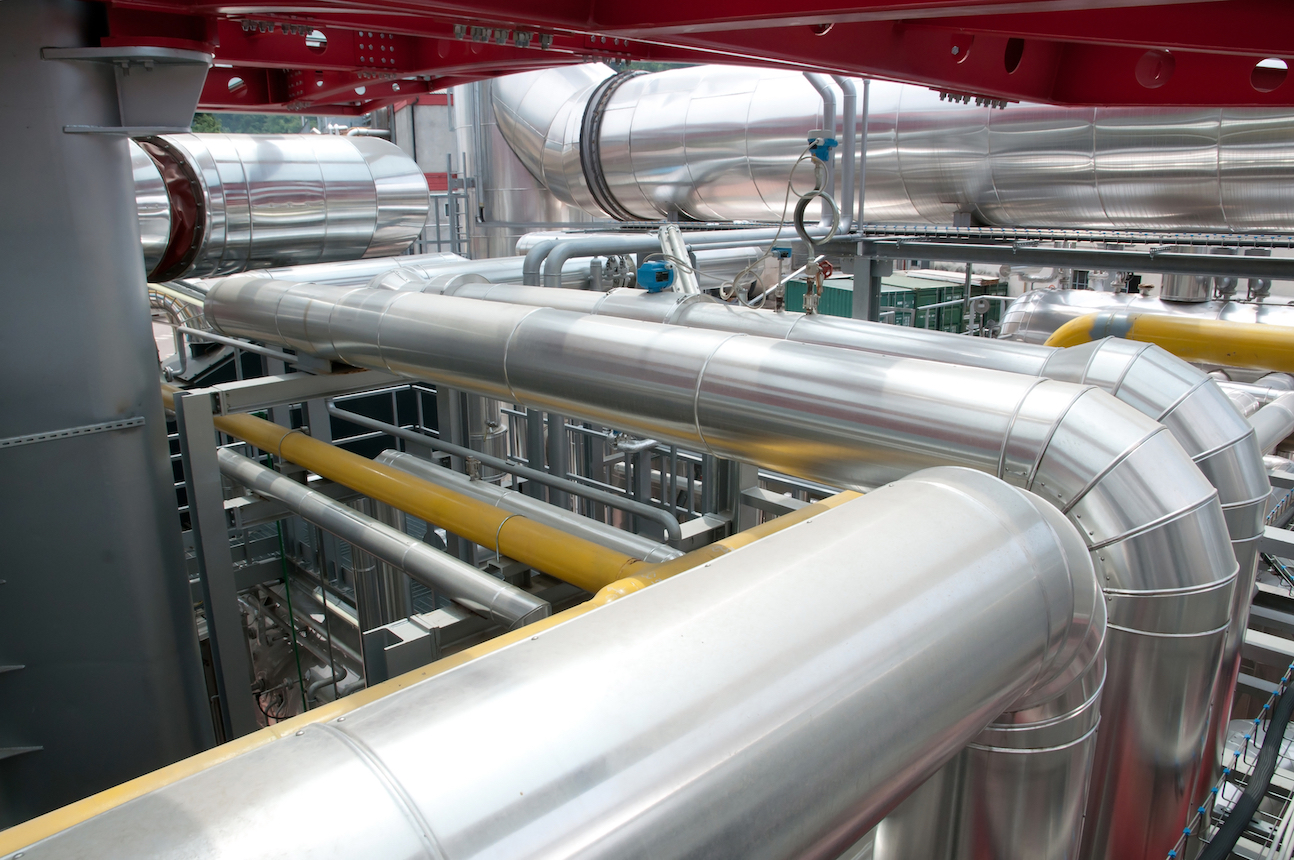 Summary
Norwegian snapshot
SKF has 56 authorised distributors in Norway. Present in the country since 1915, SKF Norway employs 28 people.
Need a bearing for your snowmobile? If you're in Hammerfest, Norway, you can get it from Ole Sjursen, the northernmost SKF distributor in the world.Sheltered by a fjord from the frigid Arctic Ocean, Hammerfest, Norway, is the northernmost town in the world. But even there, people sometimes need bearings.
When the local shipyard repairs a fishing boat's trawler winch, for example, or when a handy Hammerfest teen fiddles with a crankshaft on his snowmobile, bearings and other mechanical supplies usually come from Ole Sjursen A/S.
A small hardware store/workshop/ship chandler run by local Ole Sjursen, the company has the distinction of being SKF's most northern distributor. Together with his wife, who does the bookkeeping, and two other employees, Sjursen, 60, has the local market for mechanical parts and services pretty much covered. But with a population of only 9,000, Hammerfest isn't exactly a huge market for bearings or other items.
"There are only 75,000 people living in the whole of Finnmark," says Sjursen, referring to the sparsely populated region of northern Scandinavia where Norway and Finland meet with Russia. Sjursen has been an authorised SKF distributor since 1986. The company's closest competitor is, as the crow flies, 350 kilometres to the southwest in Tromsø. "But the market is just too small to concentrate on bearings," he says.
Nevertheless, with fishing and fish processing the backbone of the local economy, Sjursen has a steady roster of clients. The two biggest for bearings are the Hammerfest Maritime Shipyard and Findus, a fish-processing plant owned by Switzerland's Nestlé. In the past couple of years, Sjursen's annual turnover has steadied at around 4 million Norwegian kroner (US$500,000).
Range of goods
Visitors to Ole Sjursen's – ranging from handymen to professional mechanics to people just stopping in to say hello – can find everything they need there, and more. Besides SKF bearings, which account for less than a tenth of Sjursen's turnover, his store's products include Kärcher high-pressure washing systems, Bosch drills and sanding machines, Sonnak batteries, Mariner outboard engines, flashing life buoys and a whole range of tools, bolts, gaskets and welding equipment. In addition, Sjursen's workshop, which is annexed to the store, repairs and services motors, pumps and all kinds of mechanical widgets.
"Ole Sjursen has a good assortment," says client Espen Kinn, from the nearby Hammerfest Maritime Shipyard. Located on a blustery peninsula jutting out almost into the Arctic Ocean, the shipyard retrofits ferries and fishing boats, some from as far away as Portugal. It employs 13 welders and 16 mechanics. From his office window, Kinn's view over the dry dock less than 50 metres away is sometimes completely obscured during winter storms.
"It makes it hard to plan the work schedule," he says.
"We use SKF bearings for sensitive applications – engines, pumps and winches – or anything that rotates on a ship," continues Kinn. "And usually, if we need a non-standard bearing, Ole gets it to us by the next day. If he wasn't around, it would be problematic to get parts."
Sjursen's 350-square-metre store is in a prime location, facing south over the town's commercial port. Except in the winter months, when northern Norway is shrouded in darkness, clear days bathe the store in sunshine. Built in 1975, the building is owned by Sjursen and functions as a multipurpose complex and magnet for the local community. It serves not only as Sjursen's retail outlet, workshop, warehouse and office, but also his living quarters: He and his wife also live in one of the flats above the store, as do six other families.
Dry ambition
A native of Hammerfest, Sjursen started sailing in 1955 on Norwegian merchant ships at the age of 17. By 1963, he had worked his way up the ladder to become second engineer. During these eight years, he sailed all over the world. "Some are seamen their whole lives," says Sjursen, who has three grown children. "Others do it for a while and then want to establish themselves on land and have families. That's me."
Sjursen has been in business in Hammerfest since 1967. At first, he specialised in repairing Volvo and Scania fuel pumps for diesel engines. Back then, diesel engines on medium-sized fishing boats, the kind that call Hammerfest home, were quite new. "Today, the quality of the engines is so high that there is very little need for this kind of service. It is no longer economically viable to just fix pumps," he says.
"But we still send all our diesel pump servicing to Sjursen," says Kinn from the Hammerfest shipyard. "He has all the machines and parts. So why not?" For a hardware store to survive in Hammerfest, it is important to cover the bases. Rune Eriksen, a mechanic from the municipal maintenance garage, comes in regularly for bolts and washers. Hjalmar Johnsen, an 80-year-old retired fisherman, purchases spark plugs for the fifth outboard engine he's bought from Sjursen over the years.
While Sjursen is approaching retirement age, he has no plans to call it quits just yet. Statoil, the state-owned energy giant, is currently exploring a major natural gas field in the Arctic Ocean very close to Hammerfest. The Snow White project is a NOK 15 billion (US$2 billion) endeavour that is due to yield gas by 2000.
With all the associated services, procurement facilities and a port that will be built for liquid natural gas tankers, the local newspaper has predicted an economic boom similar in scale to Stavanger, the epicentre of Norway's oil industry. The country's leading Rica hotel chain has already begun expanding its hotel in Hammerfest to accommodate the expected influx of workers.
"It is the biggest thing ever for Finnmark," says Sjursen. "If it happens, we'll probably increase our assortment and market our services more. We are quite well situated."
Alexander Farnsworth
a feature writer based in Stockholm
photos Alexander Farnsworth