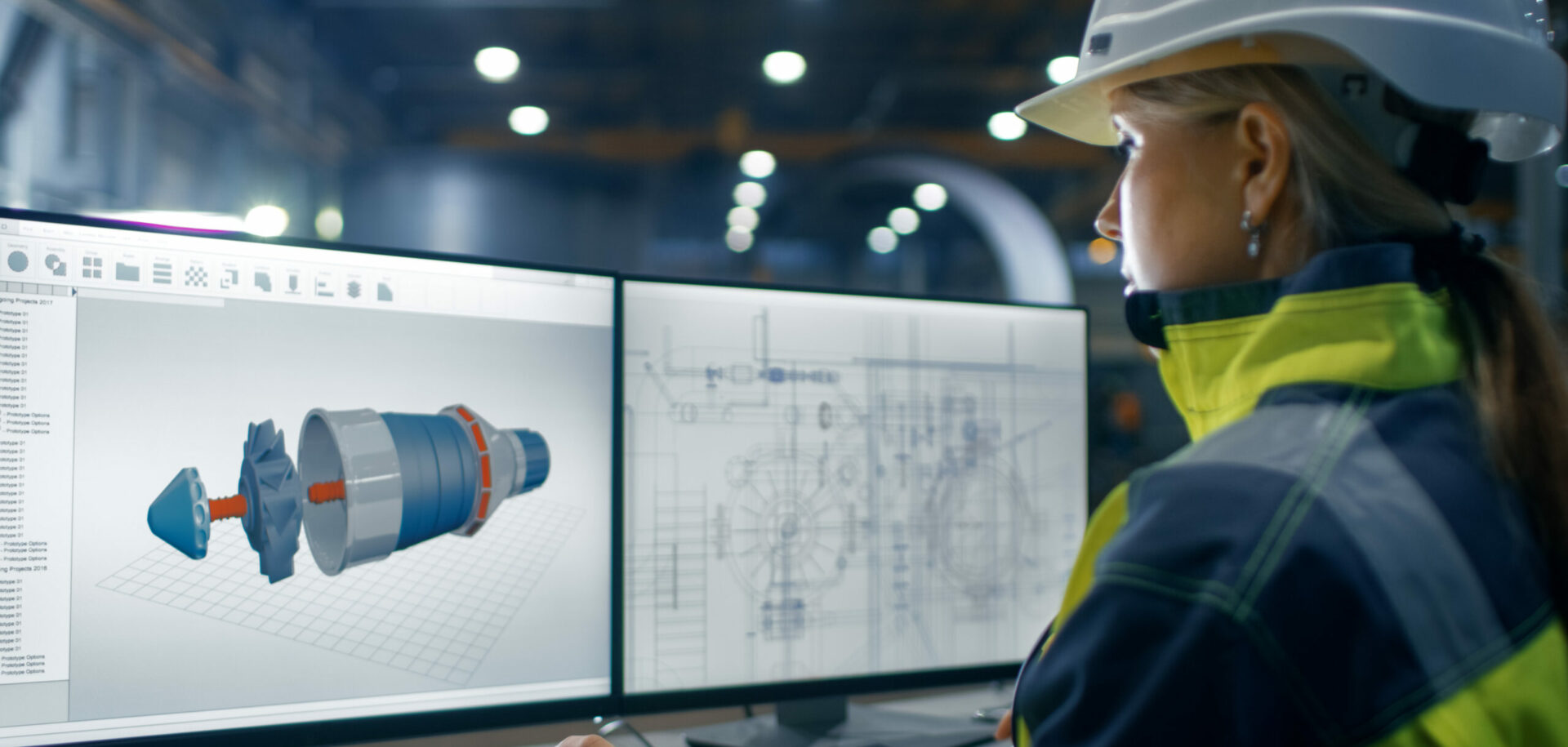 Speed record on inline skates
Jürg Schläfli of Switzerland has set the 1998 world record for high-speed inline skating while being pulled by a motorcycle. Pulled by a 1100 cc Yamaha motorcycle, Schläfli reached a top speed of 233.76 km/h. Schläfli's inline skates are equipped with
special SKF deep groove ball bearings, 608-ZRZ/VK251. His next goal? To clock 320 km/h while being pulled by a car. That would beat the current record of 307 km/h.