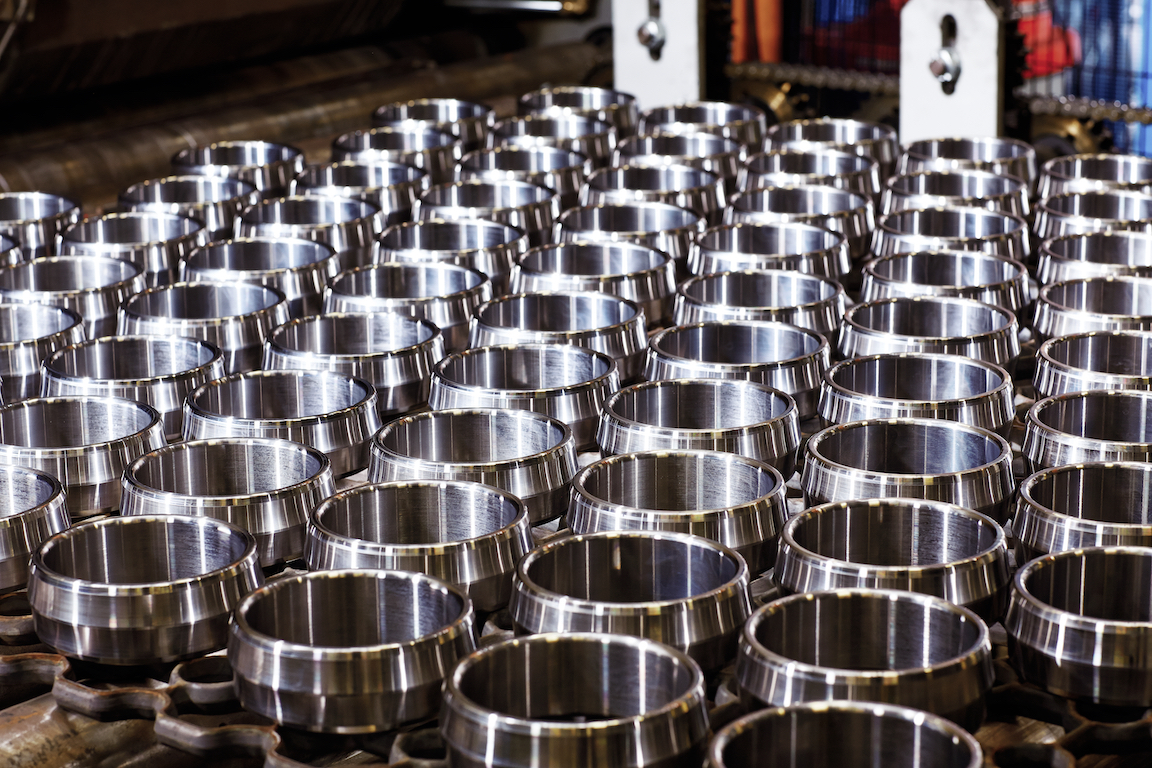 Spindle service cooperation
Niigata Machine Techno Co Ltd and SKF Spindle Service have signed a cooperation agreement covering machine tool spindle service. Niigata, a worldwide machine tool builder, specializes in the manufacture of horizontal machining centres. Headquarters and production are situated in Niigata City, Japan.
SKF Spindle Service network is working according to defined procedures and acceptance criteria to provide the best quality, regardless of where the spindle service is carried out. Computerized filing of detailed service information is stored in a worldwide database to provide Niigata with service statistics. Niigata can, on request, obtain detailed case information, which can be used when having machine tool end user contacts or to further spindle development.