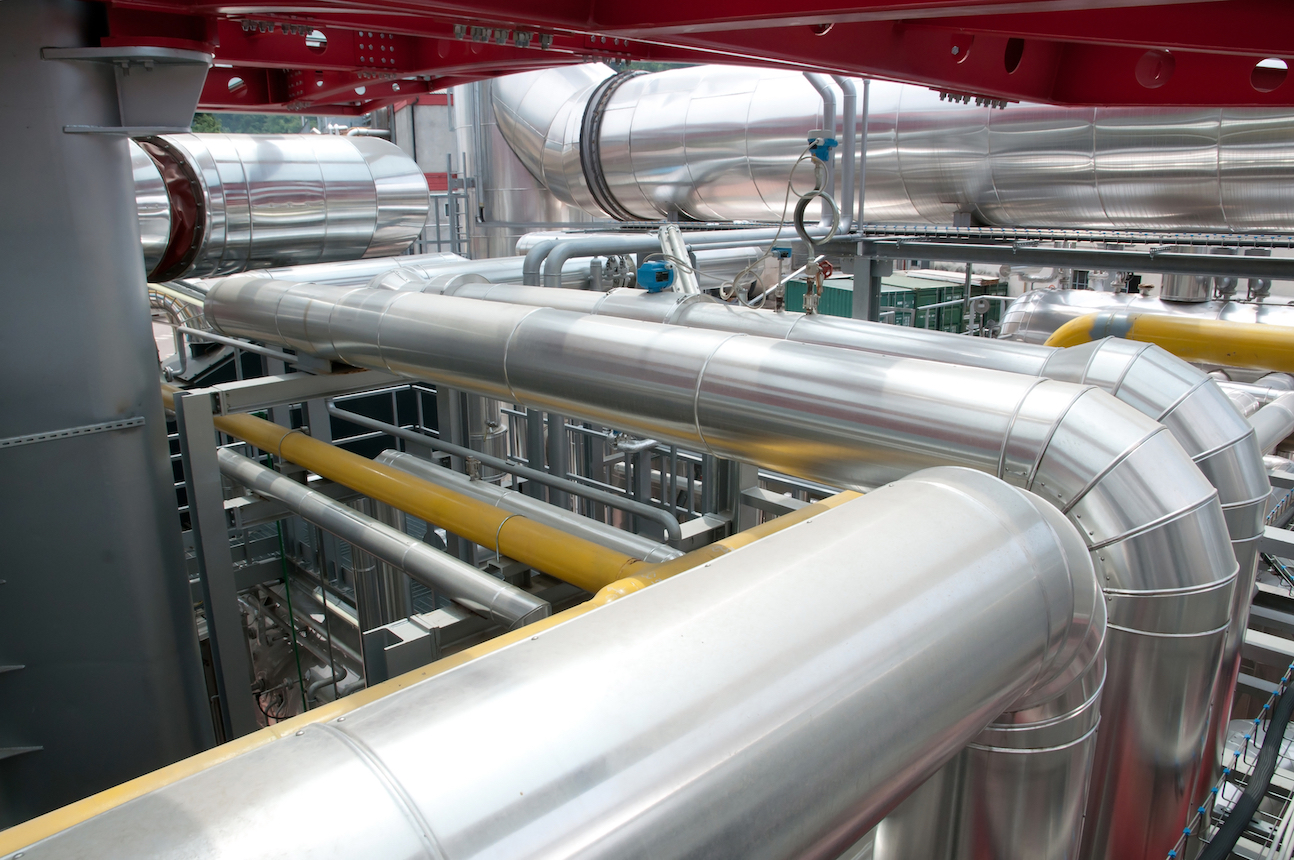 Streamlining logistics
By partially outsourcing its logistics operations to a central warehouse in Belgium, Finland-based Metso Mining and Construction Technology has enhanced its wear and spare parts service in Europe.
By partially outsourcing its logistics operations to a central warehouse in Belgium, Finland-based Metso Mining and Construction Technology has enhanced its wear and spare parts service in Europe.
Metso Mining and Construction Technology's products – such as crushing and screening equipment – generally play a critical role in customers' production processes. To minimize downtime and make sure that customers get the best performance from their equipment, Metso aims to provide support over the entire life cycle of the product. Efficient and responsive wear and spare parts logistics services represent a central aspect of this support.
In the mid 2000s, Metso Mining and Construction Technology started looking for ways to enhance the logistics of its European wear and spare parts operations. Specific goals were to improve the availability of parts, reduce delivery lead times and increase delivery reliability while boosting operational efficiency and keeping overall logistics costs in check.
"We looked at a number of alternatives, and in late 2007 we made the decision to work with SKF Logistics Services and their Tongeren warehouse in Belgium," says Jari Koivula, general manager Distribution Centre Europe. "There's a good match between their service offering and our needs. Like Metso, SKF is an established industrial manufacturer serving the global markets, and their people have a good understanding of what we need from the logistics operation. In addition, Tongeren's central location in Europe enables us to provide our customers with solid logistical support."
Warehousing and related logistics operations were outsourced, while core functions such as order handling, inventory management and technical product support were kept in-house. The two partners worked together to make sure that the changeover was completed successfully by early 2008.
"We worked very closely with the SKF team to implement the changeover," says Jussi-Pekka Nykänen, warehouse support manager. "And since then we've continued our close cooperation through a Continuous Improvement Programme."
Wear and spare parts generally have to be delivered quickly – very often the same day. Ninety percent of the parts requirements are held in stock; the remainder are made to order. The warehouse in Tongeren holds a total of 8,200 SKUs (stock keeping units) for Metso. These vary from small items such as electric fuses and hydraulic seals that weigh only a few grams up to eight-tonne steel frame components for crushers.
"In the case of heavy or bulky items, special pallets, boxes and other handling and packaging materials are supplied by Metso," Nykänen explains. "Shipments from Tongeren to customers are sent using the most suitable mode of transport – courier, road haulage, ocean-going vessel or air freight."
Koivula adds: "Centralizing these warehouse activities has enabled us to consolidate the major part of our European crusher wear and spare parts inventories. We've been able to rationalize central key functions, and we've streamlined our overall supply chain processes. Now deliveries go directly from the warehouse to the customer, rather than via the sales unit, as happened before."
Concentrating most of the European inventories in one location has brought financial benefits for Metso. An efficient logistics system means that costs can be closely controlled while still delivering the level of service customers need – an advantage that was especially important during the recent economic downturn.
For Metso Mining and Construction Technology, the centralization of wear and spare parts warehousing to SKF Logistics Services in Tongeren fits into a broad strategic drive to develop the services business. Services have steadily increased in importance, and this growth looks likely to continue as Metso moves closer to its goal of serving customers over the entire life cycle of a product.