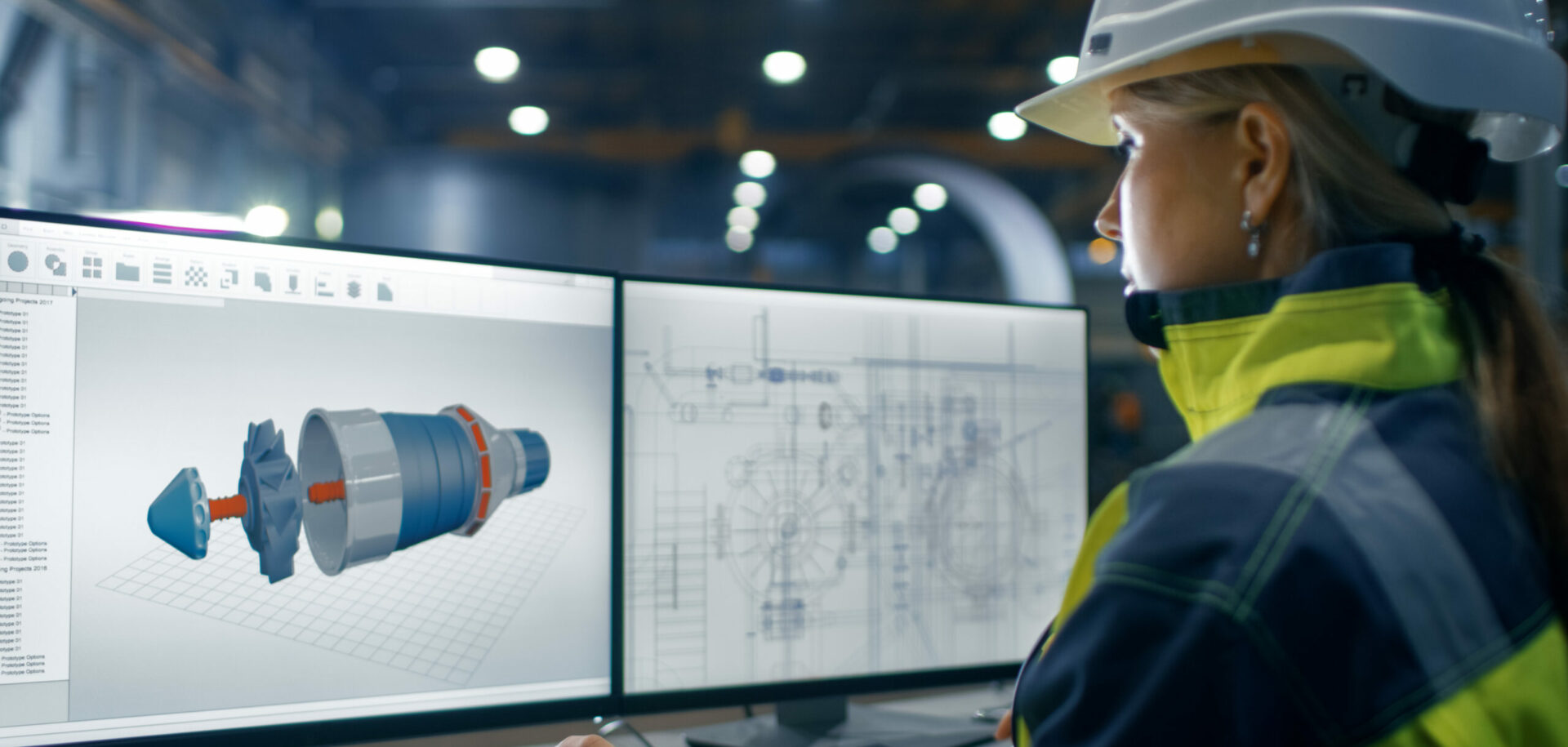 Summary
Free to last
The rotary kiln is the heaviest single moving part in the cement production line. It is constantly subject to extraordinary heat, physical pressure, dust and changing weather conditions ranging from dry heat to massive torrential rains. In 1995 an unexpected problem occurred when the kiln's thrust roller gave up at Asia Cement.
"Thermal expansion caused one of the roller bearings to get stuck," explains Thavorn Jaturonrusmee, head of mechanical maintenance at Asia Cement. "Fuller, the kiln manufacturer, and SKF found out what had gone wrong. In the original design both bearings were located. Together we created a design that left one bearing free to move axially (non-locating), thus providing room for heat expansion," says Thavorn.
On a positive note, the closedown has produced a refined thrust roller application that can withstand hefty temperature changes. It is equipped with oneSKF 23180 CA/W33 as the top bearing and anSKF 23176 CA/W33 as bottom bearing.
Making cement is a big, hot, dusty operation. Still, it's fine-tuned technology that helps Thailand's Asia Cement stay put in a tough market.Viewed from the road winding down to it from the nearby Thai town of Saraburi, Asia Cement's factory doesn't look like a high-tech operation. To the untrained eye it looks like heavy industry, fed by limestone from a quarry in the mountain ridge behind the factory.
It is clearly a big operation. And high-tech too. Make no mistake about it.
The plant is supported by a range of sophisticated production machinery and surveillance equipment. The ISO 9002 certification awarded in early 1998 proves that the organisation functions as intended. "The plant operates around the clock and we have very little downtime," says Thavorn Jaturonrusmee, head of mechanical maintenance at the plant. "I am always on the move, driving around the site checking up to see that things are working properly."
Asia Cement Public Company Ltd. is a relatively new player in the Thai cement industry, which consists of eight companies that in 1997 had a total cement production of 37.3 million metric tonnes. Operations at Asia Cement began in 1993 and have been profitable from the start. The company added a second production line in 1996. Most of the production machinery comes from a U.S. company, Fuller, and the Danish FL Smidt.
In 1997 Asia Cement's plant produced 3.8 million tonnes of cement, slightly more than half of it Portland Type 1 and the rest Mixed Cement. That makes Asia Cement the No. 4 cement producer in Thailand.
From boom to bust
But in 1997 Thailand's 10 boom years began going bust. The country's currency, the baht, was floated and many Asian countries followed suit. This economic downturn has hurt the cement industry. Domestic demand for cement dropped 3.5 percent in 1997. Unfortunately, 1998 doesn't look any brighter.
"There is some 50 percent overcapacity in the Thai cement industry right now," says Thavorn.
Increased exports may overcome part of the domestic fallout. Clinker, the main cement semi-product, plays an important part. Total Thai clinker exports tripled from 1993 to 1997, then reaching 4.3 million tonnes, while Thai cement exports reached 1.2 million tonnes. The average price is 13 to 15 U.S. dollars per tonne, down from about US$35 per tonne before the economic crisis. "The declining price stems from a combination of increased competition and currency depreciation," explains Thavorn.
Many prominent economists and investors predict that Thailand will not just be the first of the affected "tiger" countries to heal, but that it will also emerge stronger than many Asian countries. While waiting for this macroeconomic change to happen, Asia Cement keeps going about its business: manufacturing a high-quality product as cost-effectively as possible.
Easy recipe
Making cement sounds simple. The recipe goes like this: Take crushed limestone, then add some clay, shale and iron ore. This mix is ground into a raw meal that is processed to clinker. The clinker is then pulverised and mixed with a portion of gypsum to produce cement.
But in practice there is more to it. Before the raw meal becomes clinker it must be heated. From a storage silo the raw meal is conveyed to the top of an 80-metre-high five-stage twin string precalciner. "Twin string" means that there are two parallel feeding lines inside, which makes production more flexible. The raw meal then flows down to cyclones and is progressively heated by rising hot gas. Normally the raw material is 90 percent decarbonated and at 1,450 degrees Celsius when it is fed into the rotary kiln and converted to clinker.
No part in the cement processing chain is insignificant. But the two huge rotary kilns, one per production line, not only catch the eye but are truly critical to the operation. Simply put, a kiln is a heavy rotating oven, 80 metres long and five metres in diameter.
Walking close to the kiln one can feel the heat. It is dry, yet intense and penetrating. Much like a hot sauna where no water is poured over the stones. Even the iron railings of the nearby stairs are hot. Still hotter are the pair of SKF spherical bearings in the thrust roller that keeps the rotating kiln in its place, tight to the precalcinator tower, at a 4 percent inclination. "They're not the largest bearings we have installed at Asia Cement," says Nanthiwat Klairatsamee, sales and application engineer at SKF Thailand. "But this is the most demanding bearing application here."
Burnt to strength
Raw meal is fed from the precalcinator side into the kiln and burnt to clinker under extreme heat. The kiln is fuelled from the opposite side with heavy oil or coal and operates non-stop. On the discharge side of the kiln, red-hot clinker goes into a cooler and then through an electrostatic precipitator that "sucks" away dust from the clinker in a benevolent process that both protects the environment and recycles dust into production.
The whole machinery operation at Asia Cement is monitored from a central control room 24 hours a day. Remote-controlled cameras at critical spots add video pictures to the computer screens' constant flow of production data.
Quality control is also non-stop. Continuous sampling is taken from all parts in the process. A computerised X-ray system checks that the raw material has the correct blend of ingredients. Samples of finished products are inspected and quality-checked by X-ray spectrometer.
It's all tip-top. And much of the savings that can come from smarter production have already been realised. The rest is up to the market.
Christer Nilsson
a business and technology editor based in Bangkok
photos Henrik Houtved