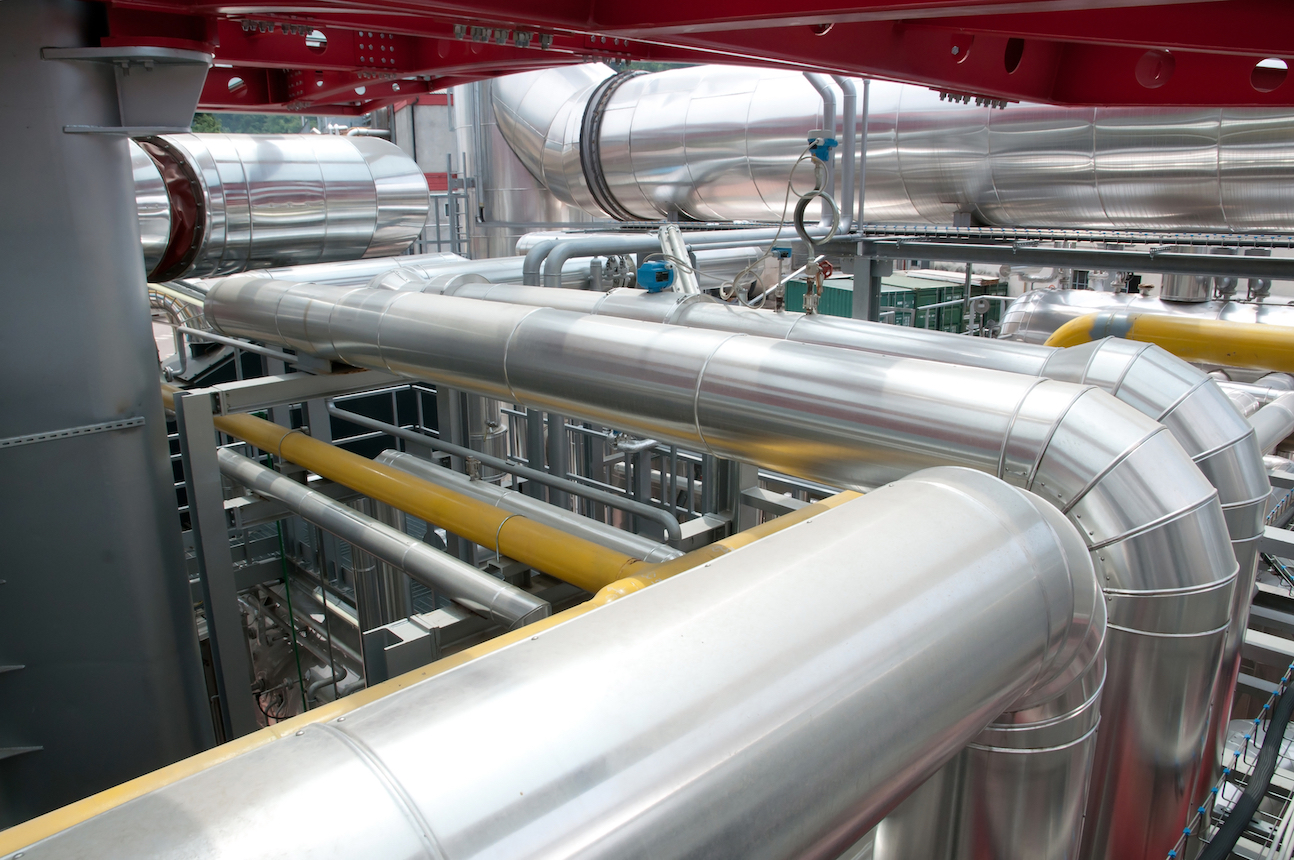 The only way
Corporate scandals and debates on climate change have created a demand for visible corporate social responsibility or CSR. For investors, customers and employees the question is no longer if a company should take responsibility, but rather how.
Today, a majority of large global businesses have a CSR policy publicly displayed on their corporate websites and in annual reports. There are guidelines such as the Global Reporting Initiative for reporting a company's work in the fields of environment, social responsibility, governance and control. Non-governmental organizations (NGOs) and the media are scrutinizing companies and their suppliers to track down departures from their codes of conducts on ethical, social and environmental issues. In just a few years corporate responsibility has become critically important.
There is no quick fix or any simple way of implementing a good scheme for CSR. No solution or policy fits all. Different businesses have a different impact on the society they operate in. Some companies try to minimize the ecological footprint left behind by working with new technologies to reduce emissions. Other businesses choose to support charities or projects to improve working and living conditions locally or in areas of concern.
"CSR is about taking responsibility, not only for following laws and general regulations, but also for addressing those issues that are of most concern to you," says Tommy Borglund, senior consultant at Swedish communication consultants Hallvarsson & Halvarsson. "To be trustworthy you need the courage to address the sensitive issues as well."
The companies that are best at CSR are often those with the biggest issues, as they are constantly being watched, he says.
"Take the whole energy sector," says Borglund. "Companies with large emissions of CO2 are the ones targeting emissions the most. Oil companies Shell and BP were very early in this field, as they were constantly under fire from environmental organizations. Swedish energy producer Vattenfall is another good example."
Issues have to beidentified in relation to each stakeholder, to employees and investors, and to customers, he says, pointing out that working conditions and human rights are other typical fields of CSR work. The expectations placed on global businesses are getting higher and the chain of responsibility longer.
"Most issues in recent years have been about sub-sub-suppliers, for example in the clothing industry," Borglund says. "As conditions get better in the factories making the clothes, attention is turning to the working conditions for those supplying the cotton."
Large companies have a bigger responsibility as they affect more people, he argues. The more power you have, the more responsibility you need to share.
"In some industries that's very clear," Borglund says. "Take a large company with a large market share. If it decides to put CSR demands on all its suppliers, suppliers who fulfil those demands will have the com-petitive advantage. That goes for the automotive industry, food, drugs, beverages, pharmaceuticals and the whole energy sector."
Even if the CSR conceptseems similar around the globe, there are wide variations when you look at the size of the companies, says Ralf Frank, managing director of the German Society of Investment Professionals.
"While automotive manufacturers typically have something to show on CSR, typically their suppliers do not," Frank says. "This is actually a risky situation for small and medium enterprises, as large caps will require more and more of CSR work."
Most global companies say that CSR is important, he notes, but you rarely find that senior management talks to investors or other stakeholders about CSR and why it is important. "CSR seems to become a communicational exercise executed by a special department and is therefore often distrusted as corporate PR or marketing," he says.
Tommy Borglund agrees. "There are companies that don't really change anything in their business or behaviour, but they try to hop onto the CSR bandwagon through external communication and advertising campaigns," he says. "If these companies haven't worked with their issues, they are taking a huge risk. The media and NGOs might call their bluff, and the companies risk being the centre of a scandal."
CSR can be good business,Borglund continues. A good policy that includes educational programmes for employees can strengthen the company both internally and in the eyes of customers and investors. A climate-neutral solution can be a visible sales argument, and certainly visible corporate responsibility is a competitive tool, but is that sufficient incentive?
From the investor perspective, CSR is seen as something that drives financial values in the long term. But in the short term, it can decrease the risk of a company becoming involved in some scandal over ethics that impacts its brand and reputation.
The discussion about ethics within corporate business is hardly new, but the debate relating to corporate responsibility started as a reaction to growing environmental awareness and a series of corporate and financial scandals in the '80s and '90s. The Brundtland report on sustainable development was presented to the United Nations in 1987, highlighting the environmental challenges facing the future. The ethical discussion reached the headlines through scandals such as the poor working conditions in some shoe factories in Asia and the sinking of an oil storage and tanker loading buoy in the Atlantic.
"At that time all human rights and environmental issues still rested within the NGOs," Borglund explains. "It wasn't until the millennium that companies started to accept responsibility. In that sense the CSR concept is only 10 years old."
Borglund lists three main reasons why companies gave in to the NGO demands at the time. One reason was some major corporate scandals in the United States and Europe. The second was the anti-globalization
demonstrations at global meetings in Seattle, Genoa and Gothenburg. The third was the collapse of the telecom business on the stock market. The political response was to introduce new regulations. The UN initiated the Global Compact, an invitation for companies to show their corporate responsibility, with the aim of making globalization work for everyone in the world. Companies felt a need to find ways to gain trust, and CSR as a business case started to take shape.
"It was like a movement of CSR, starting in the manufacturing industry," says Borglund. "A couple of years ago we thought the peak was reached, but today we find a new and deeper process where the financial sector is also involved."
He points out that big investors such as JP Morgan, AXA and Pictet signed the Global Compact, which requires an ethical commitment from any company they invest in. The current financial crisis has put ethics back at the top of the agenda.
"The debate around incentive programmes and bonuses may damage company brand names if they are handled badly," Borglund says. "There is also a whole lot of debate within the banking industry, questioning the risks taken to make money."
Both Borglund and Frank see the financial crises as having little effect on the commitment to CSR.
"Of course, there may be fewer new investments," Borglund says, "but compared with other things, putting resources into CSR is growing in importance rather than decreasing. The drivers of CSR are so strong that they will keep it going forward."