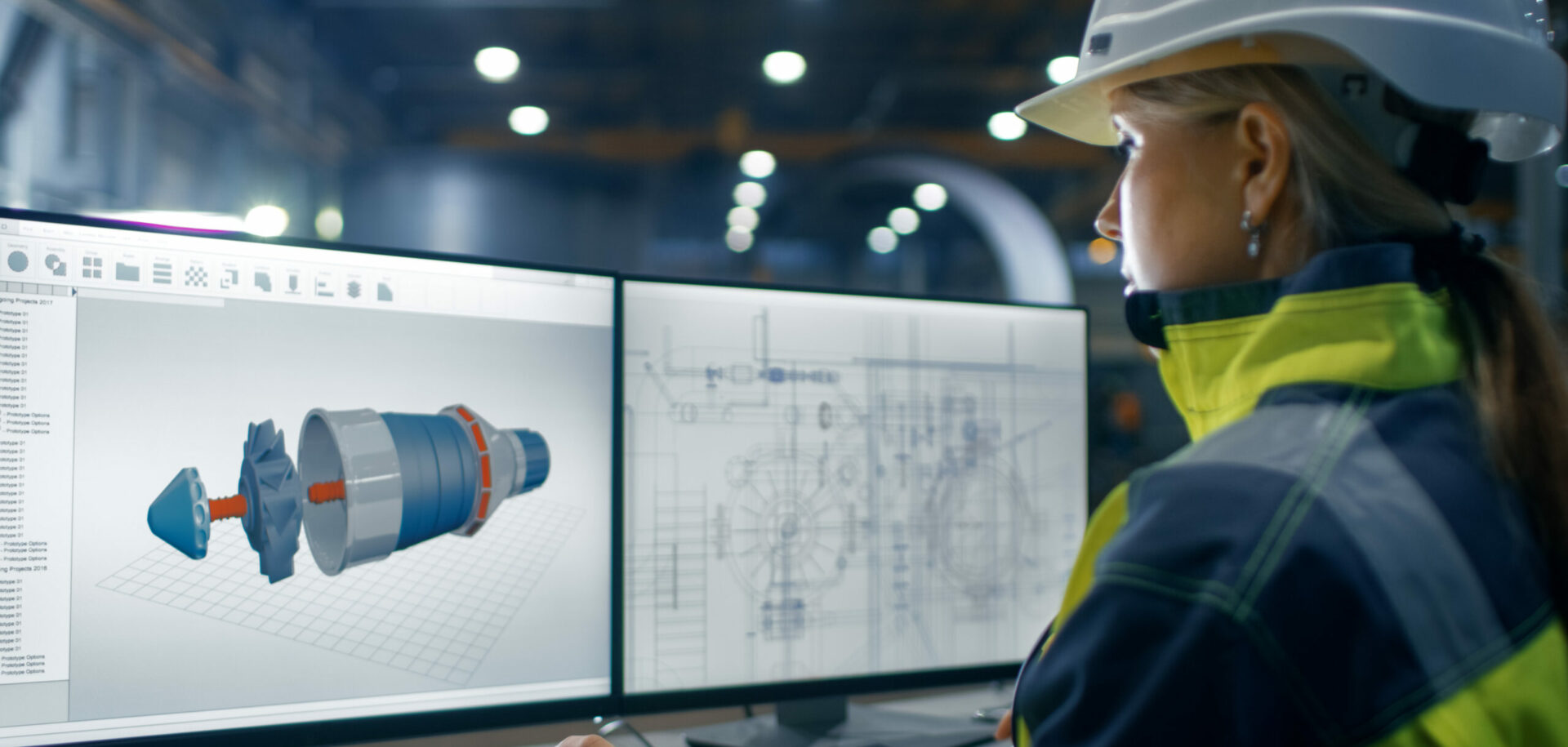 Turning the tide in Tigray
Sue Edwards' Tigray Project is empowering smallholder farmers, mostly women, in Ethiopia to develop sustainable agriculture built on local resources.
Sue Edwards is a woman on a mission – a mission some may describe as a "mission impossible". She wants to see ecological organic agriculture rolled out across Africa. This, she believes, is the key to providing a long-term, secure food supply for the hunger-stricken continent.
When Evolution met with Edwards at SKF headquarters in Gothenburg, she was in town accepting the 2011 Gothenburg Award for Sustainable Development for her group's work with smallholder farmers in Ethiopia. She shares the prize of 1,000,000 Swedish kronor (114,000 euros) with former UN Secretary General Kofi Annan, now the chairman of the Board for AGRA, the Alliance for a Green Revolution in Africa.
Edwards is the director of the Institute for Sustainable Development, which is based in Addis Ababa, the capital of Ethiopia. "The fact that the institute has been recognized for the pioneering work we've done is really a fantastic boost and very timely because there's a lot of discussion in the world right now about how agriculture is done," she says. "And we do think what we have tried to do is important for the world and for Africa."
The institute is the organization behind the Tigray Project, an experiment in ecological farming that began in 1996. Tigray is the name of the northernmost state in Ethiopia.
Age: 70
Family: Husband, three birth daughters plus others, all Ethiopian
Hobbies: Editing and writing books, gardening, reading about folklore, social history, natural history
Favourite food: Good locally prepared traditional food, but due to food allergies mostly vegan and fish dishes
Books recently enjoyed: In Xanadu: A Quest by William Dalrymple, The Chains of Heaven: An Ethiopian Romance by Philip Marsden.
"Only 10 percent of the land in Ethiopia has enough rainfall and the proper soil for successful agriculture, so most farmers are really living in challenging conditions," says Edwards.
"We wanted to see if an ecological approach could help turn things around for them. The farmers were very suspicious and thought we were coming after their land, but with a dialogue we got them to appreciate that there were certain things they could do. The big thing was to really teach them to use compost – to bring back nutrients, build up the soil and conserve water. This was, and still is, the basis for the Tigray Project."
Edwards, a botanist specializing in taxonomy, was born in England but moved to Ethiopia in 1968. She has never looked back. "My home is Ethiopia, my family is Ethiopian," she says.
Edwards worked as a high school teacher and then university science professor before moving on to the Institute for Agriculture Research as a botanist working with agriculture scientists. In the 1980s, she and her husband, Dr Tewolde Berhan Gebre Egziabher, developed a new curriculum for agriculture science. The two have always shared a passion for the preservation of biological diversity and the empowerment of smallholder farmers. So a decade later, with the support of the local government and other organizations, they put their ideas into action. According to Edwards, there are many cultural constraints for female farmers, so her group decided to experiment with spice seeds. One woman's turnaround was the inspiration they needed to continue.
"The woman had lost her husband and had four kids to raise," recalls Edwards. "She didn't even have a change of clothing, and the kids had no shoes. They couldn't go to school. She couldn't mix socially. She joined a group that was making compost. She put compost on her fields. She grew this spice and got enough to get a change of clothes, get some shoes for the kids. Her social standing totally changed. Every year since then we have focused on women."
Edwards and her team worked tirelessly with the local farmers and in just a few years made major progress.
"We found that Ethiopian farmers, using little in the way of chemical fertilizers or other additives, got their soil back to a reasonable level of fertility in four years," explains Edwards. "This was one of the most exciting findings. By 2002, we knew that if you could convince farmers in a very degraded area to make compost and apply it on their fields in the right way at the right time, yields would go up a minimum of 25 percent."
The Tigray Project's model has since been adopted in more than 165 districts throughout the grain-producing areas of Ethiopia. For Edwards, it's just the beginning.
When asked what she is most proud of in her long career, Edwards pauses. "It may sound like a cliché," she says, "but the most magical thing is showing that we can actually do something to stop some of the terrible problems in the world, particularly climate change and economic disparities, if we actually act together as a people."
Prize winner
The Gothenburg Award is an international prize that recognizes and supports work to achieve sustainable development. Every year, an independent jury chooses a laureate, who receives the prize of 1 million Swedish kronor. The Gothenburg Award is administered and funded by a coalition of the City of Gothenburg and 12 companies, including SKF. (Find out more at gothenburgaward.com.)
An enduring passion comes to fruition
In addition to her work directing the Institute for Sustainable Development, Sue Edwards is a journalist and author. She and Inga Hedberg, from Sweden's Uppsala University, are the co-editors of Flora of Ethiopia and Eritrea, an eight-volume work that describes the nearly 7,000 plant species found in the region. The work began in 1980 and took 29 years to complete.