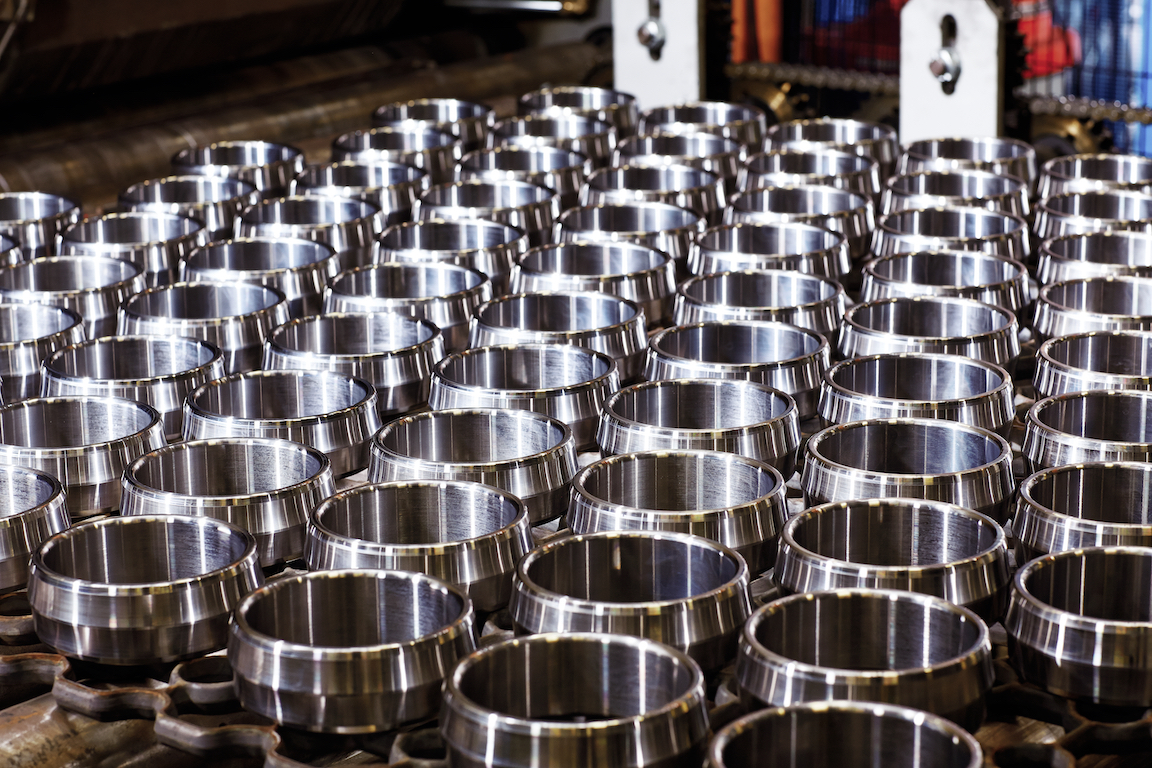 Weather or not
Sweden's addition to the ranks of the world's largest convertibles.
The world's first retractable roof over a sports arena was built in 1961 over the now-closed Civic Arena in Pittsburgh, Pennsylvania, in the United States. The materials and design of such roofs vary: Some are built of metal, while others employ strong, waterproof fabric. The shape may resemble a split fan, as at Miller Park in Milwaukee, Wisconsin, in the US, or an accordion, as at the Toyota Stadium in Japan's Aichi Prefecture.
The roof of Friends Arena (pictured) just outside Stockholm, Sweden, is a steel structure of two massive plates that can be moved back and forth. The facility, costing nearly 3 billion Swedish kronor (350 million euros), opened in October 2012. It is Scandinavia's largest arena, with a capacity of 65,000 people.
One of the arena's main sponsors is Swedbank. The bank chose to bestow its naming rights on the non-profit organization Friends, which works to prevent bullying in schools and sports clubs.
Dutch steel construction company Hollandia BV manufactured and installed the retractable roof panels; Hollandia chose SKF to supply bearing solutions for the roof's bogies and sheaves.