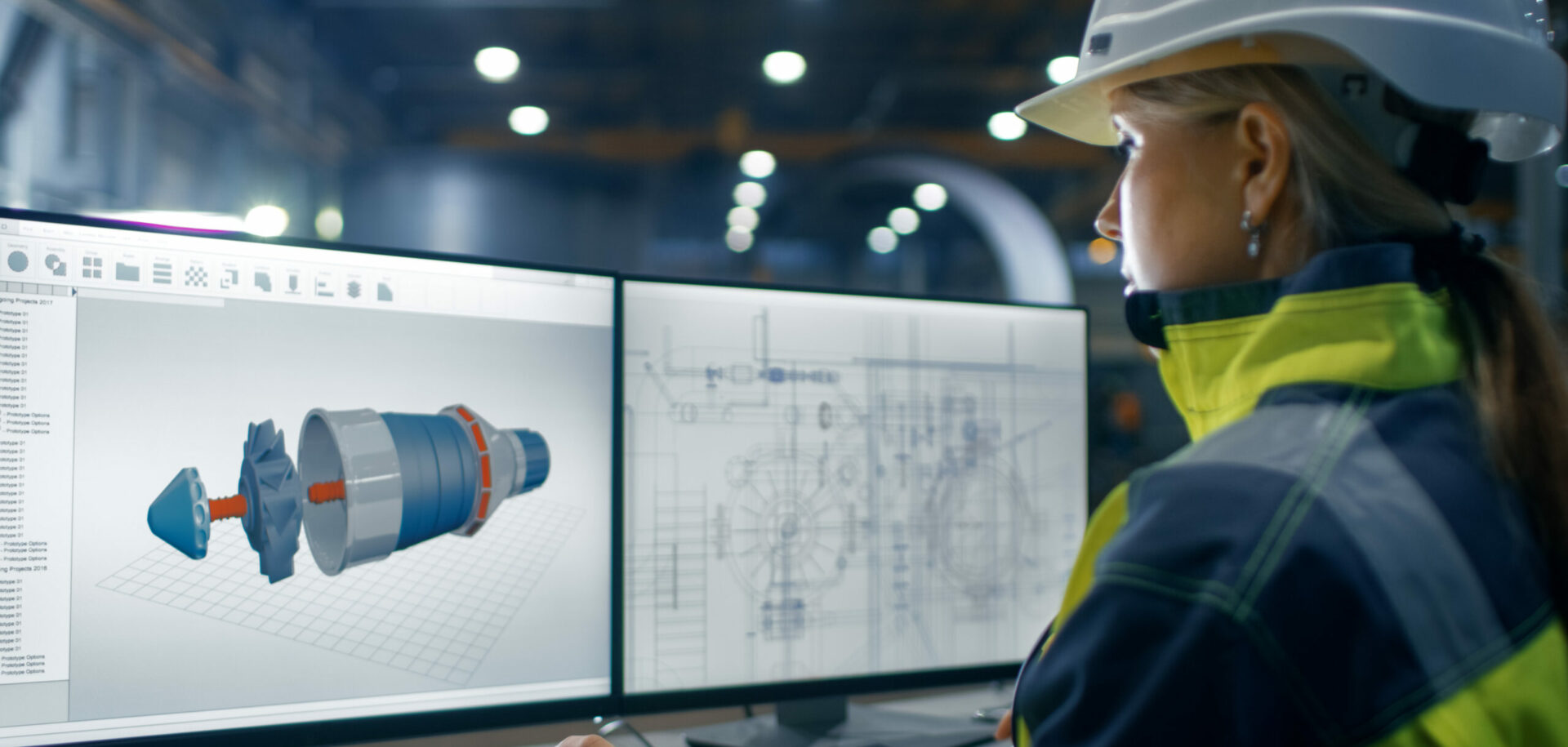 A new generation of wind generators, called Windformer and developed by ABB, has in a pilot project carried out in Västerås, Sweden, been shown to produce high-voltage power much more simply than traditional wind generators.
The breakthrough is based on new developments in the field
of DC electrical current and transmission that have increased
generation capacity. For the test site in Västerås, Sweden, SKF designed a bearing arrangement consisting of CARB®, spherical radial roller bearings and seals. "This is a new market for SKF," says Ove L. Andersson from SKF New Business Development.