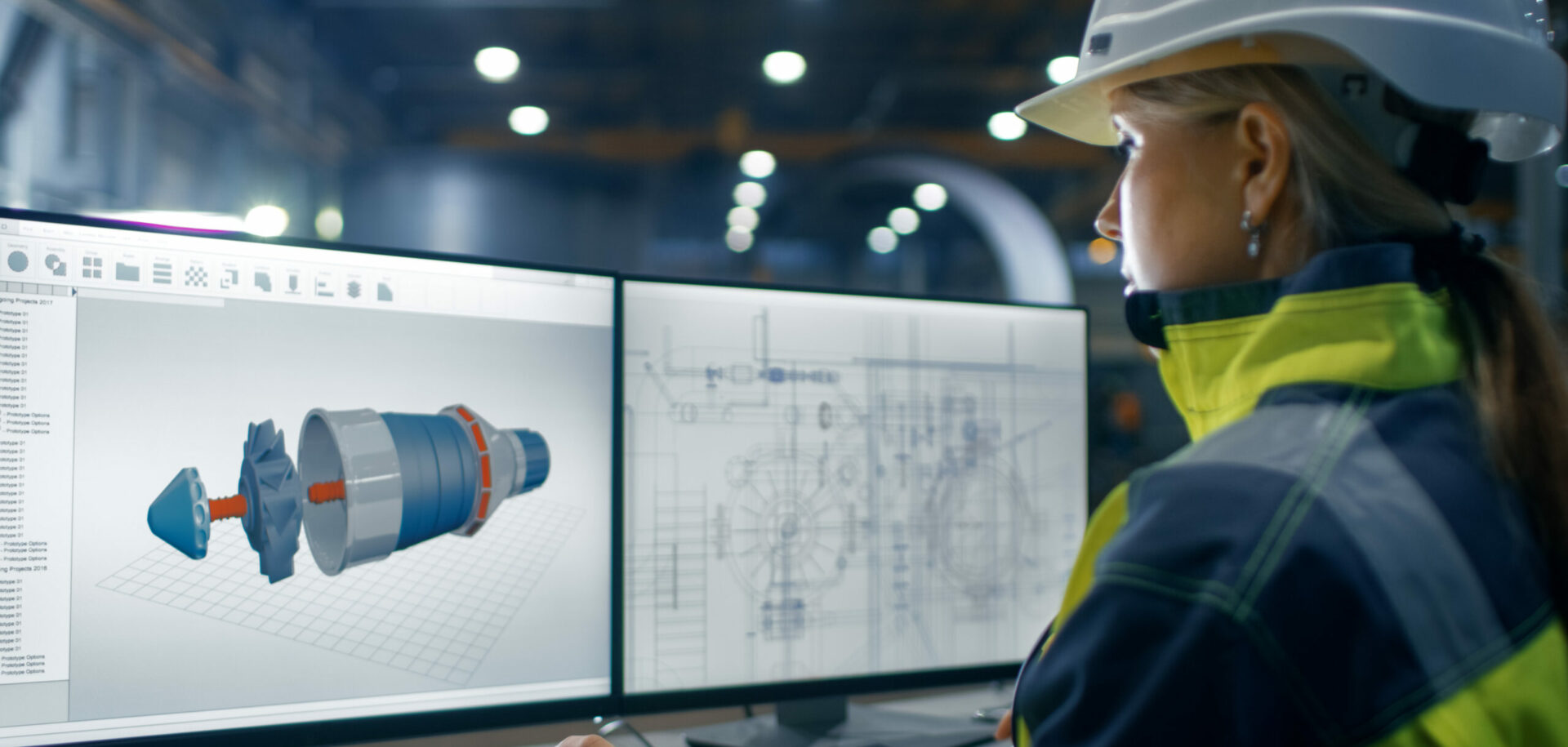 Hanna Amend, 17 years old, is the fastest female racing bicyc-list in Germany in her age group. She can count more than 100 victories in the seven years she has been competing. In 2007 she finished first in six competitions. She is especially proud of her German Junior Championship gold medal in the road race event in June 2007. That victory was an impressive ending to a series of German Championship completions. Earlier in the year she took the bronze medal in the time trial and the silver medal in the mountain race.
Since 2005 Amend has competed for the KJV Rügen team. "The change to this club means that I get closer to my dream of being a professional bicyclist because now I compete as a 'Rügenfisch' leader," says Amend. The name comes from the club's main sponsor, the company Rügen Fisch.
Amend's speciality is the mountain stages, where her slender build and light weight is an advantage.
It was her brother, two years older, who first introduced Amend to bicycling as a sport. Her 11-year-old sister is also a bicyclist. Their father, Mathias Amend, coaches the three children. The basement of their house is filled with bicycles of all kinds of shapes and models: competition bikes, mountain bikes, track-racing bikes and time-trial bikes as well as bicycle hubs, bearings, wheel rims and frames. Hanna Amend is now riding a Hai End Road bicycle, equipped with SKF's new bottom bracket unit, the shaft on which the pedals and the drive sprocket are attached. It is a competing machine trimmed to have as little air resistance as possible. It has a carbon-fibre frame and extremely low handlebars and is so narrow that the rider's arms come close together, much like a slalom skier's.
"It's a pleasure for me to cycle in nature," Amend says. "When I ride my bike, everyday stresses are quickly forgotten. Fascination with speed is also very important – particularly when you go down a hill at more than 90 kilometres an hour. Also, through the sport I get to see a lot of places all over the world, learn about different countries and their people. But above all it's the joy and the challenge of this sport as well as the competition that I like."