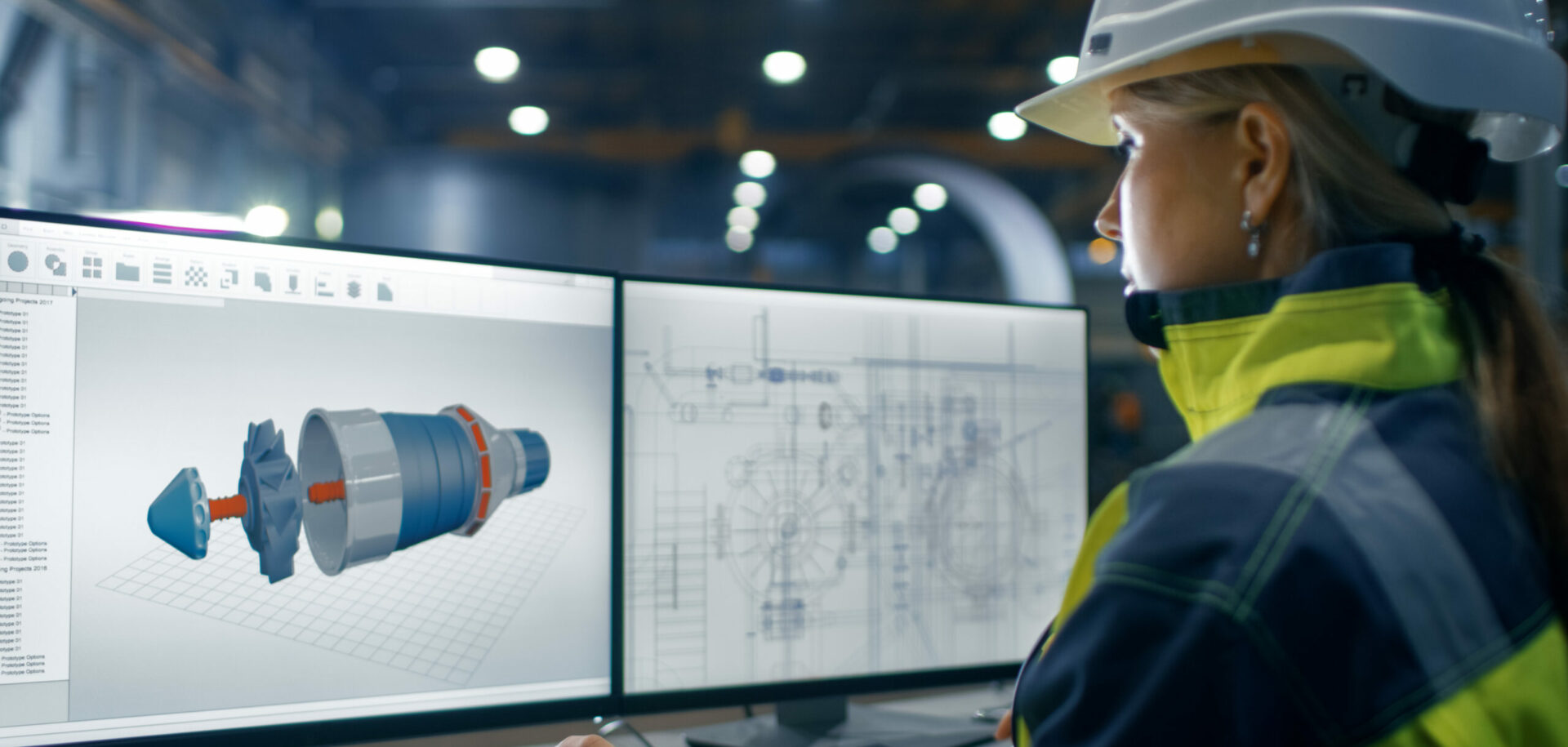 Returning to his fiery-red VW Polo, parked in Moosburg near Munich in Germany, Wolfgang Bauer found a ticket decor-ating the windscreen. On inspection, it turned out not to be a parking ticket, but rather a police fine because the car did not exhibit a sticker showing that it had passed the mandatory exhaust emissions test.
"I explained to the police that my Polo emits no exhaust because it has an electric motor," Bauer recalls. "They didn't believe me until they looked under the bonnet."
Externally, the car looks like thousands of petrol- or diesel-powered VW Polos, but in the engine compartment nestles a 72-volt, three-phase drive that draws its current from 12 nickel-cadmium batteries located behind the car's front seats. The car can reach 90 kilometres an hour and has a range of about 80 kilometres.
Bauer works at the Moosburg factory of the Jungheinrich Group. Jungheinrich, an SKF customer for bearings and mechatronics devices, including sensor bearings, is one of the world's biggest suppliers of forklift trucks.
"Electric motors have proved their reliability in Jungheinrich equipment, so I thought I'd try installing one in a car," recalls Bauer. "I started with a 48-volt motor, which I mounted in a 1984 Trabant, an uncomfortable vehicle made in former East Germany from the '50s to 1991. With trial and error, that took me two years' work, and I had to struggle with the author-ities to get a road licence for the car. With the Trabant experience under my belt, it took me only six months to install the more powerful electric drive into the Polo, and getting a road licence was routine. I have driven it 5,000 kilometres in the past nine months, and there have been absolutely no problems."
The Polo uses only 15 kilowatt-hours per 100 kilometres, which is the energy equivalent of 1.5 litres of petrol. "I charge the batteries at night from the mains at the low-cost night tariff," says Bauer. "The environmentally friendly solar panels on my roof supply current that's roughly equivalent to the mains grid during the day. In other words, I'm using the grid as buffer storage. In practical terms, I could do 25,000 kilometres a year with zero emissions."