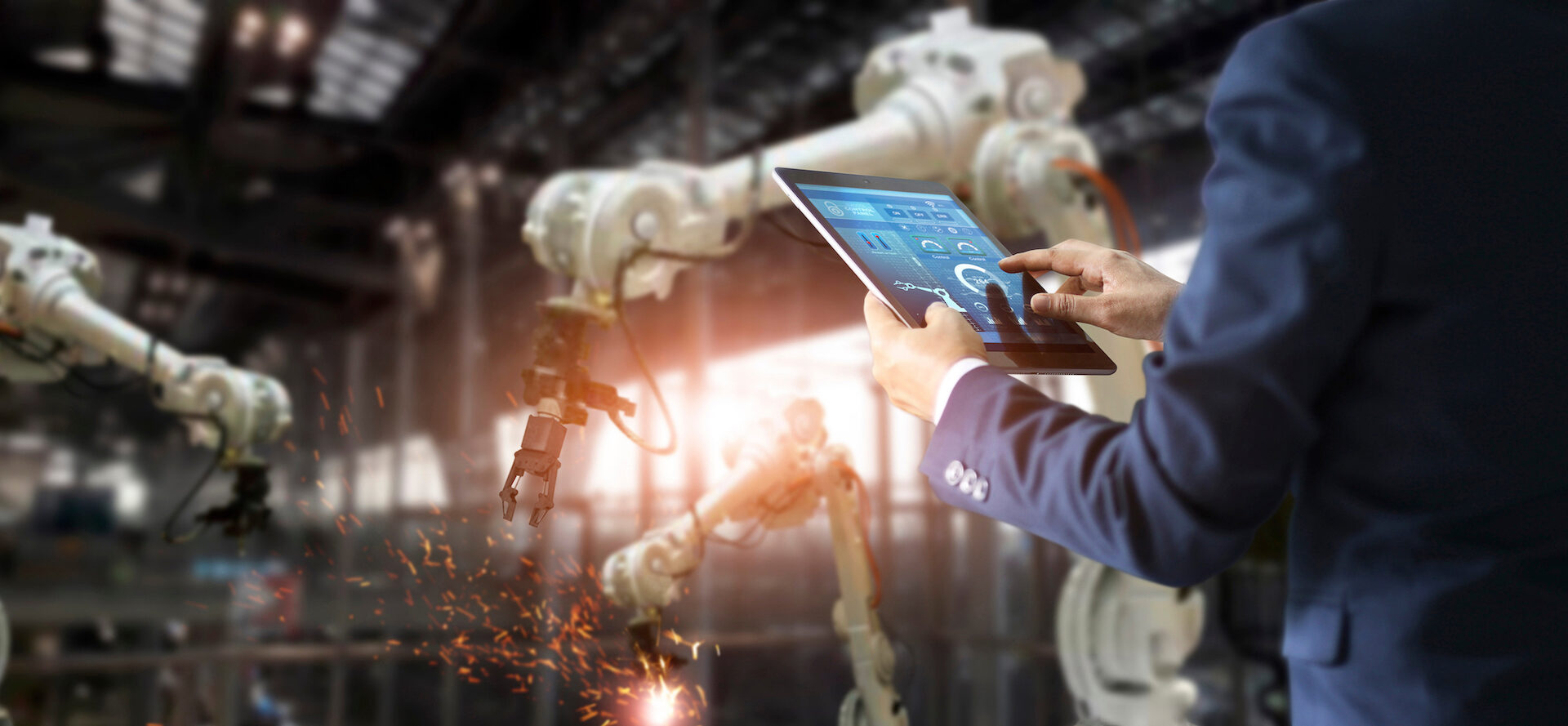 An issue of tissue
Urgent equipment crises are a thing of the past at RTI Biologics since the installation of the state-of-the-art SKF machine health reporting program services. Now, the challenge is to fix things before they break.
In the spring of 2010, Johnny Simmons III was practising baseball, his favourite sport, with his high-school team. A pitcher, he was on the mound when a teammate's ball drove into his face, crushing his left eye socket and ripping his retina in half. Johnny hit the ground thinking he'd have a bad black eye, but coaches saw blood seeping from his eyes, ears and nose and knew he was badly injured. In fact, his doctors warned, he might lose sight in that eye and never be able to play baseball again. Johnny asked for another opinion, and it was suggested that they reconstruct his eye socket. This the doctors did, using bone and tissue transplants that formed a sort of putty to help recreate the lost structure. His eyesight was restored, and the boy was back on the field a year later.
Through a karmic twist of fate, his grandfather, Johnny Simmons, a reliability engineer with SKF USA, worked with RTI Biologics, a world-leading provider of sterilized tissue implants, which prepares bone paste similar to that used to put his grandson's eye socket back together. "Now, you can't even tell he had an eye problem," says Simmons. "And he's right back out on the field playing baseball again."
Founded in 1998, RTI has produced more than 2 million allografts (human tissue) and xenografts (non-human tissue), with zero incidents of allograft-related infection. The company has developed a unique process called BioCleanse® for sterilizing human and bovine tissue in preparation for surgery. A spin-off from the University of Florida, the company expanded and went public in 2000, then merged with the German firm Tutogen in 2008. Today, RTI occupies 16,250 square metres in Progress Corporate Park in Alachua, a bucolic industrial compound focused on biotechnology and life sciences in quiet north-central Florida.
RTI Biologics Inc. is a leading provider of sterile biological implants for surgeries around the world, with a commitment to advancing science, safety and innovation. RTI prepares donated human tissue and bovine tissue for transplantation through extensive testing and screening, precision shaping and proprietary, validated sterilization processes. These allograft and xenograft implants are used in spine, sports medicine, orthopedic, dental and other surgical specialties.
Thanks to its unique products and unusual application field, the company has grown dramatically in its short history, and today it is considered to be the most successful University of Florida-born tech transfer company in terms of revenue generated back to the university and invested in additional research.
RTI Biologics employs 700 people worldwide, 500 of these at the Alachua headquarters. The spotlessly clean facility operates 24/7, with receiving facilities always ready for gifts of human donated tissue, which are quarantined in freezers on first arrival, while testing and screening is conducted to determine if the tissue is safe for transplantation. The tissue is shaped into its final form, then sterilized through one of RTI's proprietary tissue sterilization processes before being distributed to surgeons worldwide. Every aspect of the process and facility must be kept to medical device quality standards at all times, using the lean manufacturing process. Chuck Ratliff, the facilities director, is responsible for maintaining those standards at the facility.
When Ratliff joined the company six years ago, maintenance relied on reactive maintenance and a basic preventive maintenance programme. When a machine went down, technicians were called in at any hour of the day or night for emergency repairs. The team reacted with urgency, but the process required that they keep an extensive inventory of spare parts ready to remedy breakdown problems. When a breakdown occurred, the entire core support system had to be shut down, preventing tissue implants from getting to the patients who needed them, until the faulty equipment could be fixed. The system achieved an 80 percent performance rating. The facilities team worked to seek out a more effective maintenance procedure that would improve the reliability of facility equipment.
Research of the problem led RTI to SKF and SKF Reliability Engineer Johnny Simmons, who conveniently was located in the north Florida area. Simmons introduced Ratliff and Randy Cannon, a senior facilities maintenance specialist, to a new vibration-detection system developed by SKF that far surpassed industry standards. "RTI was the first site in the US selected for this new programme," says Simmons.
The SKF machine health reporting program uses a recording system based on vibration data. RTI supplements the program with ultrasound and infrared analysis. All of the support machinery at RTI Biologics now undergoes a monthly reporting process. Data are collected and sent to Simmons electronically, and he reviews them for any signs of dysfunction in the equipment. He's able to assess potential problems long before they become emergencies, and his report helps RTI identify and repair issues before they reach the breakdown point. The previous system relied on quarterly reporting, which created a challenge in anticipating problems through data analysis. "When you're asking someone to predict failure three months in advance, you're asking a lot of him," says Cannon. "It was hit or miss."
Today RTI enjoys a 98.7 percent equipment performance rating, and the facilities team plans to maintain that level of perfection.
Switching to a predictive maintenance programme instead of a reactive approach presented some challenges for Ratliff and his technical crew. While they've given up the middle-of-the-night equipment emergency calls, they've also given up the satisfaction of solving an urgent problem. Although the adrenaline doesn't flow quite so freely, Ratliff says his team has come to appreciate the rhythm of solving problems before they occur and the benefit of keeping machinery in tune on an ongoing basis.
"Now the pride comes in staying on top of the equipment condition and being ready to fix it before it breaks," says Ratliff. "We're taking the company to world-class standards. We're moving ahead with that goal as champions of predictive maintenance."
---
Engineering knowledge
SKF applies engineering knowledge to provide solutions for various kinds of machinery. For more than a century, SKF innovative bearing solutions have helped increase efficiency, improve reliability and save energy. Today, SKF's wide range of products and services all contribute to conserving natural resources and protecting the environment. SKF provides state-of-the-art machine health reporting program services to RTI Biologics, which have improved the company's equipment performance rating from 80 percent to 98.7 percent.