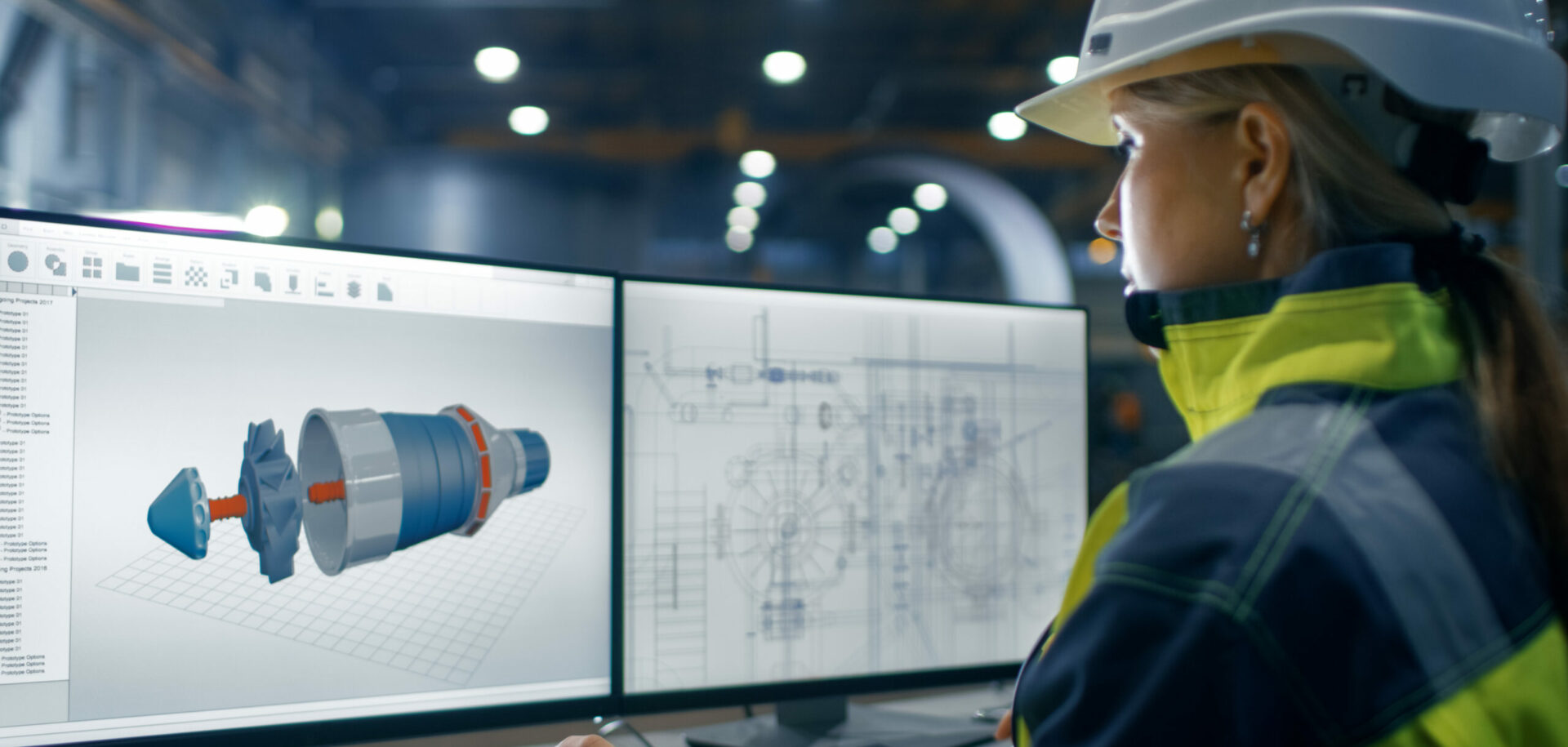 Boosting electric and hybrid vehicle mileage
The new SKF eDrive Ball Bearing, based on the SKF Energy Efficient (E2) deep groove ball bearing design, addresses the specific requirements of high power density electric motors for electric and hybrid vehicles. The new bearing enables lower levels of friction and generates less heat, supporting higher electric motor efficiency and resulting in increased vehicle mileage and battery life as well as extended motor and battery reliability. Its innovative design features include optimized internal geometry, ultra-low friction sealing, long-life and wide-temperature grease, and a patented, energy-efficient polymer cage design. These features virtually eliminate friction torque variations over the bearing life and/or under axial loading conditions. Long-life grease enables optimum performance in high-speed applications and within a wide operating temperature range (–40 to 150 degrees Celsius).
The SKF eDrive Ball Bearing's environmental performance has earned it a place in the SKF BeyondZero portfolio (see page 11).
To improve electric motor efficiency even further, SKF eDrive Ball Bearings can be integrated with SKF Rotor Positioning Sensor-Bearing Units, which can improve energy recovery during braking, reduce electric noise and ultimately reduce total cost of ownership.