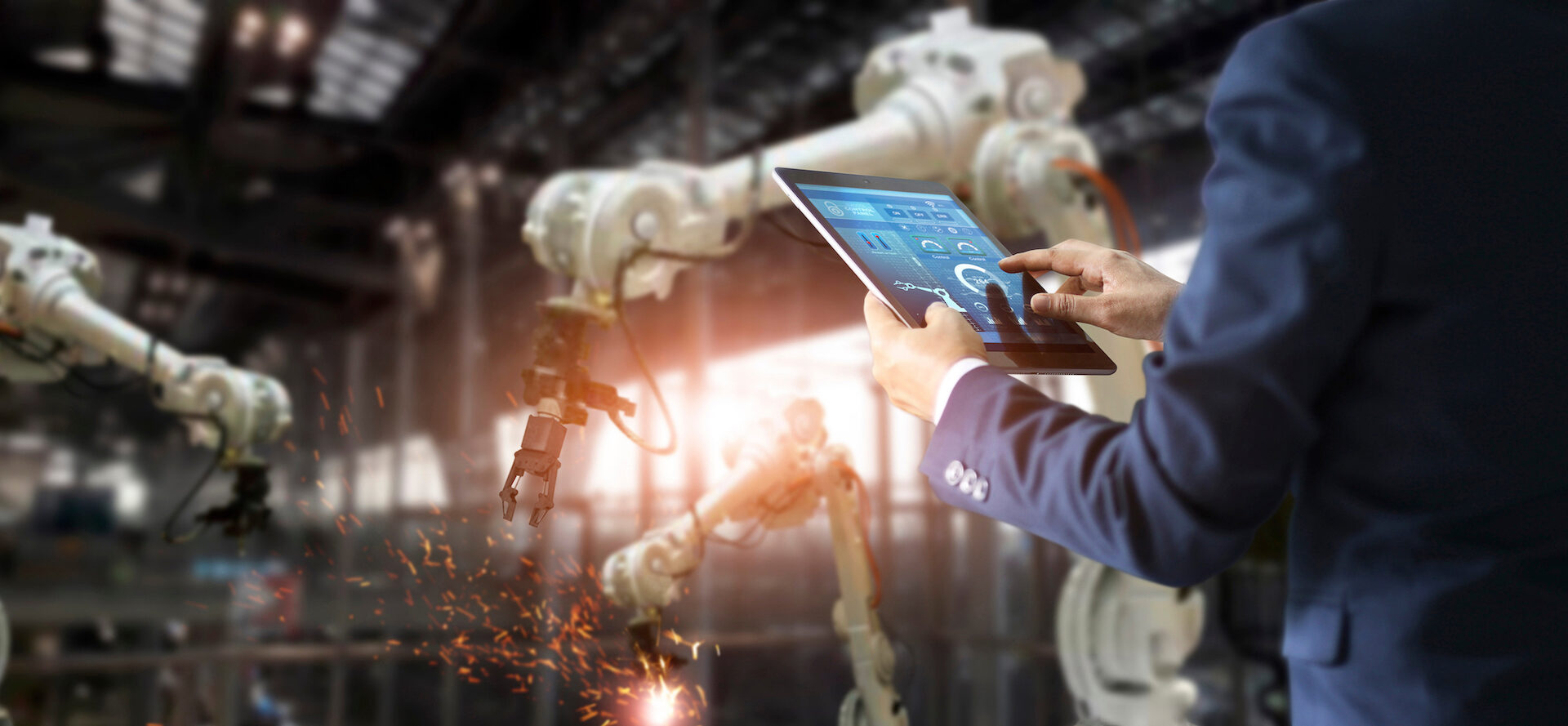 A new approach to maintenance has helped Norwegian ferry operator Tide Sjø improve reliability and cut costs.
Business
With its 2,500-kilometre-long winding coastline, cut at frequent intervals by deep fjords, Norway has a long tradition of water transport. And even though huge investments have been made to improve rail and road infrastructures, ferries are still an important part of the public transport system.
Tide Sjø AS is one of the biggest passenger and car ferry operators on this market. The company has been in operation since 1880 and today runs 50 car ferries and 35 passenger ships, transporting some 12.5 million passengers every year.
With so many people reliant on its services, the company needs to meet strict timetables and key connections to buses and other transport that also serve its traffic area. Consequently, reliability and regularity of services are vital, and maintenance is a key factor for success.
Until 2008, maintenance at Tide Sjø was mostly planned by number of operating hours. This time-based maintenance approach is typical and has been adopted by ship owners and operators in the marine industry for many years. However, many companies are waking up to the opportunities afforded by condition-based maintenance (CBM) to extend inspection intervals and reduce costs of maintenance.
Condition-based maintenance uses a range of powerful, non-invasive monitoring techniques to determine machine condition. It stores historical trend data to create information that helps predict possible future equipment failure. This early warning enables marine operators to improve their maintenance planning activities, giving them more time to plan and to organize the spare parts and resources needed to carry out corrective measures. In addition, this early detection gives the operator the opportunity to carry out planned interventions that help to avoid consequential damage to associated machine components and systems. The result is major savings in direct maintenance costs.
Condition-based maintenance also provides the knowledge to enable the root cause of problems to be identified and eliminated. As such, this information provides the basis for continuous improvement of equipment availability and reliability in service.
In 2008, in a move to improve performance by introducing condition-based maintenance, Tide Sjø turned to SKF. Initially, SKF was selected to provide condition monitoring services to four ferries operating in the Stavanger area. The success of this first installation has led to the implementation of CBM on five more ferries operating out of Oslo and Bergen.
In the CBM programme developed for Tide Sjø, SKF engineers board the particular vessel at an agreed frequency. On board, they collect data from critical machinery such as thrusters, generators, gears and support bearings.
The data is then uploaded in an SKF @ptitude Analyst database, located in-house at SKF to ensure that the analyzing software is kept up to date, and a report is generated and sent to the customer. In essence, SKF carries out monitoring of rotating equipment, such as electrical machinery, in particular generator sets and propulsion engines at intervals of one to three months.
Peter Hansen, technical director at Tide Sjø, explains that these are comprehensive reports that come with a narrative that highlights results, machine evaluations, trends and proposed corrective actions, if needed. "We react speedily," he says. "If something is really urgent, SKF calls us and advises us how to apply the appropriate corrective actions."
Since the CBM programme was introduced in 2008, the company has experienced fewer breakdowns. A practical example of the benefits Tide Sjø has gained from the use of CBM is that following one monitoring exercise on the Tide Sjø ferry, Folgefonn, vibration data analysis highlighted problems with the shaft support bearings in two thrusters.
"After implementing the recommendations stated in the SKF report, we have saved the cost of an expensive electrical motor," says Hansen. "It is too early to document savings from better maintenance schedules, but if we can extend the services to reschedule thruster overhauls, the savings will be very good."
Overall, the company has been able to reduce downtime by detecting incipient equipment problems at a very early stage. In addition, the company has learnt how to better overcome issues that decrease vessel availability.
"SKF provides good, self-supported services to our engineers on shore and also to our on-board crews," Hansen says. Consequently, as Tide Sjø introduces new ships to its fleet, it plans to extend its use of the SKF condition-based maintenance service where appropriate.
---
The SKF experience
Condition-based maintenance services are delivered by SKF Reliability Systems, part of the SKF Group. SKF Reliability Systems is a leader in the manufacture and support of portable and online condition monitoring technology – a key element in the successful delivery of an effective CBM programme.
SKF has considerable experience in the effective implementation and management of condition-based maintenance within many industries. Based on this experience, SKF has developed solutions targeted to the marine industry. As a result, the condition monitoring technology in its marine condition-based maintenance programmes is sophisticated, yet simple to use, and captures good-quality data.
The incorporation of a suitable IT communications infrastructure on the ship enables the export of data to a remote diagnostic centre where skilled CBM analysts, with practical knowledge of the marine operating environment, can analyze the data and create reports.
The minimum investment in condition monitoring technology for a ship comprises three elements:
An SKF Microlog portable data-collector/analyzer (ATEX is required)

A single-use SKF @ptitude Analyst software licence

A small set of fixed sensors, plus switchboxes, for data collection from inaccessible machines.
This technology is supported by a carefully planned implementation routine carried out by an SKF marine condition monitoring specialist. This specialist ensures timely delivery of the entire CBM programme and any training requirements for on-board employees.