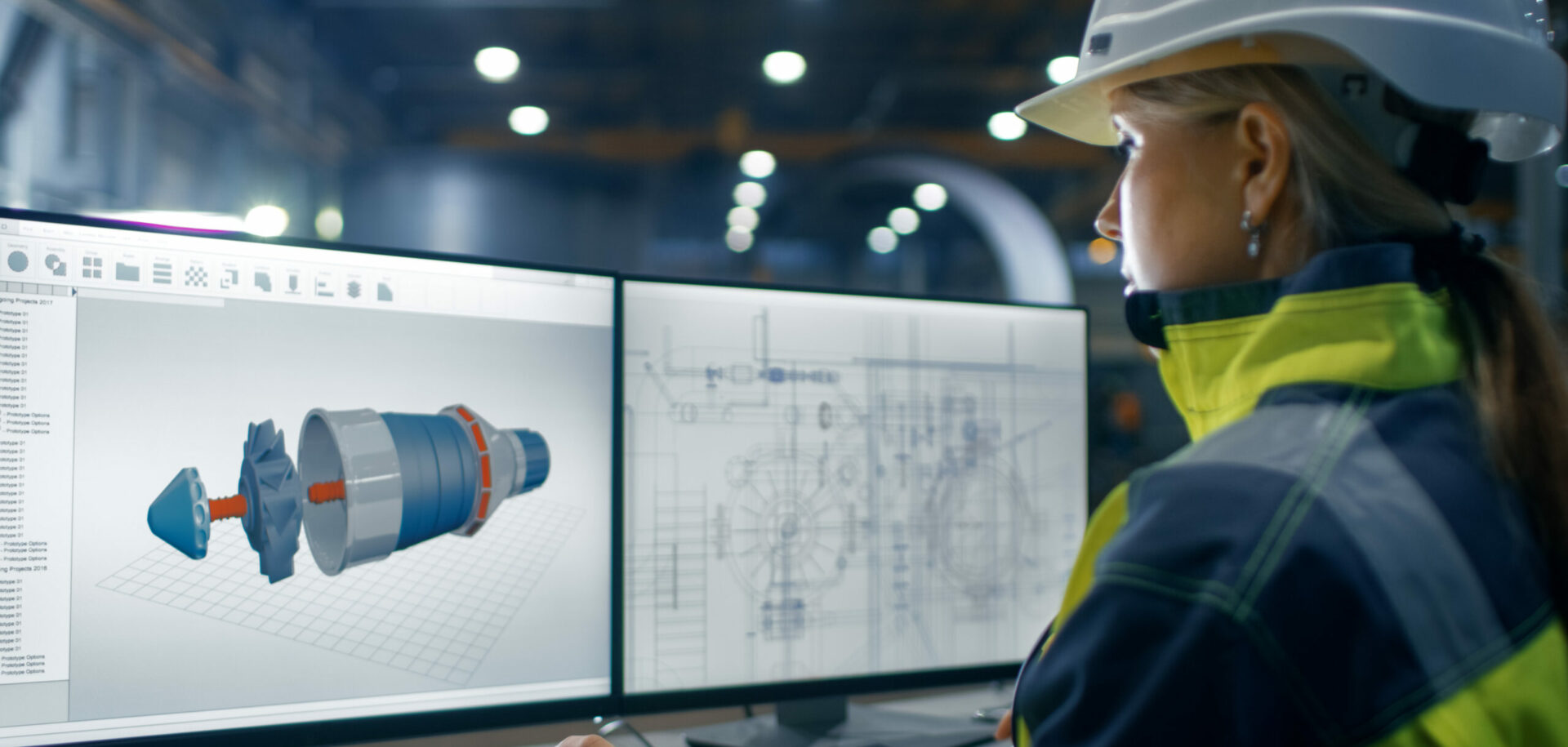 Fast forward
A group of Dutch students are among those working to make formula racing sustainable.
On 16 August 2011, a lime-green car quietly zoomed down a blocked-off street in the Hague, the Netherlands, and made history.
Admittedly, it made recent history. The 10.45-second sprint broke a previous record set in 2008, the first year that the FIA (Fédération Internationale de l'Automobile)  began keeping track of lightweight fuel cell vehicles racing on 1/8-mile stretches. (KNAF, the Dutch national motorsport federation, has yet to have the latest result officially confirmed by the FIA.) Still, the victory was the result of years of dedication and hard work by the Technical University of Delft students who make up the Forze Delft hydrogen racing team.
About 70 students are Forze members, five of them full-time. Forze competes in the Formula Student competition, arranged by the Institution of Mechanical Engineers. Formula Student events require teams to develop new powertrain techno­logies to race cars with low carbon emissions; in addition to their racing scores, the teams are judged according to design, business presentation and sustainability, in which the teams must determine the carbon dioxide and energy embodied in their vehicles.
In 2011, after working with kart-based vehicles for several years, Forze Delft designed and built Forze IV, the first hydrogen fuel cell Formula Student vehicle. The team is now building Forze V. SKF Benelux is a team sponsor, supplying bearings and related products to provide optimal performance of rotating components.