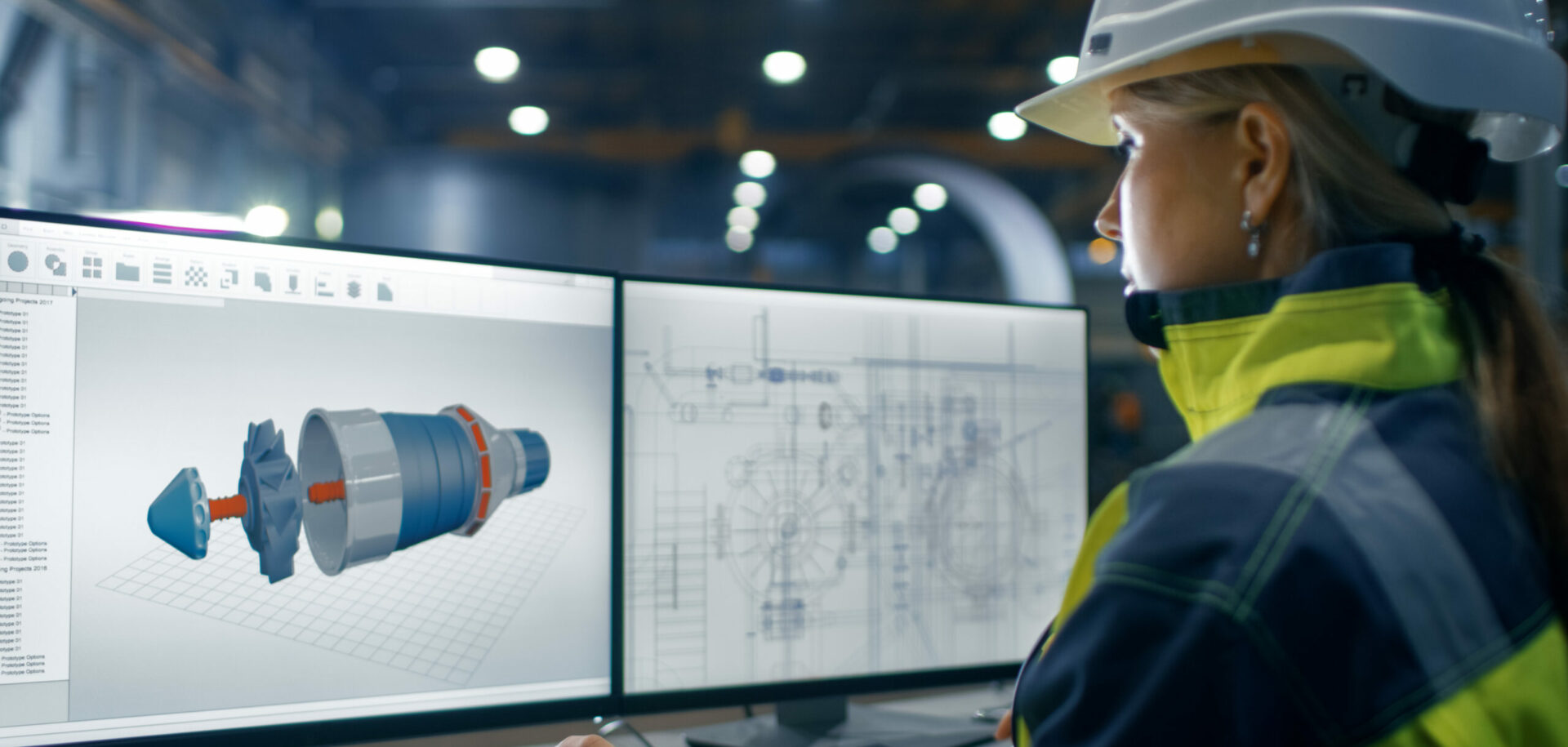 Flying high with Citroën
In international car rallying, it's not all about driver skill. Reducing car weight and friction can make the difference between winning and losing.
In international car rallying, it's not all about driver skill. Reducing car weight and friction can make the difference between winning and losing.
Last October, as Citroën's No. 1 driver, Sébastien Loeb, put his foot down in his Xsara and cruised through the blazing Corsican sun to take the Drivers World Rally Championship and the Constructors World Rally Championship for Citroën Sport, he was truly at the top of his profession.
Six times a winner in 16 outings, including on the ice at Monte Carlo, the snow in Sweden, the asphalt in Germany and the dust in Cyprus, he was arguably the benchmark rally driver and Citroën Sport, scooping the constructors crown for the second time in the team's second year of competition, arguably the benchmark team. But Loeb, co-driver Daniel Elena and the entire team wanted more – a better car, a faster car.
In the very same month that they won the World Rally Championship, Citroën was already in deep discussions with SARMA, its supplier of special bearing solutions, to discuss improvements.
Car parts are not, of course, the business with which most people would associate SARMA, a part of SKF Aerospace, which supplies equipment, components and services to the global aerospace industry.
But as Citroën Sport chassis development engineer Arnaud Brilland tells it, "They actually provide many different parts of the Citroën Xsara rally car, and they are a good partner to work with. We need continuous
improvement, and they understand our business and what we need to do to make our cars go faster. It's a
genuine two-way dialogue."
During their discussions, SARMA suggested several improvement possibilities to Citroën Sport's chassis development team, including one new part that would be particularly innovative.
It is January 2005, just 10 weeks or so after the product idea was first discussed, and Stéphane Gehu, the design office manager of SKF Aerospace Bearing Division, and designer Pascal De Leo are visiting Citroën Sport's Paris complex to present Arnaud Brilland with a new component for testing.
The workshop, as clean as a hospital, bustles with activity as engineers clad in Citroën's distinctive red overalls work to make final adjustments to their two cars in preparation for the first rally of the season at Monte Carlo. Because each rally brings its own challenges, the cars are fully stripped down and rebuilt for each rally. "Monte Carlo is ordinary road tarmac," explains Brilland, "so tyres and driver skill are particularly important factors."
Altogether there are four rally cars and three test cars in various states of disrepair. Outside there is pallet upon pallet of spare parts and equipment ready for the journey down to Monaco.
As rally fans will know, Citroën and Sébastien Loeb went on to win the race by nearly three minutes.
Apart from reducing friction, the main challenge for racing car component manufacturers is weight – the lighter the better. The minimum weight for a rally car is 1,230 kilograms. In reality, the cars are lighter than this; engineers add weight to various parts of the car, depending on the demands of the particular rally. Most of the added weight goes at the back to balance the engine weight at the front. The 2005 Xsara is already several kilograms lighter than the championship-winning 2004 vehicle. SARMA's new part is also lighter than the one it replaces.
"It is mainly made of titanium instead of stainless steel or carbon steel," says Brilland. "Titanium is 40 percent lighter than steel. This means that we save between
20 and 60 grams per unit for a total weight of between 70 and 190 grams."
The interest of PSAPeugeot Citroën, Europe's second largest automaker in the high-profile sport of rallying is easy to understand. Citroën's Sport success has achieved a key marketing aim for the company by radically changing its image. But what does SARMA, which has been working with Citroën Sport for more than four years and also supplies most Formula One teams, get out of marketing its products to motor-racing teams?
Put simply, technology transfer promotes progress. Bearings in a rally car are given a major workout, so experience in racing applications can help improve applications in aerospace. "Racing is an open door for the high technology from aerospace," is how Stéphane Gehu puts it. "Ninety-five percent of our business remains with aerospace, but by being active in other markets we can help flatten out the highs and lows of the volatile aerospace market."
Competitive rallyingis a faster moving industry than aerospace: The turnaround time of 10 weeks on this new part is considerably less than the usual aerospace turnaround time of 30 weeks, enabling new techniques to be piloted.
Brilland says: "We're very excited about the new part we have created together, because it is a good example of an integrated bearing. We won't be using it at Monte Carlo, but we will have it ready for testing very soon."
Back at Arnaud Brilland's office, a prototype for yet another new part is demonstrated that could take more than half a kilogram off the weight of the car – an impressive reduction.
"You cannot stop innovating in motorcar racing; otherwise your competitors will literally overtake you," says Brilland. "That's why we're so delighted to have a prototype for yet another lightweight component."
The race for rallying supremacy is a continous fight. It's as fiercely fought in the workshops as on the road.
---
SARMA and SKF Racing
SARMA provides standard aerospace ball bearings and spherical roller bearings for car racing applications. It also adapts standard aerospace products to meet car racing needs. For example, cadmium plating cannot be used for racing, as it is forbidden. Similarly, standard aerospace grease is not suitable, so SARMA supplies its adapted LGHB-2 racing grease.
SKF Racing was set up in April 2001, although SKF has been supplying motor racing for nearly a century. It is now SKF Racing rather than the individual racing teams that is SARMA's customer for light, low-friction, wear-resistant bearings. SKF Racing has a computer-simulation system that enables engineers to model bearing performance in different cars and under different racing conditions.