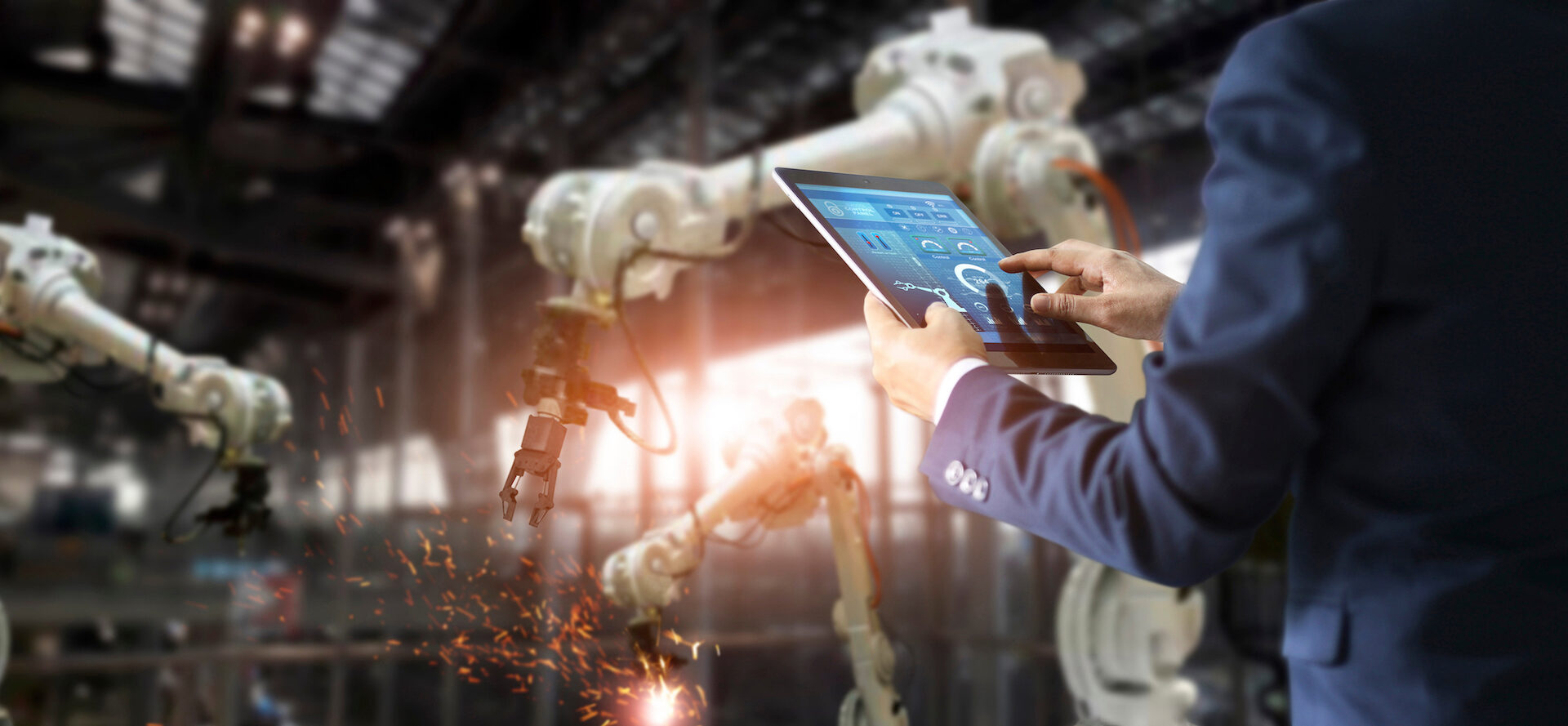 Forging asset efficiency
Due to the economic slowdown in China and the consequent fall in steel demand, the country's steel industry is seeking new ways to reduce production costs. Evolution pays Rizhao Steel a visit.
According to the World Steel Association, about 50 percent of global steel production is used in the housing and construction sector, making it the biggest consumer of steel today. China is the largest producer and consumer of steel in the world. But 2012 was a tough year for the Chinese steel industry, which saw its profits plummet by nearly 96 percent in the first half of the year compared with the same period the previous year.
Chinese steel company Rizhao Steel, on the east coast of China, knows that in times of waning demand there is money to be saved by increasing efficiency in its plants.
As early as 2007, Rizhao began asset efficiency work by partnering with SKF through an SKF Integrated Maintenance Solution, or IMS contract, for its most critical mill, the H-beam rolling mill.
Liang Dong, manager Asset Management Services at SKF China, explains: "By the first assessment, we saw that Rizhao was quite strong in execution but lacking in overall planning, especially strategy. Phase one of a project is the most difficult part because the customer does not yet have the trust and is sceptical that you will be able to deliver the significant results that you present."
The SKF Integrated Maintenance Solution
Every industrial asset costs money, from purchase to scrap – not least in the operation and maintenance phase, which accounts for about 45 percent of an asset's total cost of ownership. In the steel industry, targeting costs throughout the asset life cycle is key. This is most important in critical machinery where failure cannot be tolerated, such as a rolling mill.
An SKF Integrated Maintenance Solution (IMS) can reduce the total cost of ownership of an asset at every stage of its life cycle. The first step is assessment: Key processes, technologies and needed cultural changes are identified within a plant. The next step involves reducing costs associated with purchasing, supply and inventory management. In close partnership with its authorized distributor network, SKF reduces transaction costs, releases capital tied up in inventories and makes sure that spares are available and delivered when needed.
A maintenance strategy is then laid out to make sure that maintenance activity adds value to the business. All aspects of maintenance can be integrated into Enterprise Asset Management/Computerized Maintenance Management System (EAM/CMMS) systems to control and keep track of the process.
Through a defined process – including condition monitoring activities and root cause failure analysis – a Proactive Reliability Maintenance (PRM) process is put in place, setting improvement objectives known as key performance indicators, or KPIs.
Technology upgrades are made to improve machine performance wherever possible. Precision maintenance tasks can be carried out by skilled SKF personnel in areas such as laser alignment, rotor balancing and critical bearing installation. Last but not least, continuous training keeps up staff maintenance skills to continue the cycle of constant improvement.
SKF tied the project to key performance indicators (KPIs) related to Rizhao's own business strategies.
"This is the first project in the metals industry where we based a project on KPIs," says Dong. "Through KPIs we can persuade the customer that there is no risk in signing a contract with us. From the beginning to the end of the project we drive it, measure it, control it and then bring the results."
Wei Li-hua, assistant president in charge of asset management at Rizhao, comments: "The SKF IMS project is a pilot for our company, and it requires both sides to work closely to explore a new management mindset and concepts in order to achieve the optimal results and benefits for our company's business."
The four-year contract included a Computerized Maintenance Management System (CMMS), the installation of 450 permanent sensors, root cause failure analysis (RCFA) process and training, machine reliability improvement support and more.
Rizhao got a large return on its investment. Unplanned downtime went from 911 minutes per month in 2007 to 77 minutes per month in 2011. Spare parts cost per tonne of product was reduced by 48 percent. "The reason we can achieve such marvellous results is that we work and innovate together with the customer," says Dong. "Without the customer's contribution, of course, we cannot achieve this."
Rizhao has renewed the contract for another two years and is replicating the H-beam rolling mill success to other areas of the plant. For example, SKF is now working on original machine designs with Rizhao and helping to transfer the knowledge gained from the IMS project into setting up a brand new production line.
Dong sees the achievements of the project as just the beginning. "We gradually replicate this success to other customers and other segments, such as power generation," he says. "So we have several successful cases resulting from this replication."