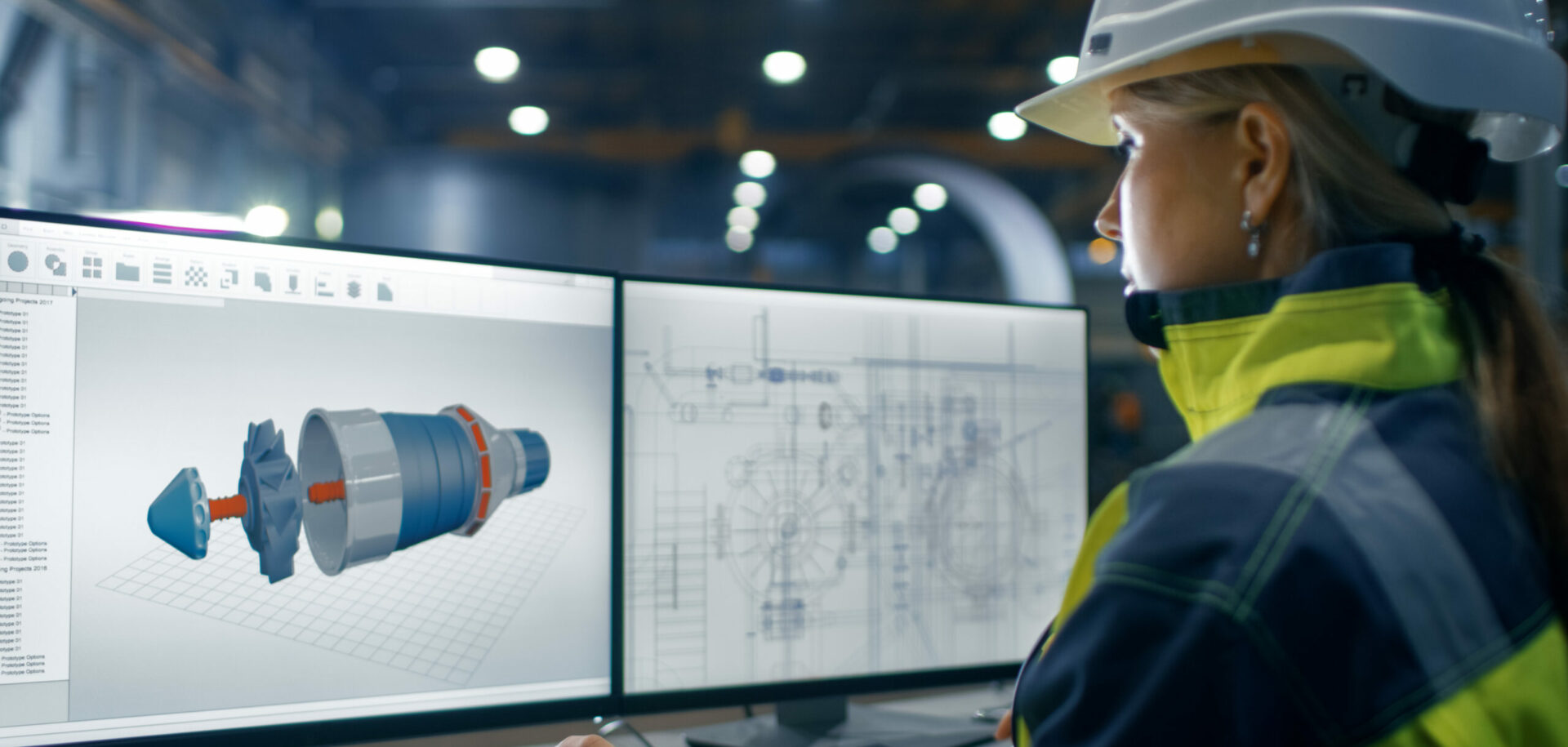 For the past 10 years, Switzerland's Indi-Jürg Schläfli has practised the extreme sport of high-speed inline skating. Schläfli travels around the globe showcasing his skills in different events, such as car racing, stunt shows and charity events. Thus far, he's achieved a daunting 304 km/h behind a car and 278 km/h behind a motorbike.
Attached to the back of the racing car or motorbike, there is a specially designed frame that Schläfli holds onto. The world-record speeds are only performed on racing tracks that are absolutely flat. Even a single bump could mean a dangerous fall.
If Schläfli falls he would probably break most of the bones in his body. So far he hasn't had any accident at the higher speeds.
"When I set off, I am totally focused," he explains. "I listen carefully to the sound of the equipment to find out if everything is working as it should. No other thoughts are allowed."
He is never scared. "If I were afraid it would mean that I was weak and might fall and that I was not focusing enough," he says. "Then I would have to stop doing this."
Schläfli is very careful when he checks his materials. He calls his specially designed leather overall his "back-protection gear"and his helmet his "life insurance."
"I only want the very best products," he says. "High quality is crucial to me."
To that end, Schläfli's inlines have special wheels equipped with rubber that can withstand the strain of the sport and ceramic ball bearings from SKF that make the skates very durable.
Standing on inlines behind a car or motorbike accelerating from 0 to some 300 km/h involves a lot of strain on both Schläfli's equipment and his body. He works to stay very fit, spending several hours every week in training such as weightlifting, swimming, biking and climbing.
Besides the entertainment business and charity events, there is a more serious side to the sport. Schläfli is cooperating with a German university that does research on how the human body reacts to high-speed impact.
Schläfli is also very interested in finding out how durable his equipment is and works with several companies that supply the products involved in inline skating. "It is very interesting to cooperate with companies like SKF and others, to find out how the products can be improved and made safer," he says. "For example, the development of the fabric in the clothes I am wearing has been advantageous for motorcyclists."
His next big assignment is in the United States, going from Chicago to Los Angeles on the famous Route 66. He will try to do the trip in 10 days, maintaining a pace of 900 to 1,000 kilometres a day and alternating between car and motorbike. "This event will be a serious trial of the equipment," says Schläfli.