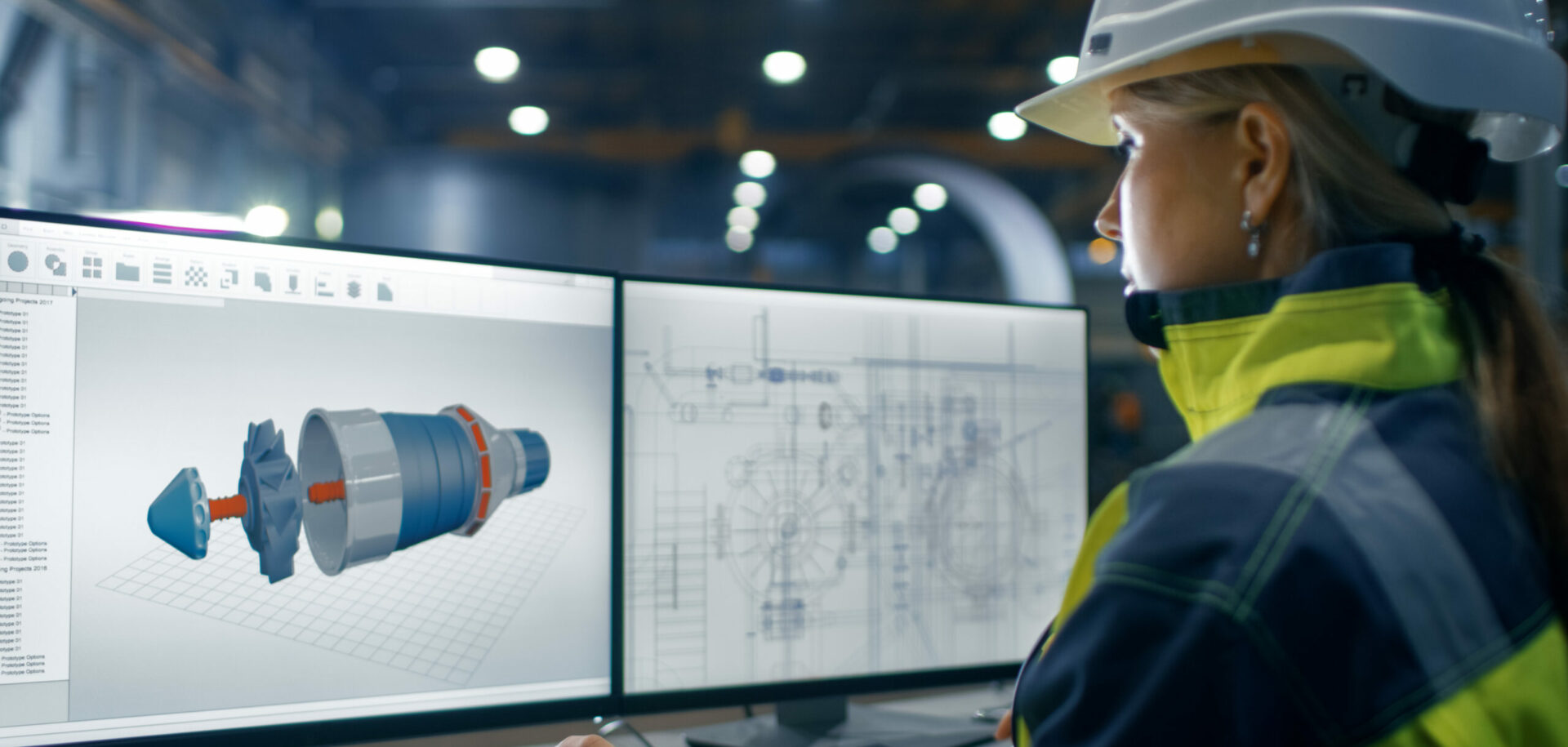 Household goods on the march
From its stronghold in Turkey, white goods manufacturer Arçelik is aiming for new markets in China and the United States, using innovation and technology to gain the upper hand.
From its stronghold in Turkey, white goods manufacturer Arçelik is aiming for new markets in China and the United States, using innovation and technology to gain the upper hand.
If you refrigerate food,wash clothes or watch television in the Near East or southeastern Europe, chances are high that the appliance you're using was made by Arçelik. Dominating the market of the household goods industry in its native Turkey, this restless and ambitious company is continuing its steady advance into the household market overseas. At the same time, it is branching out into new product lines and pushing technical limits through a concentrated research and development effort that has produced several innovations in recent years.
On it's home ground in Turkey, Arçelik has a commanding market position and a steady customer base. A whopping 15 million homes in the country have at least one Arçelik-made product.
White goods come naturally to Arçelik. Soon after the company's founding in 1955 as a producer of steel furniture, it branched into household appliances, tapping the high demand in Turkey for modern appliances. Adapting and innovating rapidly, the company started to produce the first washing machines in the country in 1959, followed by the first refriger-ators a year later. White goods have historically been, and will likely continue to be, the products most readily identified with the company. According to Oğuzhan Öztürk, the company's product director for washing machines, 70 percent of Arçelik's total production falls into this category. The Arçelik group cranks out these white goods in the millions – more than 3 million washing machines and refrigerators and 1.5 million ovens in 2005 alone.
The company operates a network of nine factories – seven in Turkey and two abroad. One of the busiest is its 50,000-square-metre facility in Istanbul's Tuzla neighbourhood, which operates a full washing machine production line. This ultra-clean and extremely efficient factory produces only one type of product. This, Öztürk says, makes the company's wide range of goods easier to segment and quantify. And it's a long corporate tradition. "This is our strategy dating back many years – one plant, one product," he says.
Although the companyis famous for its white goods, its product range extends well into other product lines. With its own production and that of numerous subsidiaries, Arçelik also provides its consumers with a vast selection of "brown goods" such as televisions and stereo systems and common non-electronic household products such as furniture and readymade kitchens and home textiles. With such a range of offerings, it is almost possible for a consumer to furnish a house exclusively with Arçelik products.
Although Turkey is still the main source of revenue for Arçelik with a net sales of 1.86 billion euros in 2005, accounting for 61 percent of total turnover, its products are sold in more than 100 countries worldwide. In 2005 alone, the company established sales and marketing companies in Italy and the growing central European markets of Hungary and the Czech Republic. Prior to that, it made a series of acquisitions of several well-known brands overseas, including Romania's Arctic brand in 2002.
Yet there are more worlds to conquer. In 2006, the company put the finishing touches on its first factory in Russia. This facility produces washing machines for Russia's large and rapidly growing consumer economy. At full capacity, the factory will produce 900,000 units annually.
2006 is also the year when Arçelik began shipping dishwashers to the United States. Another potential market is China, which the company has targeted for future expansion. Today, the company is exporting washing machines and dishwashers from its existing plants, but there are plans to open a plant there in the near future to manufacture front-loading washing machines. This will set the company on the path to a truly global presence. "If we are successful in China," says Öztürk, "we will export to the US from there."
These new marketswill be able to sample the fruits of Arçelik's active research and development efforts. The company earmarks 1 percent of its annual turnover for R&D, an expenditure that has resulted in a number of innovations, including "Direct Drive" technology for silent and steady operation of washing machines, and the world's first dishwasher powered by a brushless DC motor.
Other appliances have benefited from the com-pany's brainpower. "We have the most energy-efficient dryers in the world," says Öztürk. In 2005, Arçelik invested 6.6 million euros to begin production of dryers in Turkey – a first for the country. It has also decided to invest an additional 25.6 million euros by moving the dryer production plant to the Tekirdağ Çerkezköy Organized Free Zone, a move Öztürk says was made to fulfil customer expectations and make use of market potential. Construction of the new plant began in the second half of 2006, and production is scheduled to start in the second half of 2007.
In 2005, Arçelik celebrated its 50th anniversary in style, increasing its annual sales by 14 percent. Its total turnover for the year amounted to nearly 3.1 billion euros. Additionally, Arçelik started construction of its Russian plant with an investment of 58 million euros and expanded abroad elsewhere, launching a new product line for chest freezer production with a five million euro investment in its Arctic factory in Romania.
The future holds similar potential, says Öztürk. For 2006, the company aims for a turnover of 3.5 billion euros, driven by the launch of full-scale sales and marketing activities in China. Not content with mere sales growth, the company has set a goal of owning one of the top 10 brands in the world by 2010. Can Arçelik realize this lofty aspiration? If the drive, ambition and success the company has displayed over the past five decades is any indication, the answer is likely to be yes.
---
Keeping the machines running
Boxes containing SKF bearings occupy a strategic space in Arçelik factories. SKF keeps a stream of bearings in the 6000 series flowing to the white goods manufacturer around the clock. "We have arranged our system to provide 24-hour, 365-day-a-year service," says Tosun Benk, managing director of SKF Türk, the company's Istanbul-based subsidiary. "We cannot tell the customers, 'Wait until we open the warehouse, open the office.'"
Arçelik is one of the SKF Türk's biggest customers in Turkey, and one of the oldest. SKF has been supplying Arçelik with bearings since the mid 1970s. SKF's Turkish operation sources its bearings from SKF factories in Europe.