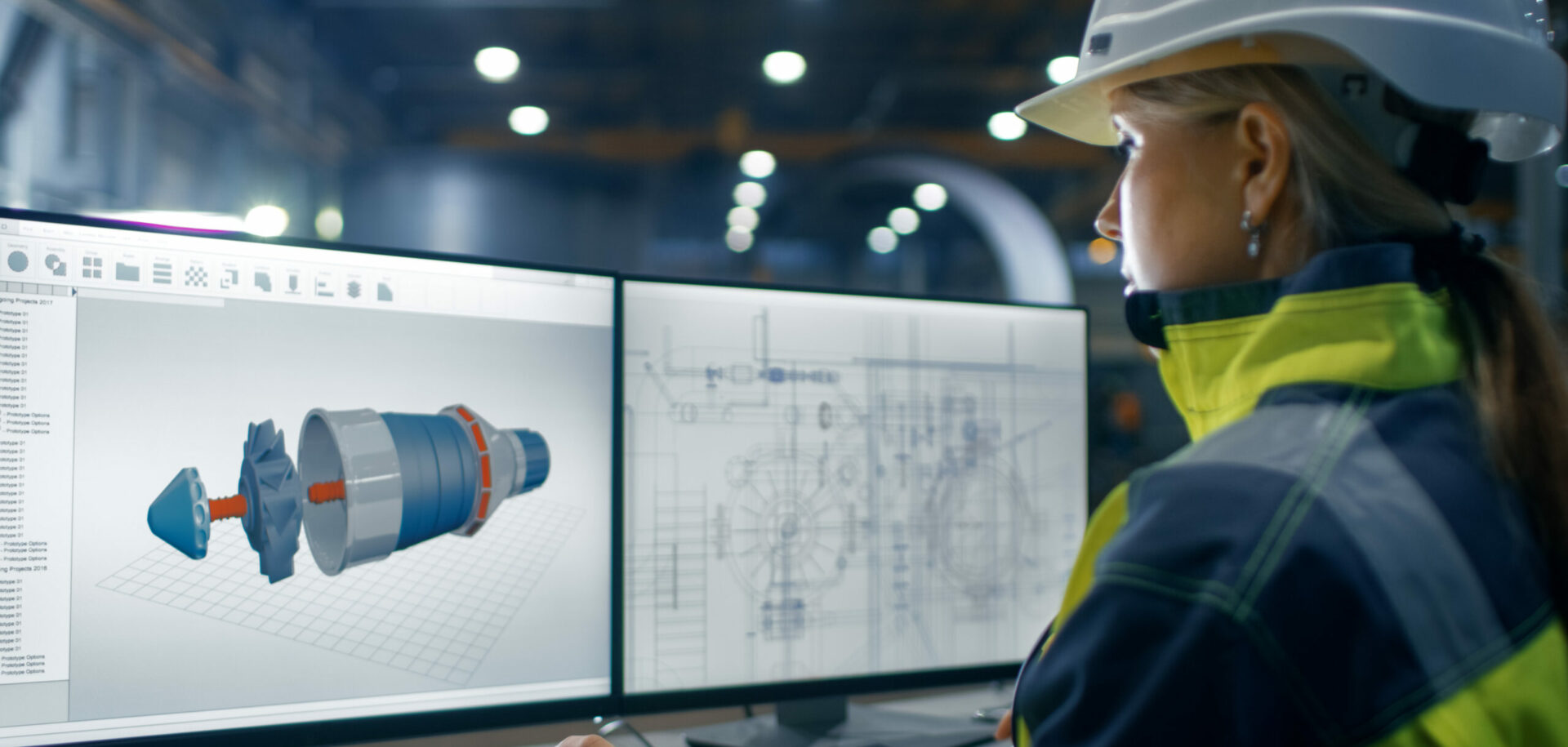 How a new drum support unit saves energy
Saving energy and reducing ­manufacturing costs are the goals of the SKF Drum Support Unit for front loading washing machines.
In the domestic appliance industry, manufacturers are under constant pressure to control production costs in the face of increasing material prices. At the same time, their appliances need to meet improved energy-efficiency targets to make their contribution to the global aim of lowering energy consumption and carbon dioxide emissions.
The SKF Drum Support Unit is the latest solution from SKF to improve the performance and manufacture of domestic washing machines. It has been developed specifically for use in front-loading models.
Challenge in design

In modern washing machine designs, plastic tanks contain the rinse water and support the rotating drums. These tanks are over-moulded, usually onto cast iron or aluminium hubs that hold the bearings and seals. With this design approach, manufacturers are faced with a number of challenges. The over-moulding between the hub and tank has to be tight and secure; expensive machining operations need to be minimized as much as possible, and the hub geometry and associated bearing assembly must be as simple as possible. Finally, hub rotations within the tank need to be avoided.
To meet these requirements for front-loading washing machines and avoid some of the problems of metal supports, SKF has created a full polymer hub or drum support unit. Compact, lightweight and corrosion-proof, the polymer material does not require any machining prior to final assembly, and the over-moulding process is easier and faster. During the over-moulding process, the SKF polymer construction provides material integration, giving an excellent fit between tank and support. The design of the support drum contributes to overall weight savings and a compact solution.
The SKF Drum Support Unit is a single unit that comes with integrated bearings that are greased and sealed for life, so the number of assembly operations is reduced and (as already mentioned) no add-itional machining operations are required. Despite its lighter weight compared with metal equivalents, the drum support unit is a robust, compact and low-maintenance design. As a result, the unit cuts manufacturing and assembly costs and efforts while delivering end users savings in terms of energy and improved performance.
Several aspects of the SKF Drum Support Unit are patented, including an anti-creep device that provides a proper bearing fit without reduction in internal clearance. The garter seal assembly has been designed to be robust and allow a precise tightness. In addition, an internal spacer further adds robustness to the drum support unit construction and also contributes to precise bearing concentricity and alignment. The automatic alignment of the bearings and seals in this design offers improved accuracy and contributes to reduced energy consumption. In addition, the drum support unit is also available in different sizes, as the external shape and dimensions can be customized to meet any washing machine design.
Hot and steamy

In the hot and wet environment experienced during the washing cycle, the SKF Drum Support Unit is designed to resist plastic injection temperatures and is corrosion resistant. A drain hole removes any excess water, moisture or humidity that may arise in the tank. The unit and its bearing arrangement are also designed to operate smoothly even during the spin cycle when speeds of 1,500 r/min are reached and when inbalances arise as clothes circulate around the drum. Equipping the drum support unit with SKF low-friction seals and energy-efficient deep groove ball bearings provides further reduction in friction and additional energy savings.
The SKF unit with the SKF seals has an excellent level of resistance against water and fibres, making the unit the right solution for the application. Water, together with residual fibres from washing, are the main factors reducing the life of the mechanical parts of a washing machine.
SKF has been actively involved in developments for washing machines for many years. The SKF Drum Support Unit for front-loading washing machines joins a related successful solution for top-loading washing machines as well as tailored bearing and seal designs, spider cast iron arms and compact hub bearing units.  These innovations have all made contributions to energy savings and improved washing machine performance. The SKF Drum Support Unit further contributes to cost-effective manufacturing of this hard working domestic appliance, thanks to a robust and reliable solution.